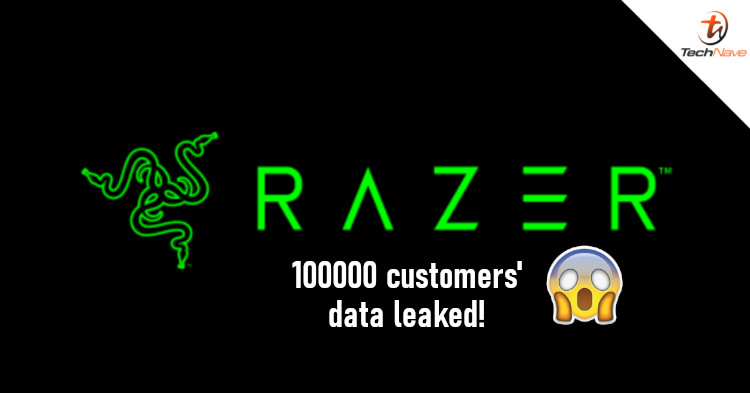 Data breaches are never fun, but it's not always the hackers that are at fault. Sometimes it's a mistake on a company's end and that's the case for Razer in a recent goof up. A security researcher discovered that the data of over 100000 Razer customers were recently exposed.
According to TechSpot, a misconfigured server was the cause for the data exposure. The details that were exposed include users' customer IDs, full names, email addresses, phone numbers, order numbers, and even their billing addresses. While no sensitive info like credit card details was leaked, hackers can use what was leaked for spam or phishing campaigns.
The problem itself won't be such a big deal if it was quickly resolved. But the security researcher, Volodymyr Diachenko, claimed that Razer took more than three weeks to resolve it. What's more, non-tech support managers were the ones that helped resolve it. Now, this data exposure might not seem like a big deal, but it pays to be careful with anything you receive from Razer from now on.
With that said, have you encountered any 'Razer' emails or text messages with dodgy links yet? Do be careful and help spread the word! For more trending news on tech and gadgets, stay tuned to TechNave.com.