11street gets a rebrand, now known as PrestoMall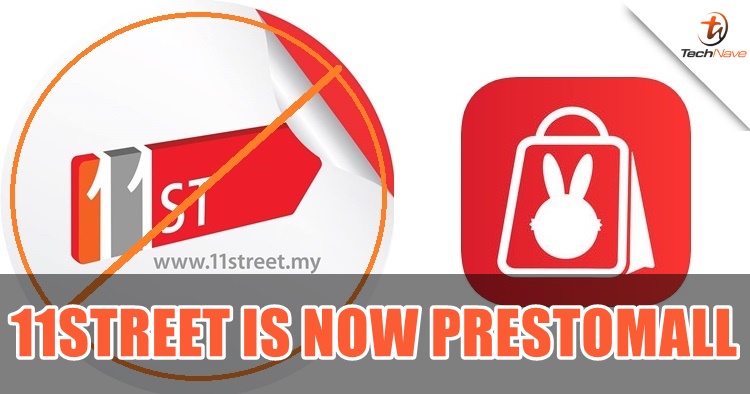 Today, there's a new change to 11street. It has been announced that the e-commerce platform will be now known as PrestoMall. The rebranded company will still be the same online marketplace for Malaysians, but more than that to cater to users' entertainment, payment, credit, travel and "makan" needs.
By utilizing on Presto's ecosystem, a Malaysian home-grown digital service Super App, PrestoMall also acts as an e-wallet system for users to make payments via PrestoPay for both online and offline retail purchases, as well as a platform to help retailers, retailers, business owners and sellers boost their brand presence and reach out to consumers. Consumers will also be rewarded with cashback for buying a wide range of products on discount, deals, vouchers and services.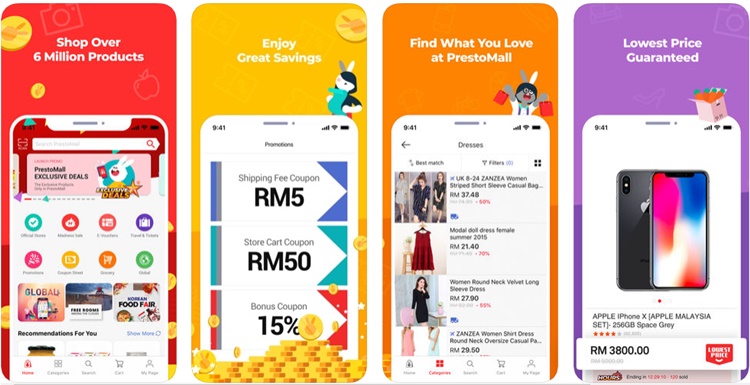 Sellers, vendors and even advertisers from 11street will still exist within PrestoMall, which are given a full suite of digital marketing and services tools to help their businesses and enhance the user experience, such as presented with offers that match their interests. Through the words of Mr Cheong Chia Chou, CEO of PrestoMall, he emphasized that PrestoMall is like "a mega-mall that exists virtually in a cloud, where shoppers find their favourite stores and products as well as services such as bill payments, reloads and ticketing under one virtual roof."
To commemorate this rebranding, consumers can look forward to exclusive deals being offered at the promotion page here. If you already have the 11street app, you can simply update (or download) it from the Google Play Store and Apple App Store. You can also find out more information at www.PrestoMall.com.