192MP cameras will soon land on future smartphones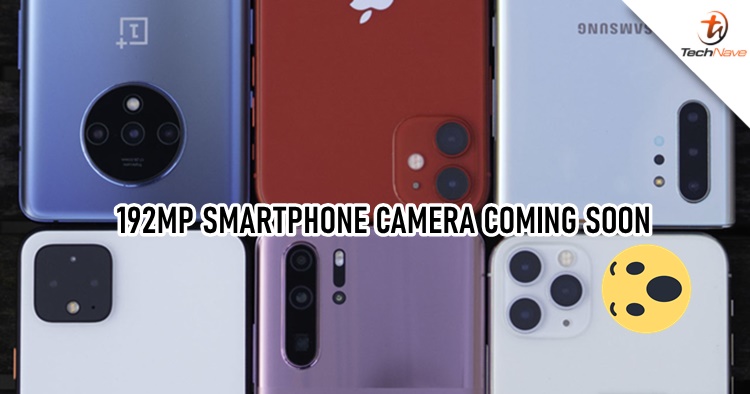 Cover image source: Android Authority
If you think you might not see smartphones with cameras that have higher megapixels than 108MP in a while, you are wrong! Today, a tipster has announced on Weibo revealing a smartphone that features a 192MP camera sensor that is going to be dropped soon. Whether it's true or not, we guess the war of high megapixels between smartphones is once heated again.
Fighting other brands to have the highest megapixel was a trend for some time. After that, the war has stopped for a while as flagships from huge brands like Samsung and Apple were comfortable with just 12MP or 16MP cameras. Now, it looks like the fire has been ignited once again with Samsung and Xiaomi using 108MP for their latest flagships.

The post on Weibo didn't reveal the brand of the smartphone that is going to be launched with a 192MP camera. However, it did mention that there will be a Qualcomm's Snapdragon 765 chipset joining the powerful sensor. From the chipset, it is also predicted that the device is going to be in mid-range, which means slightly cheaper compared to the flagships.
Let us know what you think about this exciting news on our Facebook page. Stay tuned to TechNave.com for more viral smartphone news.