2 Malaysians and 5 Chinese men charged by US government for hacking video game companies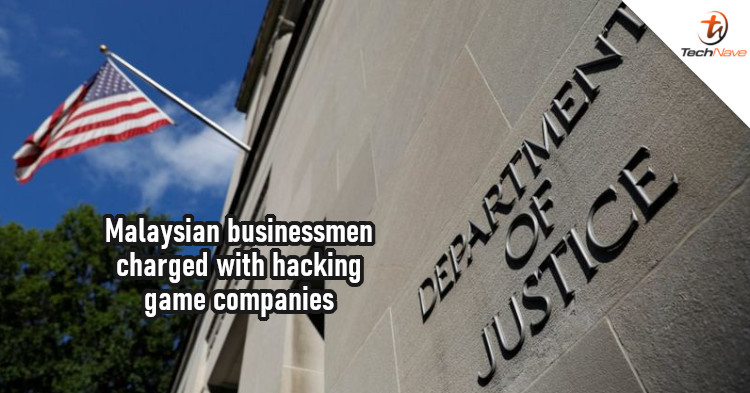 Image from Reuters
There are a lot of hackers around the world who continue to operate freely, but the time is up for seven men. Recently, the US Department of Justice (DoJ) had officially charged five Chinese hackers and two Malaysian businessmen for hacking over 100 companies.
According to BBC, the five Chinese men - fugitives from China - were cooperating with two Malaysian businessmen to hack video game companies located around the world, including the US, France, Japan, Singapore, and South Korea. Specifically, they also targeted software developer, PC manufacturers, social media companies, and more. Allegedly, the hackers would use their skills to obtain digital items and currencies for games and sell them for real money.
The damages were not mentioned in the source, but it was reported that more than 100 companies were affected by the hacking activities from the accused. Some of these are multinational companies, which would mean companies on the level of Activision or EA Games. The report also said that Microsoft, Google, Facebook, Verizon helped the US government to investigate this case, though the specifics were not detailed.
This case serves to highlight the fact that cybercriminals aren't hidden somewhere we don't know of. They could be in our country too, quietly causing damages where we least expect it. Do you take the necessary measures to safeguard your devices and PC? Share your cybersecurity tips in the comments below and do stay tuned to TechNave for more news.