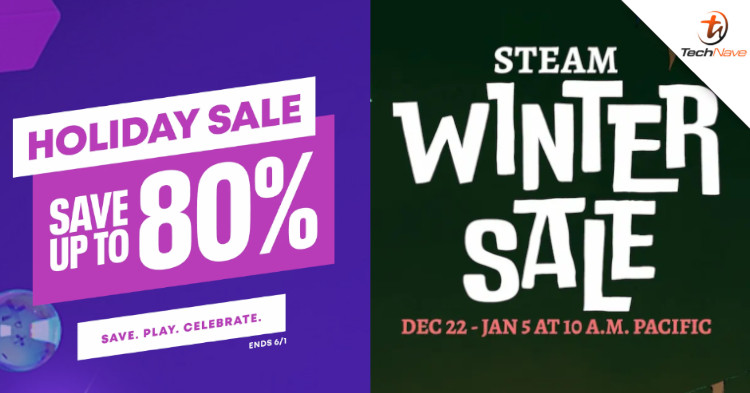 Are you still doing some last-minute Christmas shopping? If you're a gamer, now's a good time to do it because the year-end holiday game sales are back. As usual, you can expect discounts for big studio AAA and indie titles from Steam and PlayStation.
For this year, Valve will be running its Steam Winter Sales from 22 Dec 2022 to 5 Jan 2023. On the other hand, the PlayStation Holiday Sale is from 21 Dec 2022 to 6 Jan 2023. In other words, you have at least another week or so to buy great games at massive discounts, so don't miss out.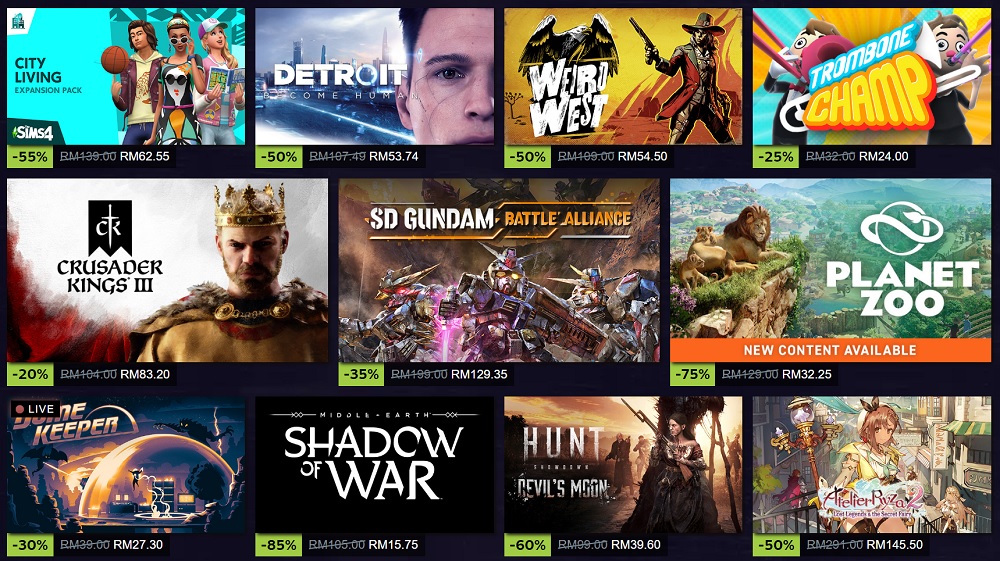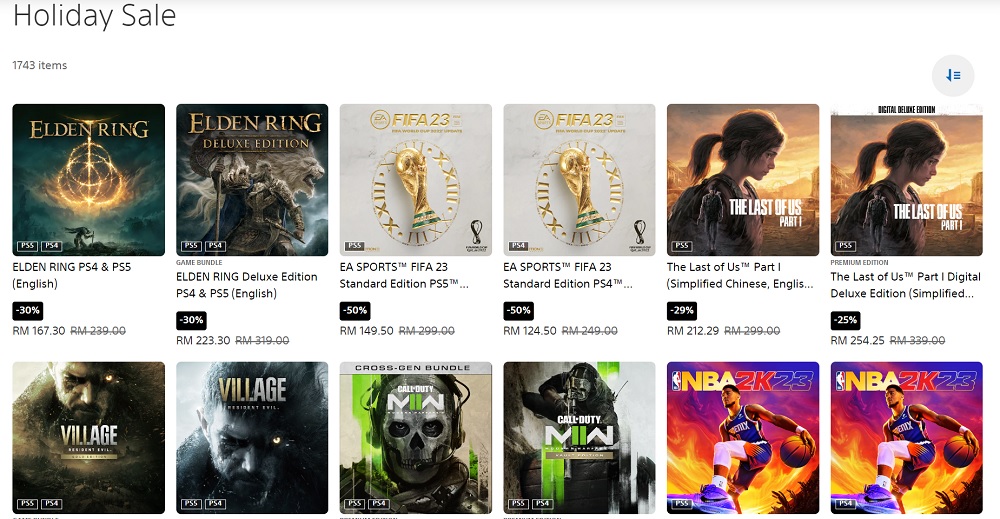 This time around, there are many big titles that you may want to grab while it's on discount. If you're a fan of open-world games, grab The Witcher 3 (-80%) or Cyberpunk 2077 (-50%) from Steam. As for PlayStation titles, Star Ocean: The Divine Force (-30%) and Tales of ARISE (-55%) are what we'd recommend if you enjoy JRPGs.
So, what games are you planning to buy during this sales period? Let us know in the comments, and stay tuned to TechNave for more news on the latest games and mobile devices.