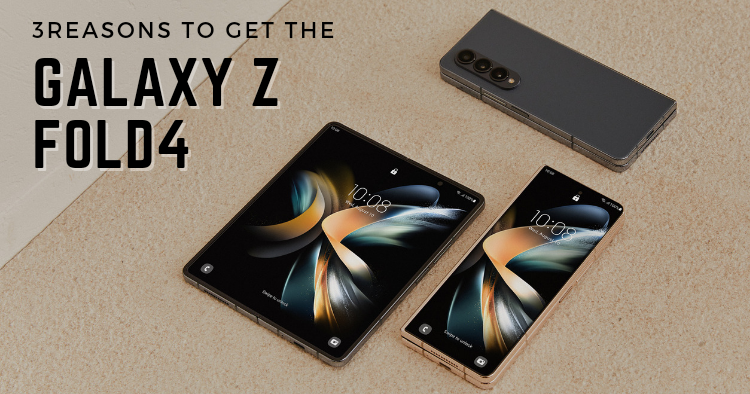 Hey Malaysians, did you enjoy your extended weekend? It's a new year and new devices will soon appear. But there won't be any new foldable devices for a while, so you'll have to look back at what was launched in 2022.
In that case, which foldable device should you consider? As you know, Samsung is currently the biggest player in the foldable smartphone segment. And its crowning star is the Galaxy Z Fold series. Today, we'd like to share our 3 reasons to get the Samsung Galaxy Z Fold4.
#1 4-in-1 use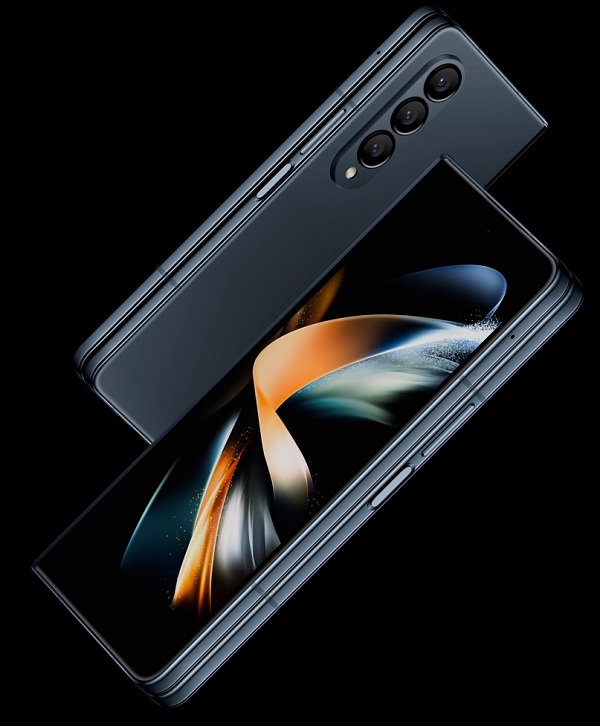 Looks just like a smartphone when folded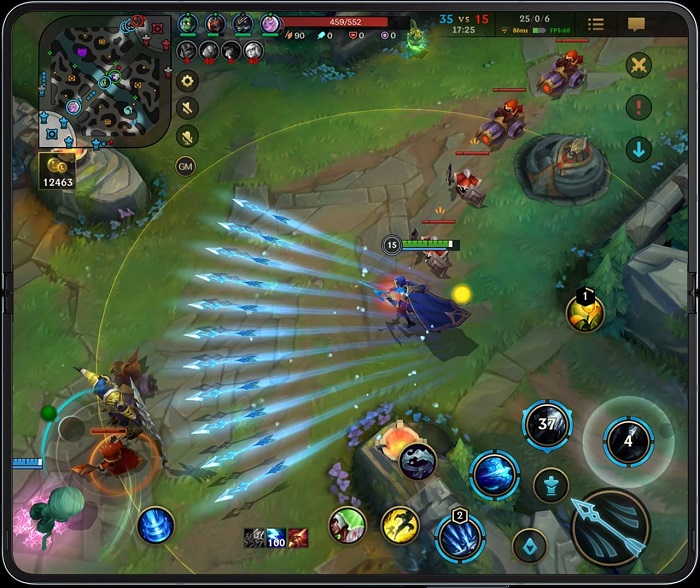 Unfolds for a larger screen
Why get a Samsung Galaxy Z Fold4? For the flexibility it provides! When folded, it looks like a regular smartphone, letting you make calls or answer text messages on the cover display. But if you need the larger screen, just unfold it and you can better enjoy your mobile games or videos.
Besides that, the Galaxy Z Fold4 can function as a PC! With the Samsung DeX app, you can connect the foldable to a larger monitor and make your productivity tasks much easier to do. You could also connect it to your PC or laptop, allowing you to quickly drag and drop files between them.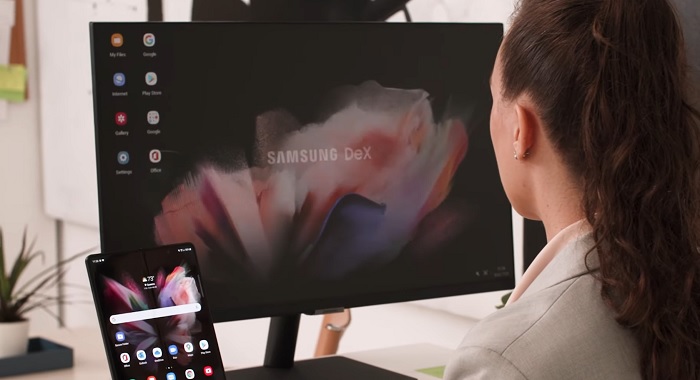 Connect it to a monitor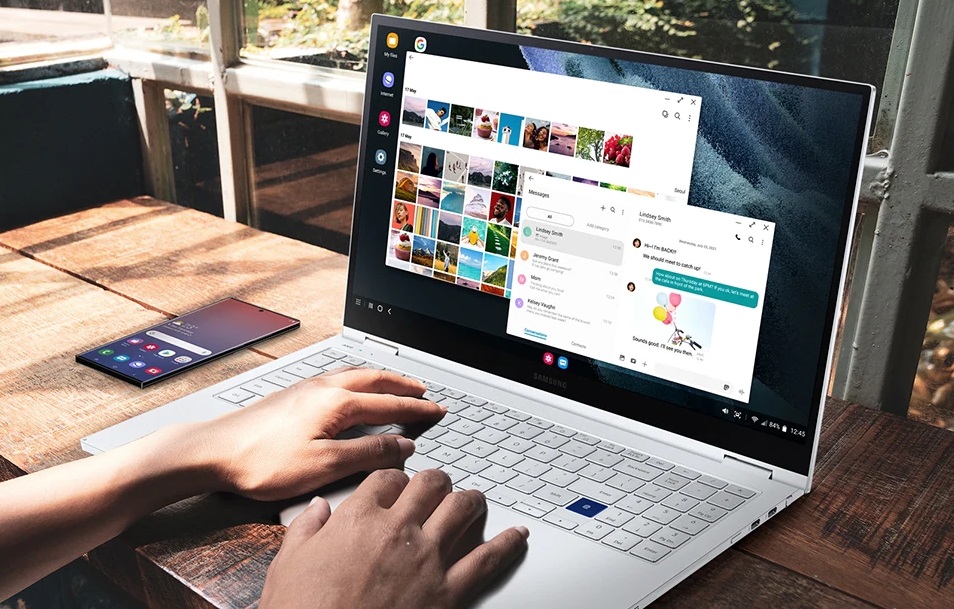 Or even your laptop!
#2 Flex Mode
Of course, the Galaxy Z Fold4 offers more than just multiple use cases. Flex Mode allows you to use its foldable nature to have extra functions in certain apps or take pictures and videos at various angles.
For example, you can have a YouTube video playing on the top half of the main screen with the playback controls on the bottom half. You could also have a mouse pad mode in the bottom half when browsing the image gallery, take conference calls on the go, and more!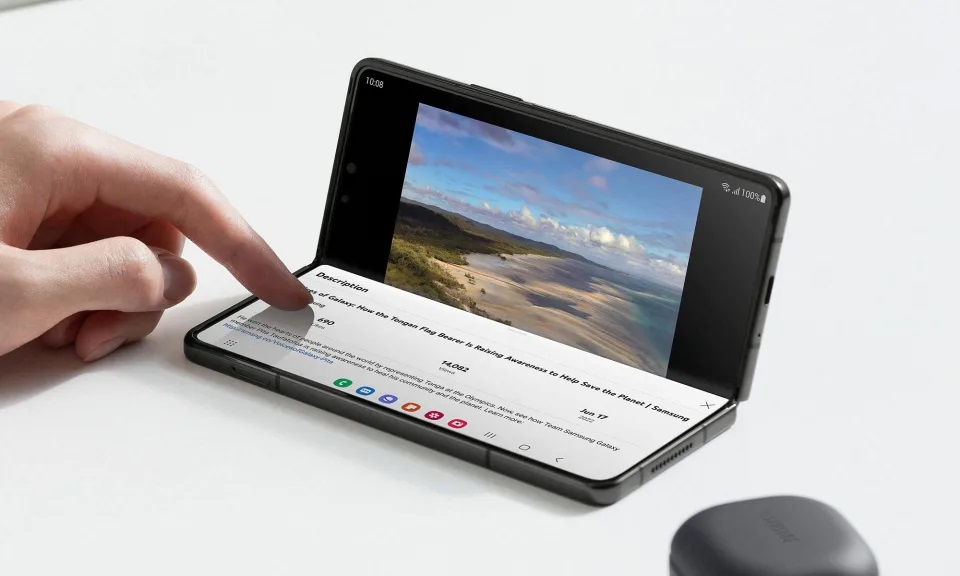 Flex Mode lets you get more out of your apps
#3 Multi-Window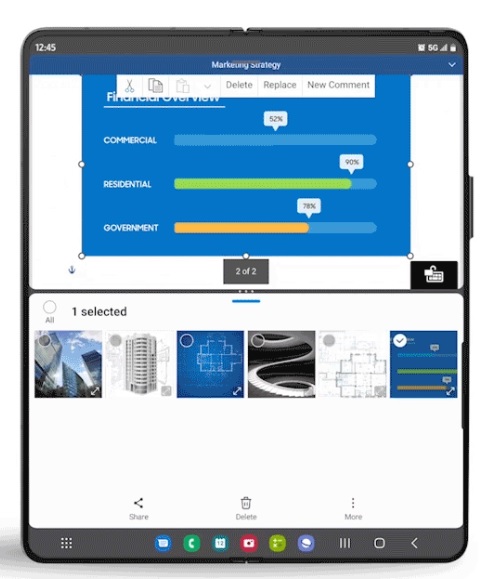 Finally, the Galaxy Z Fold4 has a super handy feature called Multi-Window. As the name suggests, Multi-Window allows you to run multiple apps as separate windows on the Galaxy Z Fold4. This is great for multi-tasking and work productivity.
One of the things you can do would be to copy text or images between windows, which is something you'd do regularly at work. Another way of using it is for leisure. For instance, you could have a YouTube video on one window, while browsing social media on another.
As you can see, the Samsung Galaxy Z Fold4 lets you do things you can't easily do with a single smartphone or tablet. Of course, there's more to it than the three features we mentioned. But that's what makes it such an interesting device. For more details, check out the Samsung Malaysia website.
So what do you think, is this foldable device something you'd be interested in? Let us know in the comments, and stay tuned to TechNave for more trending tech news.