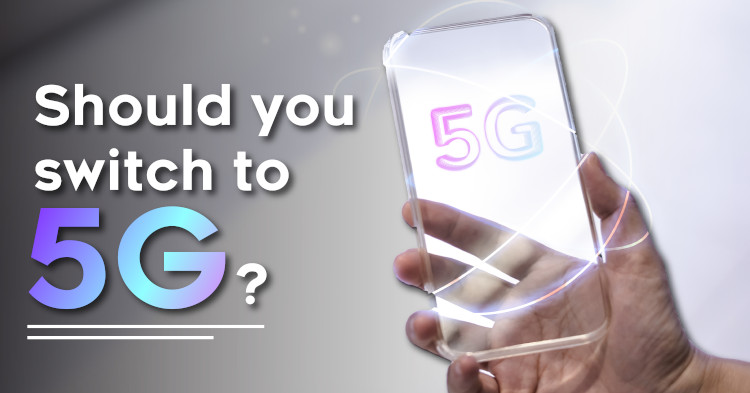 We've been hearing a lot about 5G in recent months, about how we should upgrade to it. Local telcos are spending plenty of marketing budget on advertising the new technology. But do we really need to switch to 5G?
Sure, we'll all have to switch to 5G someday. Just like how 3G was phased out, 4G would eventually follow in its footsteps. And of course, there are good reasons why you might want to upgrade. But that's not the case for all of us. Today, let's talk about 3 reasons why I have not switched to 5G yet and a few reasons why you might want to do so anyway.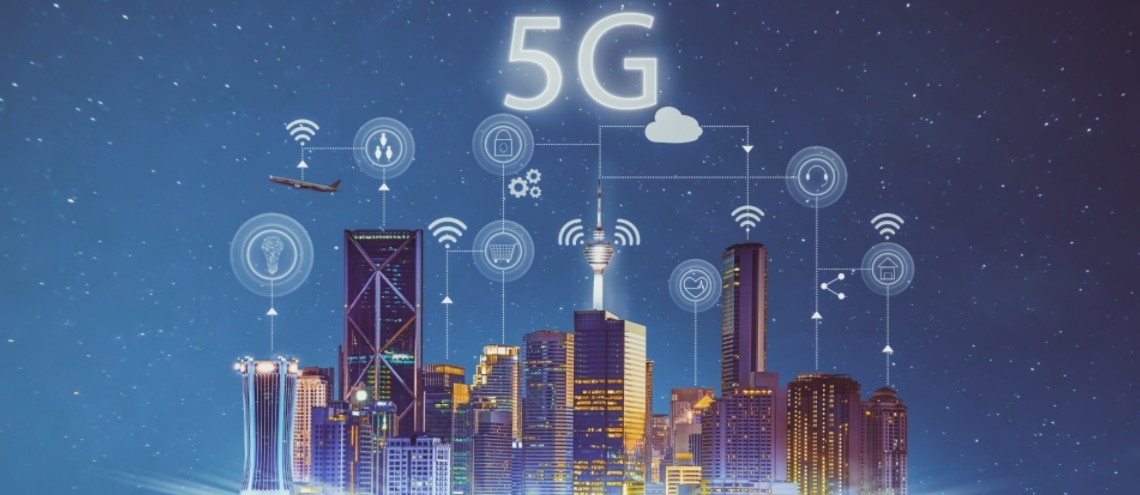 #1 You need to get a new 5G capable phone
The most obvious reason is the need to get a new phone. If you're someone who doesn't change phones often, chances are you're still using an older one that only supports 4G. In that case, you'd need to buy a new device that supports 5G.
Mind you, some mid-range 5G phones are relatively affordable. But some people, especially older people, would rather not have to spend money on any piece of tech or gadget unless it's absolutely necessary (or until the phone they are currently using breaks down from wear and tear).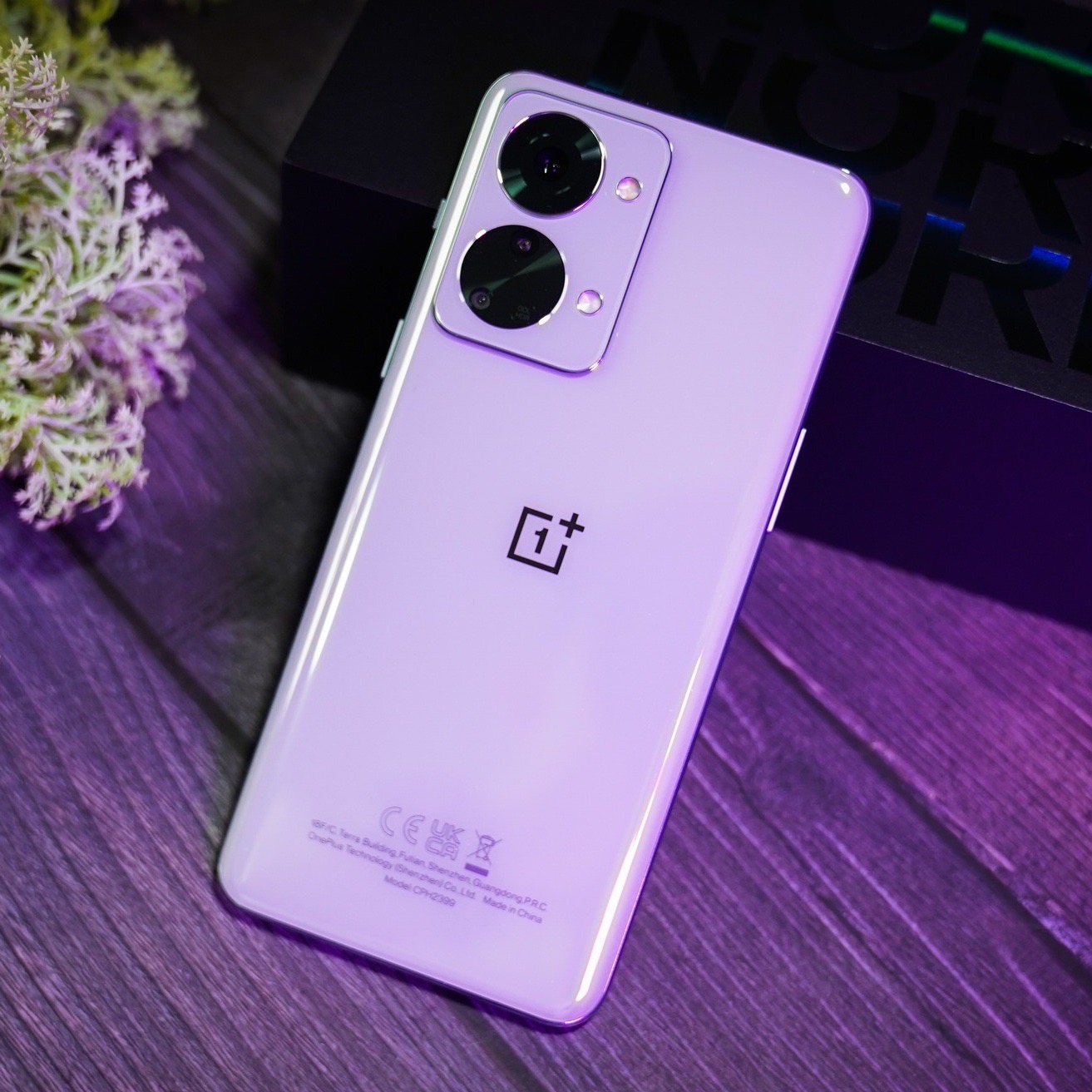 A 5G phone (like this OnePlus Nord 2T) can be relatively affordable. But why spend any money when it's not necessary?
#2 You have a Legacy mobile plan
This reason is a niche one, but some of you could be subscribed to an old mobile plan that's obsolete. There are many reasons why you've stuck with an old plan instead of upgrading. But it normally boils down to how you don't see an urgent need to change from it.
Sometimes it's because these plans are more affordable. Perhaps you don't need the extra data because you're usually on home or office WiFi. Other times, it could just be that you're too lazy to make the switch. Too much hassle.
Personally, for me it's the first and third reason above. If I were to switch to 5G, I'd have to pick a new telco company with cheaper rates. While switching to a new telco isn't as troublesome these days, and you get to keep your existing number, the telco's network might not be as reliable in my or your location.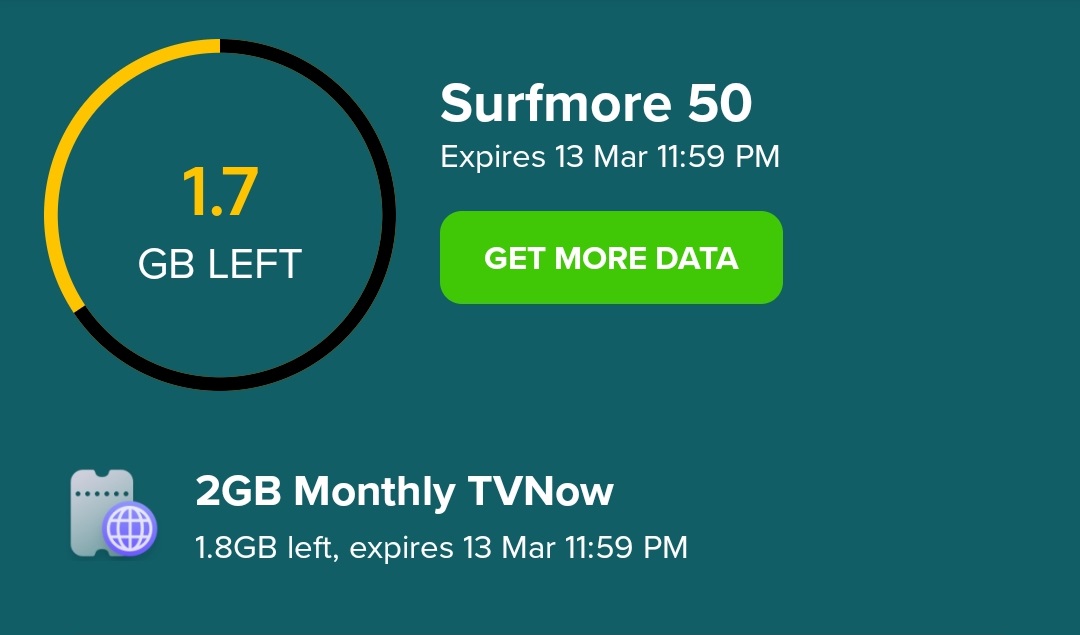 Some plans (like mine) are obsolete and won't get 5G access
#3 Lack of use cases - What can 5G do that 4G can't?
The third reason is also what many consider the biggest thing preventing 5G from becoming more popular - the lack of practical use cases. So you upgrade to 5G, now what? The much faster Internet speed is great, but it's not really necessary.
If you want to watch videos on the Internet, 4G is fast enough. Or are you into playing online mobile games like PUBG Mobile or Mobile Legends? 4G is good enough. So you see, 5G doesn't 'solve' any major problem for the average mobile Internet user. While 5G has many uses in certain industries like smart cities, online retail and more, it's largely irrelevant to the average consumer.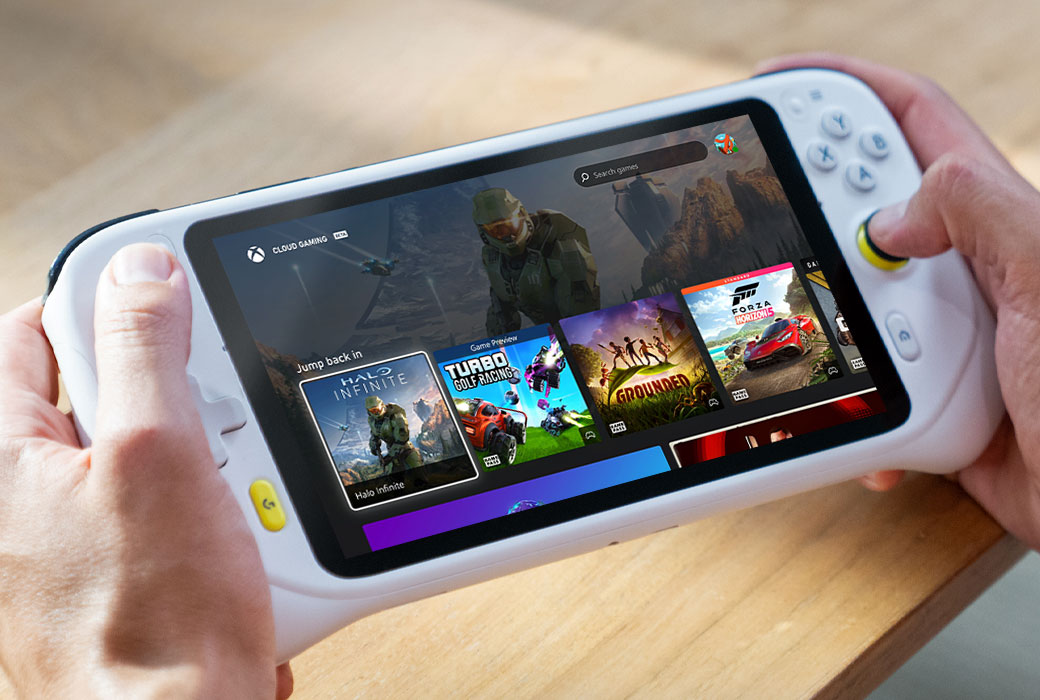 Cloud gaming (via handheld console or mobile devices) is one use for 5G, but it's not relevant for Malaysians yet
To make 5G appealing to the masses, there needs to be more content that makes having 5G necessary. This drives consumer demand, resulting in more people choosing to upgrade to 5G. Until that happens, having 5G or not just doesn't seem all that important to many of us.
Should I still sign up for 5G?
If you feel the need to be futureproofed, getting 5G isn't a bad idea. For your info, Malaysia's local telcos are trying to ensure that existing mobile plans offer 5G connectivity alongside 4G, especially for postpaid plans. So if you're currently subscribed to these plans, you'll probably get the 5G upgrade anyway.
Those who don't have a 5G phone could get one at a discount by signing up for selected postpaid plans. You can also get a 5G phone on an instalment plan from most local telco companies. Such deals also require you to sign up for a postpaid plan, with the price of the phone then added to your monthly bill in instalments. You might not get an actual discount for the phone in some cases, but you might get a rebate on your postpaid bill.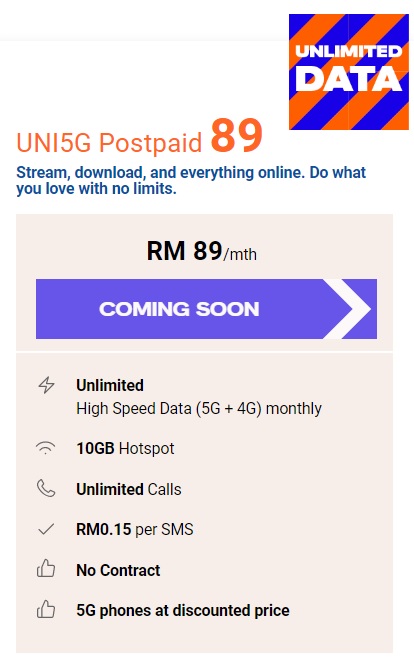 Some plans might come with discounts for 5G phones

With entry-level or mid-range 5G phones, the telco bundles could be a good deal
Believe it or not, it might actually cost extra in the future to upgrade to 5G. While most telcos currently let you get access to 5G without paying that much of an extra fee, that could change in the future.
After all, these companies are trying to entice Malaysians to sign up and offering 5G for free makes for a good incentive. But these promos could go away once the honeymoon period is over. Case in point, the Digi website shows that selected postpaid plans will require an RM10/month fee for 5G access. It's currently waived, however, due to the promotional period... for now.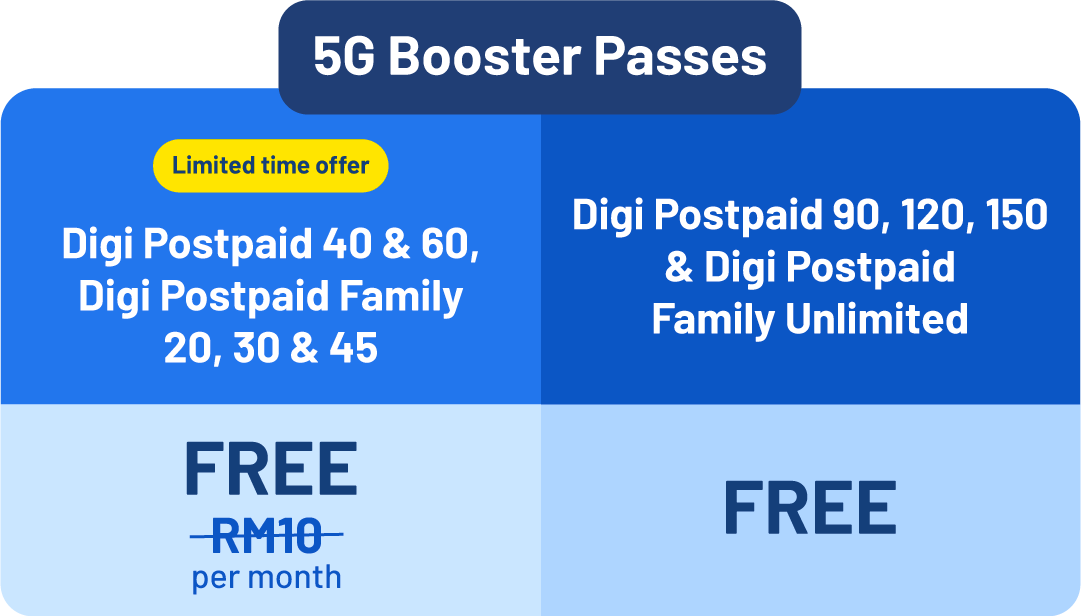 Just in case - Affordable 5G phones you might want
Have you changed your mind about getting a 5G phone and switching to 5G after all? If so, we have a few recommendations for relatively reasonable prices. Check out the list below!
If that's okay with you, go ahead and get upgraded. But if the 3 reasons we've stated above resonate with you, then maybe waiting for better deals would be the smarter move. What do you think? Let us know in the comments and stay tuned to TechNave for more articles like this.