3 reasons why you might want to get a Xiaomi 11 Lite 5N NE now with a limited edition Swarovski pendant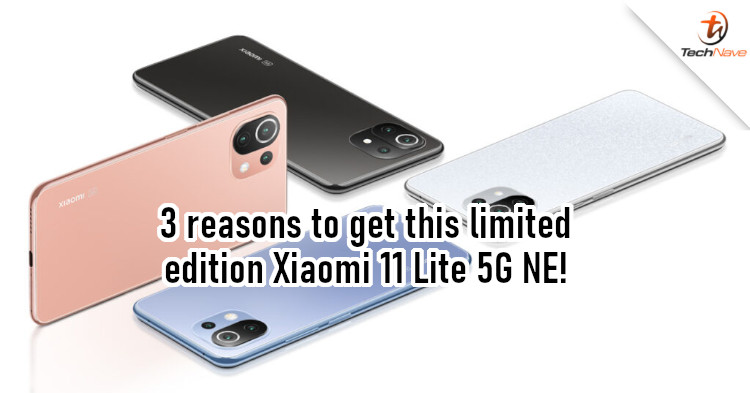 When it comes to mid-range phones there are so many options available to us these days. It's a bit easier to choose one if you limit your choices to more recently launched phones. If you ask us, there are a few models that will tickle the fancy of the price-conscious Malaysian. And one of them would have to be the Xiaomi 11 Lite 5G NE.
Launched back in September 2021, the Xiaomi 11 Lite 5G NE combines respectable hardware with a sleek design. But maybe that's not enough for some of you. What if you're interested in getting one of those fancy limited edition phones? They're usually not available in Malaysia, but Xiaomi introduced one during its 11.11 sale. Here are 3 reasons why you might want to get a Xiaomi 11 Lite 5G NE now with a limited edition Swarovski pendant.
#1 Good design that makes for a great gift

OK, why do people buy limited edition smartphones? Sometimes it's for a special feature, design, or freebie. In the case of the Xiaomi 11 Lite 5G NE, it's already a great-looking phone. The rounded sides, thin bezels, and clean back cover are common on phones these days. But this phone pulls it off well, especially on the Bubblegum Blue and Peach Pink colours.
If you ask us, even gentlemen in Malaysia could buy the pink one. It goes well with the limited edition Swarovski pendant and would make for an excellent gift to a special someone this Christmas (wink).
#2 Excellent cameras for fantastic photographs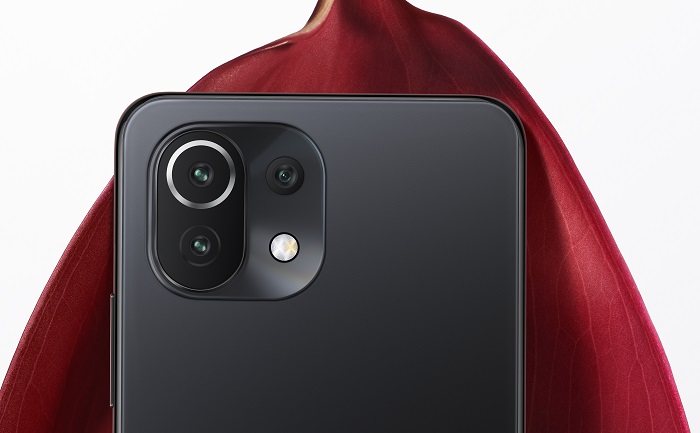 What else stands out for the Xiaomi 11 Lite 5G NE? Well, one notable aspect would be its cameras. The Xiaomi 11 Lite 5G NE is equipped with a triple rear camera module that includes one 64MP main camera (f/1.8), one 8MP ultrawide camera (f/2.2), and one 5MP telemacro camera (30-70mm autofocus). It also has a 20MP camera in front, which you can use to capture high-quality selfies.
For the camera software, the most useful feature is the Night Mode, which makes pictures taken in low-light condition look better. There's also a bunch of super handy video features like One-click AI cinema, cinematic video filters, and a new Vlog mode.
#3 Mid-range chipset with an awesome performance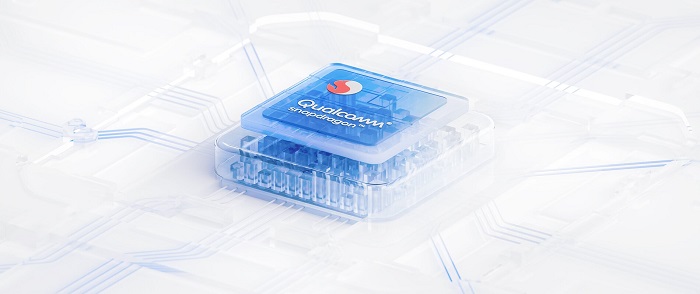 These days, you don't need a flagship chipset to have a phone that performs well. If you think about it, some mid-range phones in 2021 are better than flagship phones in 2019, which isn't even that long ago. That's a category we'd put the Xiaomi 11 Lite 5G NE in. With its Qualcomm Snapdragon 778G chipset, this phone can handle long sessions of photography, app multitasking, and the latest 3D mobile games on the market. Plus, its 5G modem means that you'll be future-proofed for 5G networks in Malaysia!
And that's the 3 main reasons that we think you might want to consider getting the Xiaomi 11 Lite 5G NE now. For RM1399, you get an excellent phone, a pretty pendant, and an elegant box to pack all of it away. Moreover, it could be an excellent Christmas present. Not a bad idea, right? If you want to know more about the phone, do visit the official website for more details.
With that said, what do you think about this special edition? Is this the type of limited edition you'd be interested in? Let us know in the comments, and stay tuned to TechNave for more articles like this.