38 Huawei affiliated companies just got banned by the US Government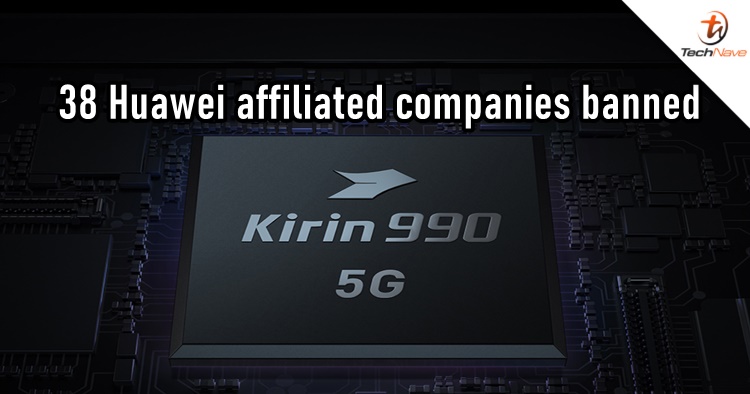 As most of you already know, the tension between Huawei and the US Government is far from over. Huawei may not be able to access into Google Mobile Services but according to the US Department of Commerce, the company have "went around the backdoor" by getting some tech components from the USA via third-party companies. With this, the US Bureau of Industry and Security will be banning the 38 companies that are affiliated with them.
From the official statement, most of the 38 companies are from various countries and they have been doing business with Huawei on acquiring tech components from American soil. It's also interesting to note that all the companies are actually Huawei branches outside of China, and their main role functions are being Huawei Cloud Centres, Research and Developments Centres, design and others. Anyway, below is an official statement from US Commerce Secretary Wilbur Ross.
"As we have restricted [Huawei's] access to U.S. technology, Huawei and its affiliates have worked through third parties to harness U.S. technology in a manner that undermines U.S. national security and foreign policy interests. This multi-pronged action demonstrates our continuing commitment to impede Huawei's ability to do so,"
In relating to this news, we previously wrote that the US Government is making it hard for Huawei to produce their own chipsets. In fact, Huawei CEO Richard Yu confirmed that the company won't be producing anymore Kirin chipset starting from 15 September 2020. Oh well, we could very well see the last of it on the upcoming Mate 40 series this year. Stay tuned for more trending tech news at TechNave.com.