3DMark score of Nvidia Ampere GPU leaked, over 30% better than stock RTX 2080 Ti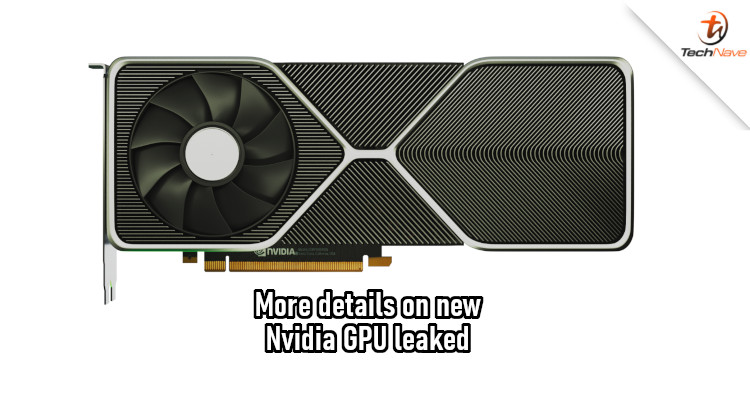 Image Source: JDSP_ on Reddit
Many PC gamers who are willing to splurge are waiting with bated breath, as both AMD and Nvidia are slated to launch powerful new GPUs this year. Nvidia's Ampere-based GPUs, in particular, has been appearing a lot in news lately and now a new leaked benchmark gives us an idea of how well it could perform.
According to HardwareLeaks, there will be three variants of the top-end GPU (likely the RTX 3080) that comes with VRAM of 10GB, 12GB, and 24GB respectively. Additionally, a 3DMark benchmark result that's believed to be for this particular model revealed some specs. The GPU found had a boost GPU clock speed of 1935MHz and memory clock speed of 6000MHz, scoring 18257 points on 3DMark Time Spy.
Based on the chart provided, this GPU outperforms the GeForce RTX 2080 Ti Founder's Edition by 30.8%. Despite that, the clock speeds are lower than expected, which means that the benchmark programme might not be able to recognise the drivers or memory modules used. It's also possible that it's due to an early driver and that the performance of the GPU can be pushed further.
Allegedly, the benchmark above was performed by an unknown Nvidia employee so the performance chart should be legit. But still, it's best to wait for more concrete news before we make any conclusions. For all we know, this could be the RTX 3090 Ti, which would explain why it outperforms the RTX 2080 Ti Founder's Edition by such a large margin.
Having said that, which GPU architecture are you more excited for this year, Nvidia Ampere or AMD RDNA2? Let us know on our Facebook page and stay tuned to TechNave.com for more news.