4 Hidden Huawei Nova 4 Video Features (that you probably didn't know about)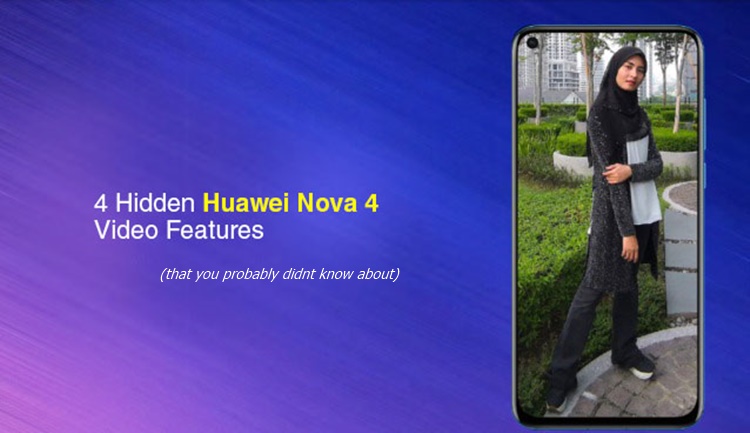 Besides the 25MP selfie snapper on the Huawei Nova 4, one of the features that they highlighted was how Huawei integrated AI into the phone's video recording capability. If you have one with you right now, you would be surprised to know that you can make a Video Ringtone, as well as editing recorded videos on the spot with AI and other somewhat hidden yet still interesting stuff. So in this article, we will be taking a look at 4 Hidden Huawei Nova 4 Video Features, that you probably didn't know about.
Make a video ringtone for incoming calls
There's always that one person who customizes different ringtones for different people. But what if you could customize a video ringtone? That's what the Nova 4 can do and it appears that it has a number of pre-installed video ringtones for your customization. If that's not enough, you can even download short videos from the TikTok app and implement it too. Get-crazy, people.
AI Spotlight Reel video editing
'TECHNAVE, WHAT IS A GOOD THIRD-PARTY APP FOR EDITING A VIDEO ON MY SMARTPHONE?"
Well, you can install Adobe Photoshop Lightroom CC but the Nova 4 itself already has a default AI-assisted video editor. To get started on the video editor, you can just go to your recorded video, swipe up and find the button for "automatic analysis and editing".
This is called "character association" technology and it's not just your typical cropping whichever part of the video, but it can intelligently identify and separate each person and objects by using facial recognition with an optimized aesthetic algorithm to cluster and categorize the identified central characters and highlight their features. Basically it puts together a video about a specific person from your pictures and videos with a single tap.
It has an Electric Image Stabilization (EIS) too
Video stabilization on a mid-range phone? Now that's something you don't see often. The Nova 4 is also using EIS (Electronic Image Stabilization) that was introduced on Huawei's other flagships and with this, you won't have to worry so much about having shaky recorded videos anymore but of course, to get the best results, you should clip the Nova 4 on a stabilizing gimbal.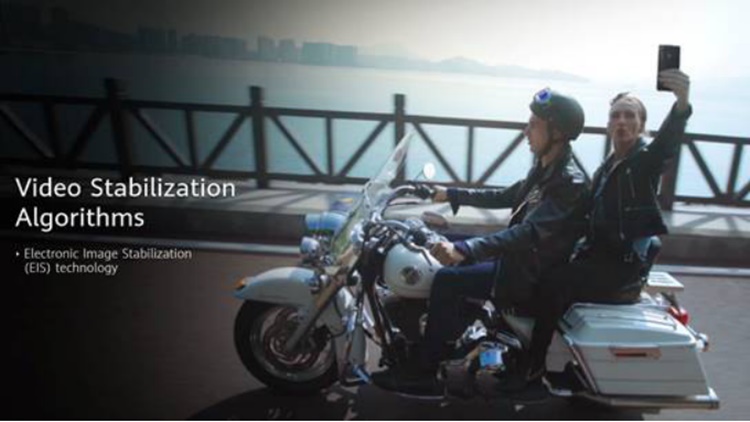 To recap, the EIS uses a gyroscope to detect the shakiness and adjusts the camera's ISO, shutter speed, or software to perform corrections while recording. Thus, it corrects the user's hand-held shaking effect while recording a video and provides additional stability when tracking moving objects.
Super slow-motion
Last but not least, the Nova 4 also has a super slow-motion feature. Although it's not as capable as certain other flagship's counterparts, it's able to record a video at 480 FPS and plays back in 1/16 the speed. Still more than slow enough to make things dramatic and catch most details in slow motion.
So those are some of the 4 hidden video features that you can find in the Huawei Nova 4. If you already have one, go on and try it out but if you haven't, you can get one from the Huawei Malaysia site or you can always drop by a Huawei Experience store. Have fun and stay tuned for more tech articles at TechNave.com.
Huawei nova 4 Specs & Price >