4 Improved Features that Huawei did on the MateBook 14s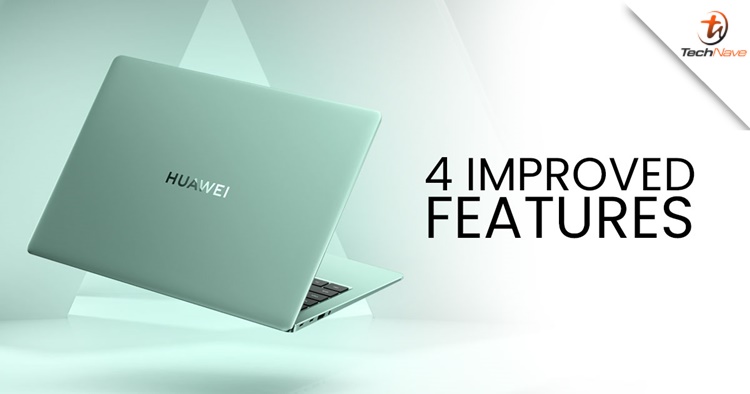 If you've been following Huawei for a long time, you would know that the company is expanding on its "HUAWEI's 1+8+N" concept as a new ecosystem for Huawei fans. Huawei Malaysia just recently unveiled a new all-rounder performance-driven laptop - the Huawei MateBook 14s and compared with its predecessors, it has quite a few improvements.
As of 28 October 2021, the MateBook 14s pre-order went live across the nation. At the starting price from RM4999, the MateBook 14s is Huawei Malaysia's latest lifestyle laptop entry for the Malaysian market. If you are here wondering how can the laptop help you in your work and entertainment, read on below and check out these 4 Improved Features on the MateBook 14s.
#1 Huawei's best display performance to date
Although the FullView display is just 14-inches, the MateBook 14s also supports a 2.5K resolution (2520 x 1680 pixels), a pixel density of 213 PPI and a 90Hz refresh rate. As any tech enthusiasts know, this means a smoother viewing experience with natural motions as well as clearer content. Of course, you won't always be watching media content at 90Hz so Huawei integrated Intel's Display Refresh Rate Switching function which can intelligently switch to 60Hz to save on power.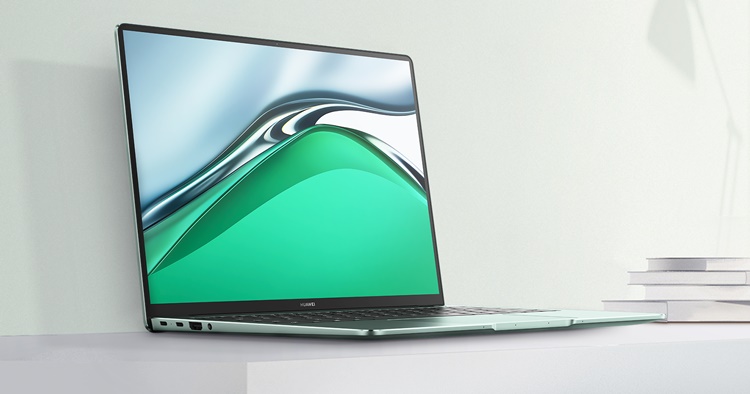 The MateBook 14s was designed with Huawei's Laser Soldering process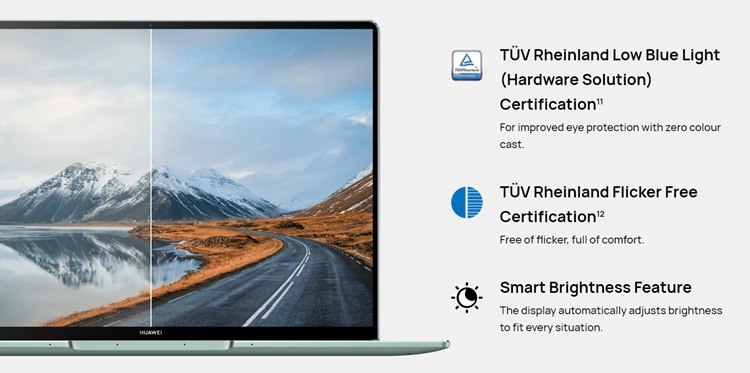 Taking eye protection seriously
On top of the 3:2 aspect ratio and a 90% screen-to-body ratio, the MateBook 14s' display was designed with a Laser Soldering process and features a Smart Brightness Adjustment with Dual Eye Comfort TUV Rheinland Low Blue Light (Hardware Solution) Certification and Flicker-Free Certification. This means your eyes can rest easy for long periods in online meetings and binge-watching Netflix shows.
In addition, the MateBook 14s is packed with a light sensor that can perceive ambient light and adjust the proper brightness level accordingly. So whether you're in a bright or dimly lit environment, the laptop is capable of reducing blue light emission that's harmful to your eyes. Finally, there is a Dual Eye Comfort that helps to alleviate eye fatigue as well.
#2 11th Gen Intel Core performance
For the interior tech specs, the MateBook 14s has an 11th Gen Intel Core processor and it comes in two variants - an Intel Core i5-11300H and the Intel Core i7-11370H with Intel Evo Platform. What's the difference between the two? Well, if your work requires you to handle lots of video editing and image content, then the latter is the one you should take.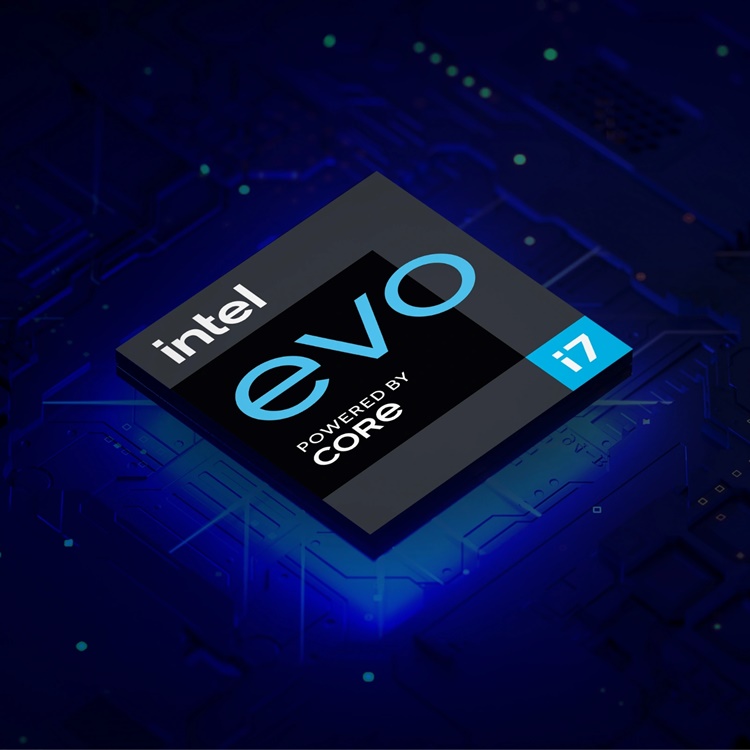 Intel Evo is quite strong for heavy workloads like video editing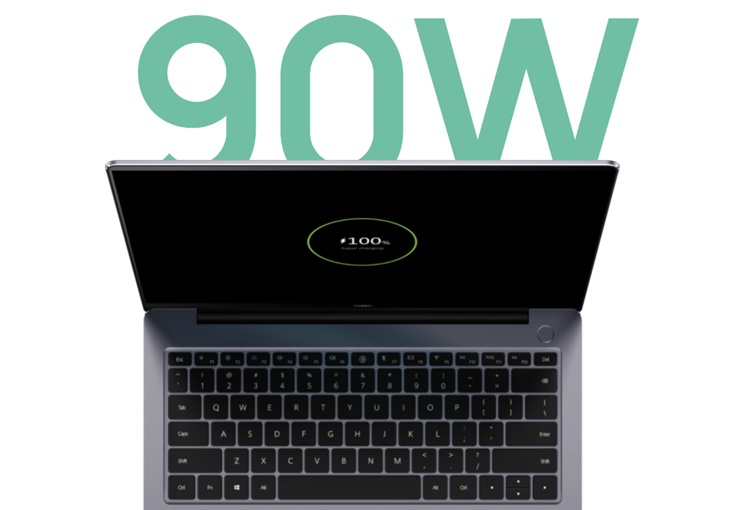 Battery power efficiency
The MateBook 14s also features a 60Wh battery with 90W power adapter that supports Huawei's SuperCharge technology. In just 15 minutes of charging time, Huawei said it's able to provide enough power for 3 hours of usage. With this in mind, you can be assured that it can last a whole day.
#3 Huawei Sound enhancement for work and entertainment
Besides that, the MateBook 14s also features a set of quad speakers powered by Huawei Sound. If you're not familiar, it's Huawei's own technology that employs a powerful Sound Field Reproduction that amplifies various sound channels. Depending on what you're doing, you can customise four pre-set audio modes for music, gaming, movies or a video call.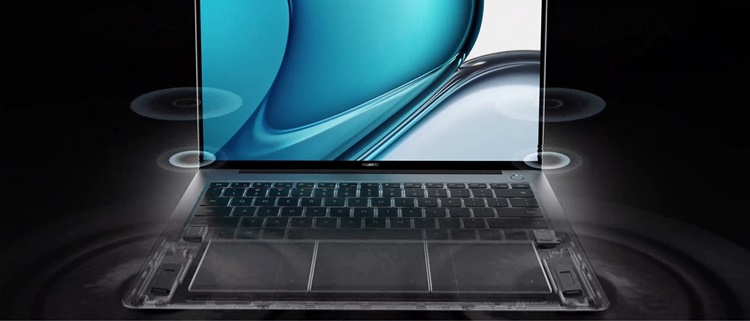 Huawei Sound
Speaking of video calling, you can find a 720p IR webcam on the display's top bezel for facial recognition and video conferencing. There are also a set of quad-mics that support sound pick-up from sources up to five metres away. This allows users to be clearly heard when having a conference call. Combining with the Personal Voice Enhancement technology, the laptop can intelligently isolate and boost the user's vocals when speaking in a noisy area.
#4 Multiscreen Collaboration, Huawei Share + Mobile apps
Last but not least, Huawei's Multiscreen Collaboration function is back and it's even better on the MateBook 14s. Why? This is because the laptop features touch screen support so that users can handle apps or tasks like a smartphone if you forgot to bring your mouse.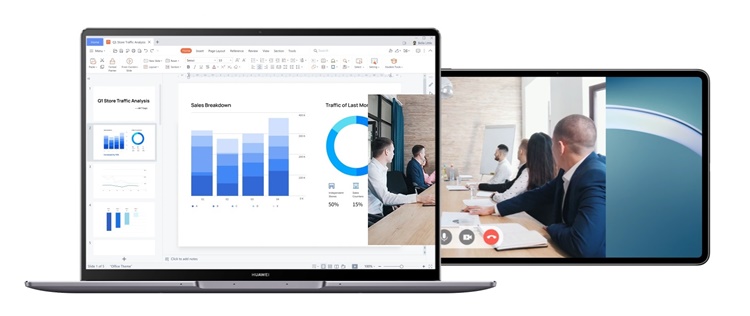 Multiscreen Collaboration
Like before, Multiscreen Collaboration is a great companion function at work allowing Huawei users to multitask with different devices anytime and anywhere. Need to transfer many files? Checked. Can it drag-and-drop? Checked. With this cross-platform collaboration, you can just focus on one screen to multitask and open up to three mobile windows simultaneously. Even if you're not using it, there's still Huawei Share that can send photos, videos and other files across different devices without a cable.
When you need to relax, the MateBook 14s can certainly provide that. As aforementioned, it is packed with Huawei Sound but to enhance the experience further, you can pair it with Huawei FreeBuds 4. On top of that, Huawei also pre-installed a new Mobile Apps Engine (beta) which makes the MateBook 14s the first laptop to have it. But what does it do?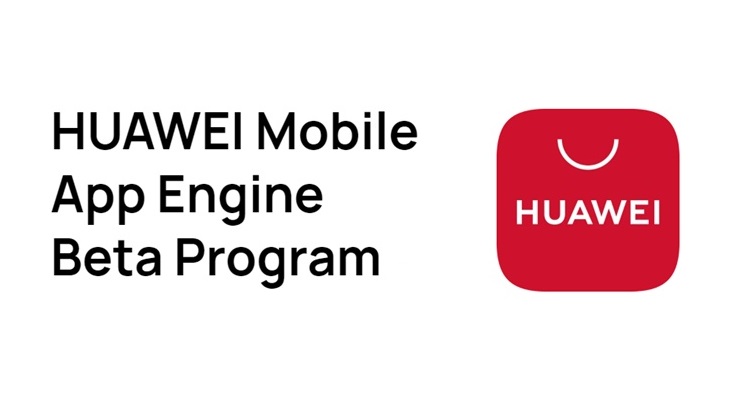 The MateBook 14s is the only laptop to feature it
To put it simply, the Mobile Apps Engine allows users to run mobile apps on laptops! So if you want to watch TikTok on your laptop with a proper UI, you can use this feature and have a go at it. Always wanted to try playing a certain mobile game app on the laptop? The Mobile Apps Engine is your answer.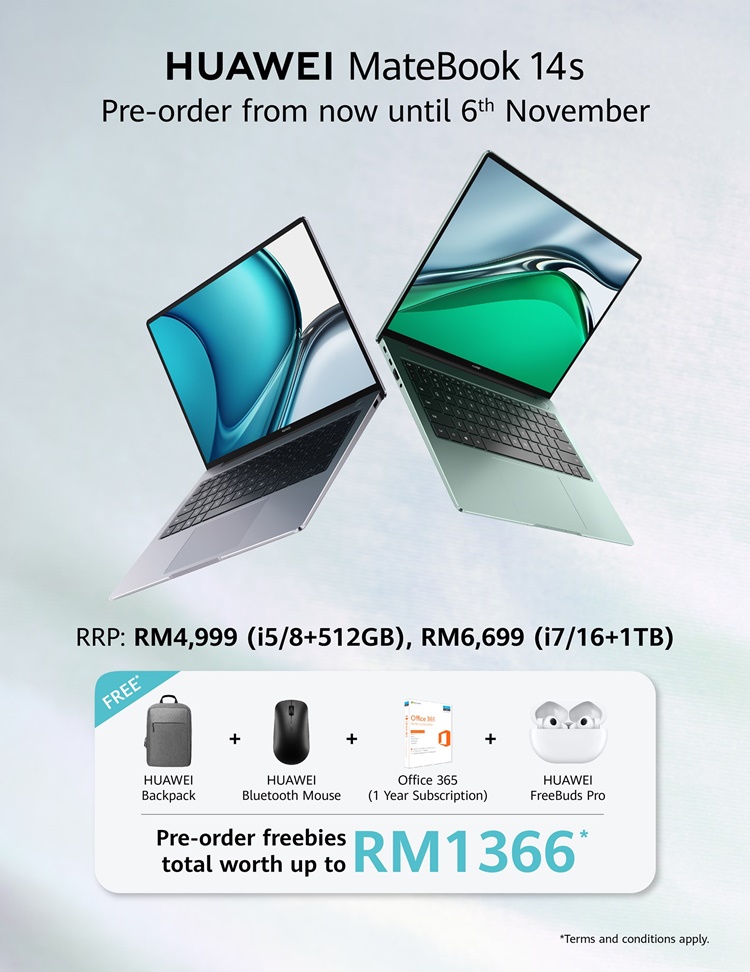 Pre-order deals
So these are all of the improved features from the MateBook 14s. As we wrote earlier, the laptop pre-order is available now from RM4999 and it comes with freebies worth up to RM1366. This includes a free pair of FreeBuds Pro wireless earbuds, a Huawei Bluetooth mouse, a Huawei Backpack, as well as a 1-year subscription to Office 365!
If this is the all-rounder laptop that you have been looking for, you can visit the HUAWEI Store Online and HUAWEI Flagship Store on Shopee to find out more. You can also go to the nearest HUAWEI Experience Store around you to experience the HUAWEI MateBook 14s yourself!
HUAWEI MateBook 14s Specs & Price >