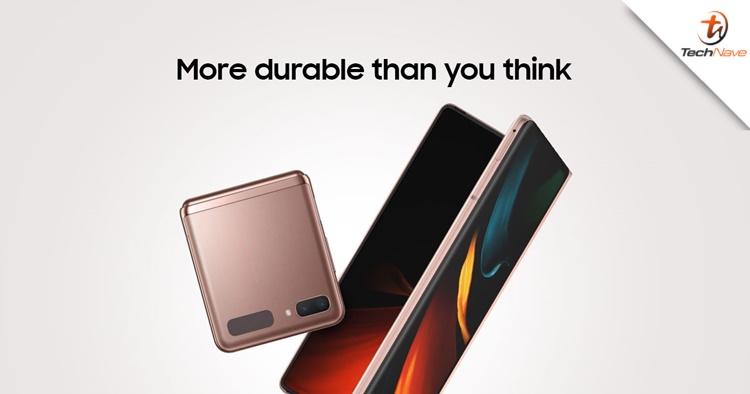 What are your first thoughts when you think about foldable phones? Cool? Futuristic? Fragile? There can be many answers, but phones, in general, are fragile when not handled with care. The good news is that with the technology improving exponentially, glass durability is getting better and more mid-range phones are getting it.
For the Samsung Galaxy Z Fold2 and Galaxy Z Flip, they may look "flimsy" but you would be surprised by the durability. So without beating around the bush too much, here are the 4 reasons that make these foldable phones more durable than you think.
The Hinge
At this age, all the phone brands have a blueprint for manufacturing a phone. But a foldable phone? That's just a different whole story altogether because they are literally attaching two devices and making sure the hinge doesn't break when folding. It's not just the hinge, but the foldable glass as well which makes it all tricky.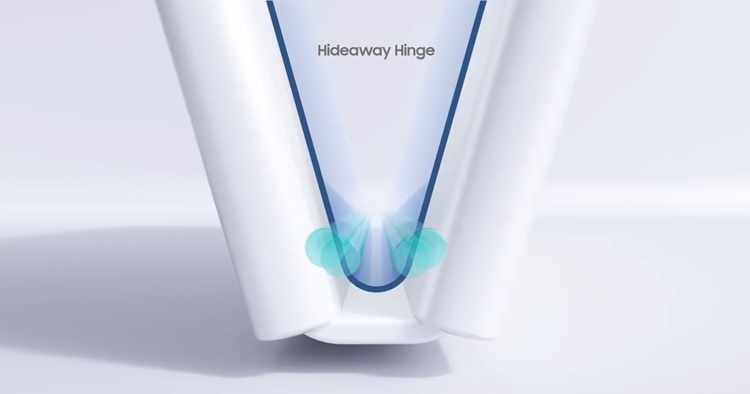 The two virtual axes
In order to have a good viewing experience, the hinge mechanism is quite complex but ultimately, Samsung improved the hinge from its predecessor and made it more durable than before. Actually, Samsung integrated two virtual axes hidden underneath the display so that the foldable Galaxy devices are more flexible. This also helps the display to stay intact and gives it that firm 'snap' when folded.
Sturdy Flex Mode
With Samsung figuring out the hinge solution, this allows them to make it sturdy when folding halfway. On the Galaxy Z Fold2 and Galaxy Z Flip, you may have seen how users just unfold them and leave them on the table. This is all thanks to the CAM mechanism inside which allows it to free-stand at 115 and 75-degrees.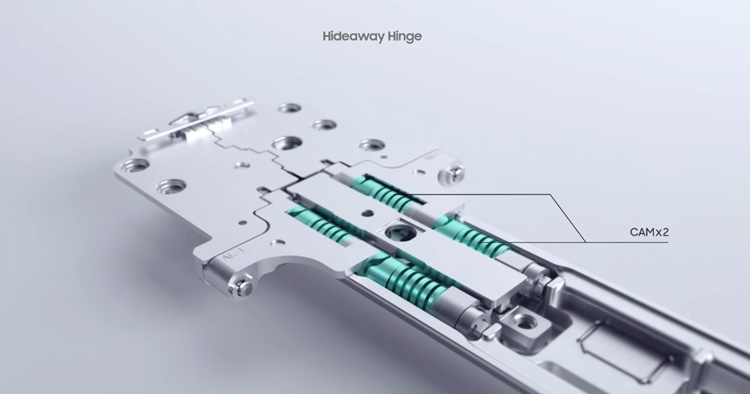 Fun fact - since the Galaxy Z Fold2 is larger than the Galaxy Z Flip, the former requires a dual CAM mechanism to function!
Sweeper technology
Here's another fun fact, the Galaxy Z Fold2 and Galaxy Z Flip have many other tiny components including the CAM mechanism. Moving all of them in unison at once is simple when the structure is right, but that also means space is required which also means there must be a gap in between.
In other words, having tiny holes would definitely allow dust and dirt to get inside. You don't need a mechanical engineering degree to know that once it gets inside, the mechanism structure inside would degrade the performance. So how do you solve that issue?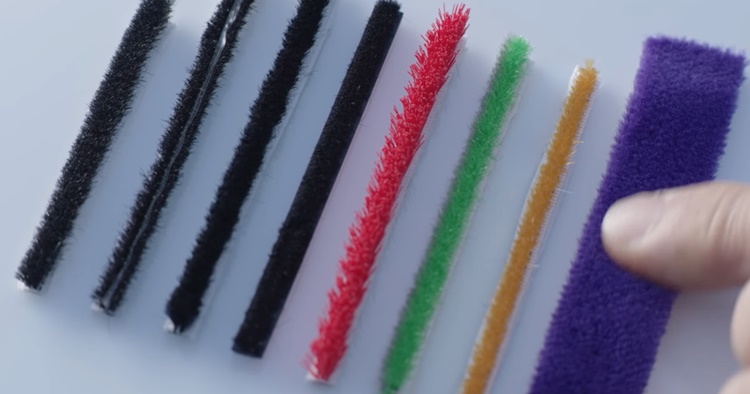 Surprisingly, they can fit in the biggest (purple) fibre into the Galaxy Z Fold2's hinge
Well, turns out that the Samsung R&D team figured out they needed to install a fibre that's tiny enough to be inside the hinge. So whenever you open or close the Galaxy Z Fold2 and Galaxy Z Flip, the fibre will move along sweeping whatever it's inside. Genius.
Gorilla Glass Victus
Finally, the final piece that was added to the Galaxy Z Fold2 and Galaxy Z Flip is none other than the Gorilla Glass Victus. For your information, Victus is the 7th generation Gorilla Glass and it can survive a drop of up to 2 metres. On top of that, it's also scratch-resistant is now as twice as tough compared with Gorilla Glass 6. Enough said.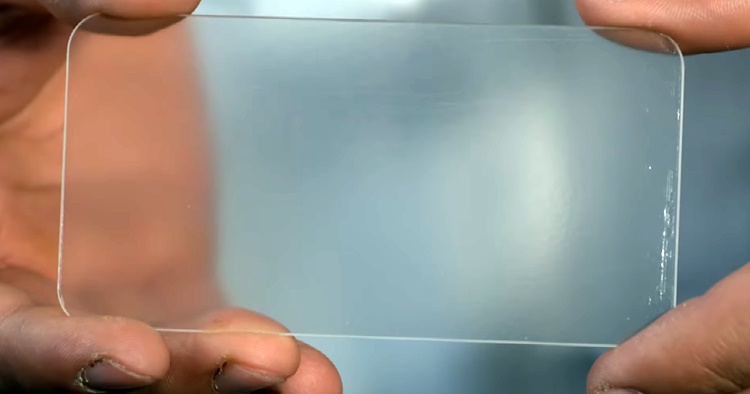 The current evolution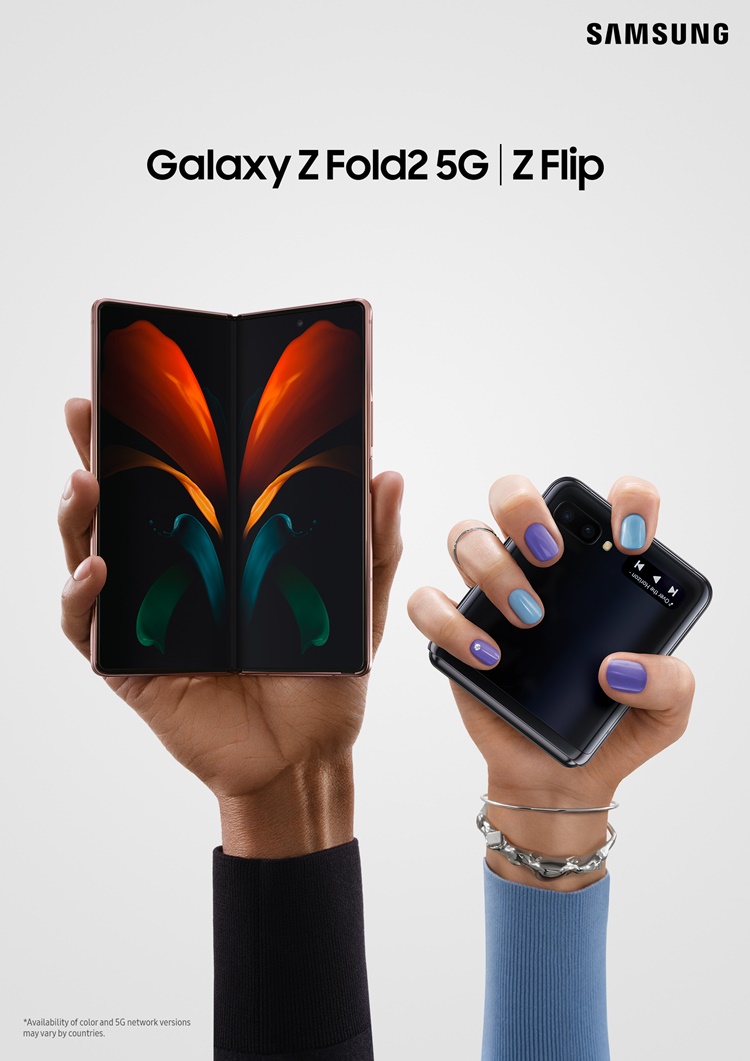 Have you managed to get your hands on the Samsung Galaxy Z Fold2 and Galaxy Z Flip yet? If you would like to learn more about the phones, you may visit Samsung Malaysia's official webpage right here and here respectively. For your information, the phones cost RM6999 and RM3999 respectively and those weren't the original prices. Well, it's not for everyone but if you want a piece of that gadget for your lifestyle - do check it out.