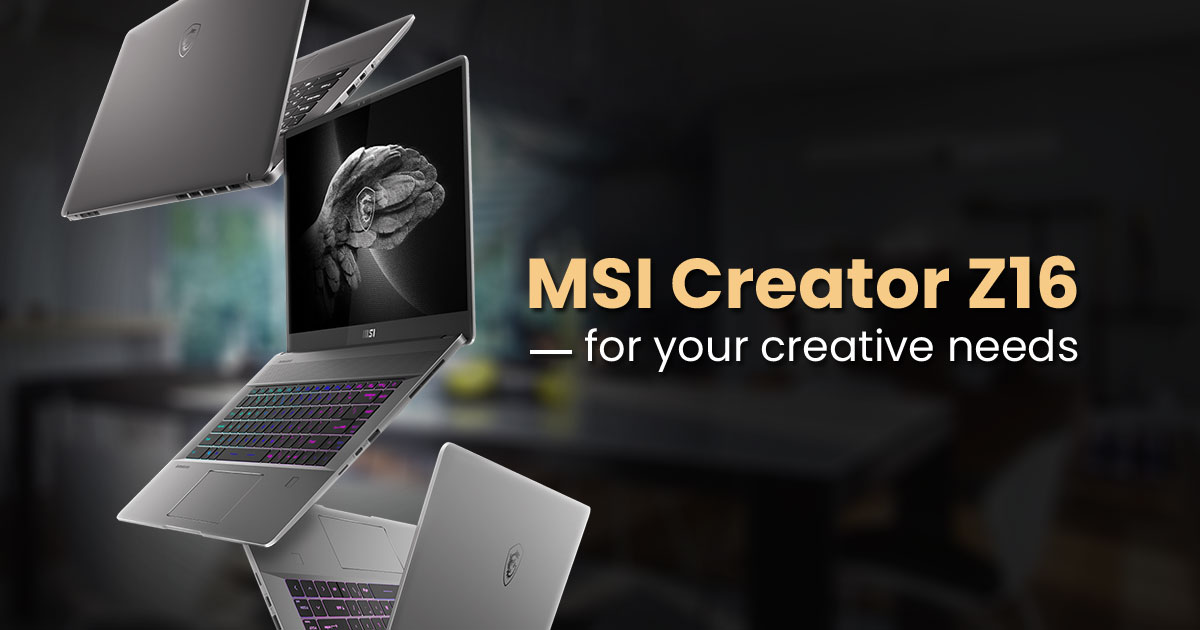 The last year or so hasn't been easy in many ways. But, many of us got to work from home and appreciate how much time you save without having to commute to your office. On the flip side, it also means that some of us have had to buy new equipment to facilitate such a work environment. This could include things like accessories such as a microphone or important hardware like an extra monitor. But one of the most important things has to be a laptop.
Even before the pandemic, a laptop is an ideal option when it comes to workstations. They provide more than enough juice to handle daily tasks and are also portable. Of course, no two laptops are equal and we all have different requirements. For example, there are laptops with features that benefit content creators. Today, we'll be taking a closer look at 4 reasons why you should get an MSI Creator Z16 for your creative needs.
#1 Top colour accuracy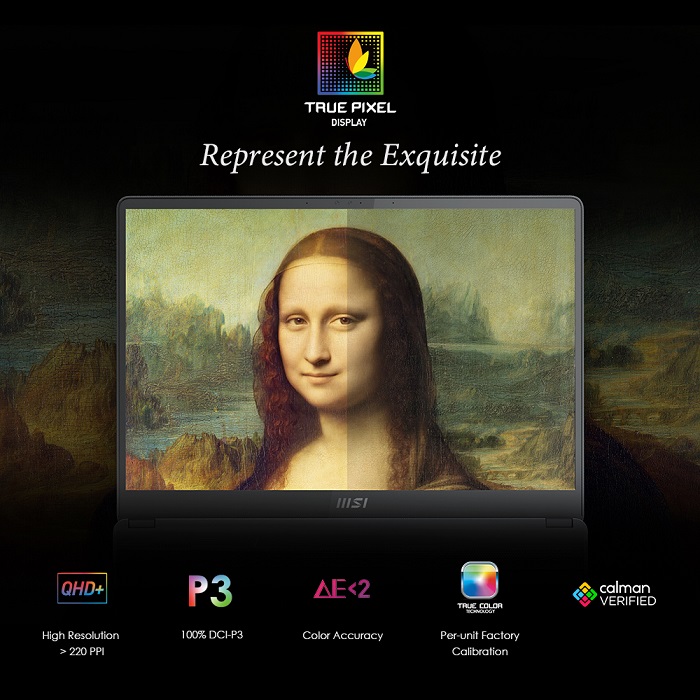 Do you work as a graphic designer or video editor? Be it a personal hobby or your professional work, you know that colour accuracy is crucial for images and videos. It wouldn't do for what you think you perceive on-screen to look different on a client's computer.
In that sense, the MSI Creator Z16 is an excellent laptop to have, all thanks to its screen. This 16-inch QHD+ (2560x1600) touch display covers 100% of the DCI-P3 colour gamut and is factory-calibrated to Delta-E <2 for top-notch colour accuracy. It's even Calman verified, so you know that the display is good enough for photo editing, graphic design, and video editing.
#2 Screens for days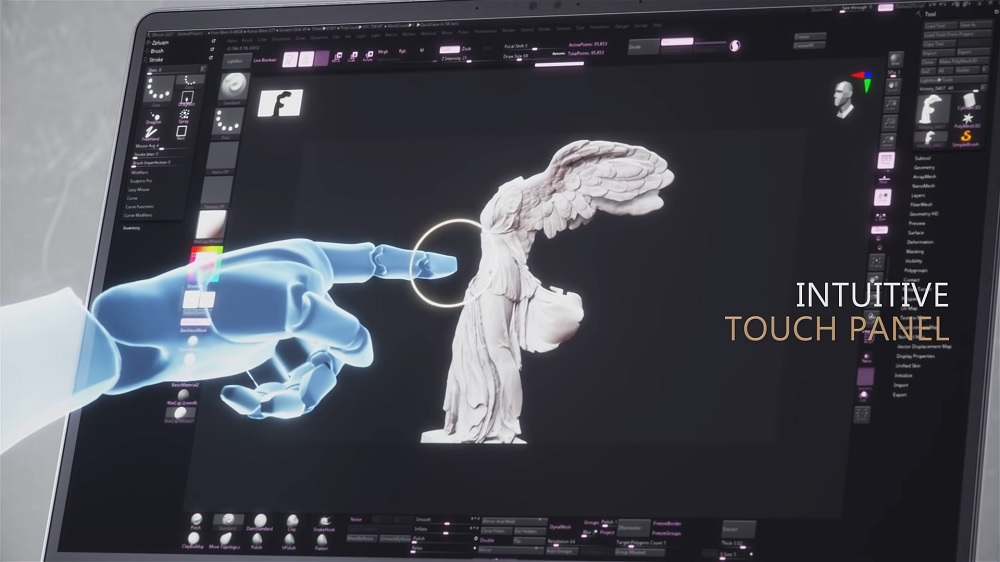 Even for designers and video editors, multi-tasking is an important skill to have. But what's the best way to facilitate multi-tasking? If you ask us, the answer should be more screens. That's right! Rather than having to Alt-Tab constantly, having multiple screens is often the better solution.
That's not a problem for the MSI Creator Z16, which can connect to a total of two additional screens. It has two USB-C ports with Thunderbolt 4 support, allowing you to connect to two external monitors that have a USB-C connector. That's quite common with high-end monitors that cater for design work too, so the lack of HDMI ports isn't that bad. Moreover, the laptop has a feature called Duet Display, which lets you turn an iPad into another display with zero latency. An incredibly useful feature, as you can then use the device as a drawing tablet.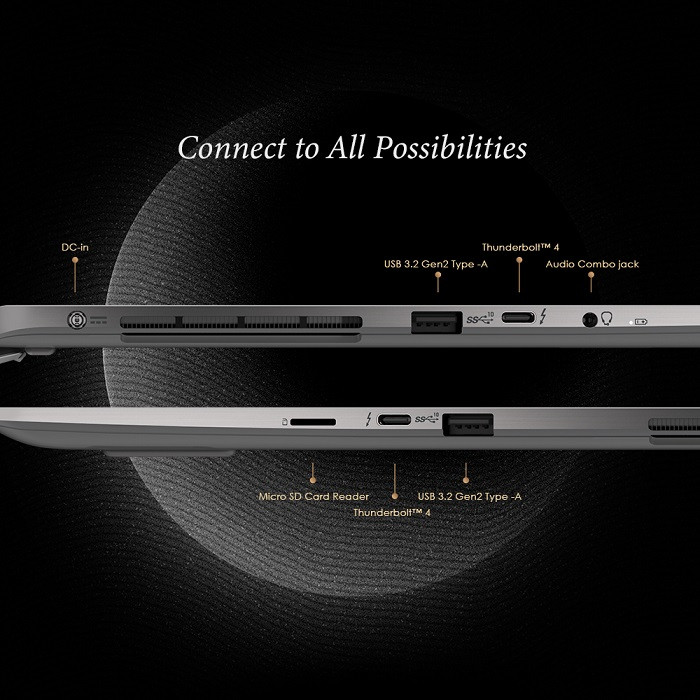 #3 Unexpected powerhouse
Most of the time, ultra-thin laptops aren't all that powerful. But that's starting to change as components continue to shrink. MSI focused on this for their new Creator series laptop, with tech specs that will allow it to perform well even with highly demanding creative work. In that sense, the Creator Z16 encapsulates the ideal of an unexpected powerhouse in a compact package.
Under the hood, the Creator Z16 packs in an 11th-Gen Intel Core i7-11800H CPU and an Nvidia GeForce RTX 3060 Laptop GPU with 6GB of VRAM. You can also get it in different memory configurations, with at least 16x2GB of DDR4 RAM (3200MHz) and 1TB of NVMe SSD (PCIe Gen4x4). As you can see, this laptop has more than enough power to handle even high-load creative tasks like video editing.
#4 Entertainment and games at your leisure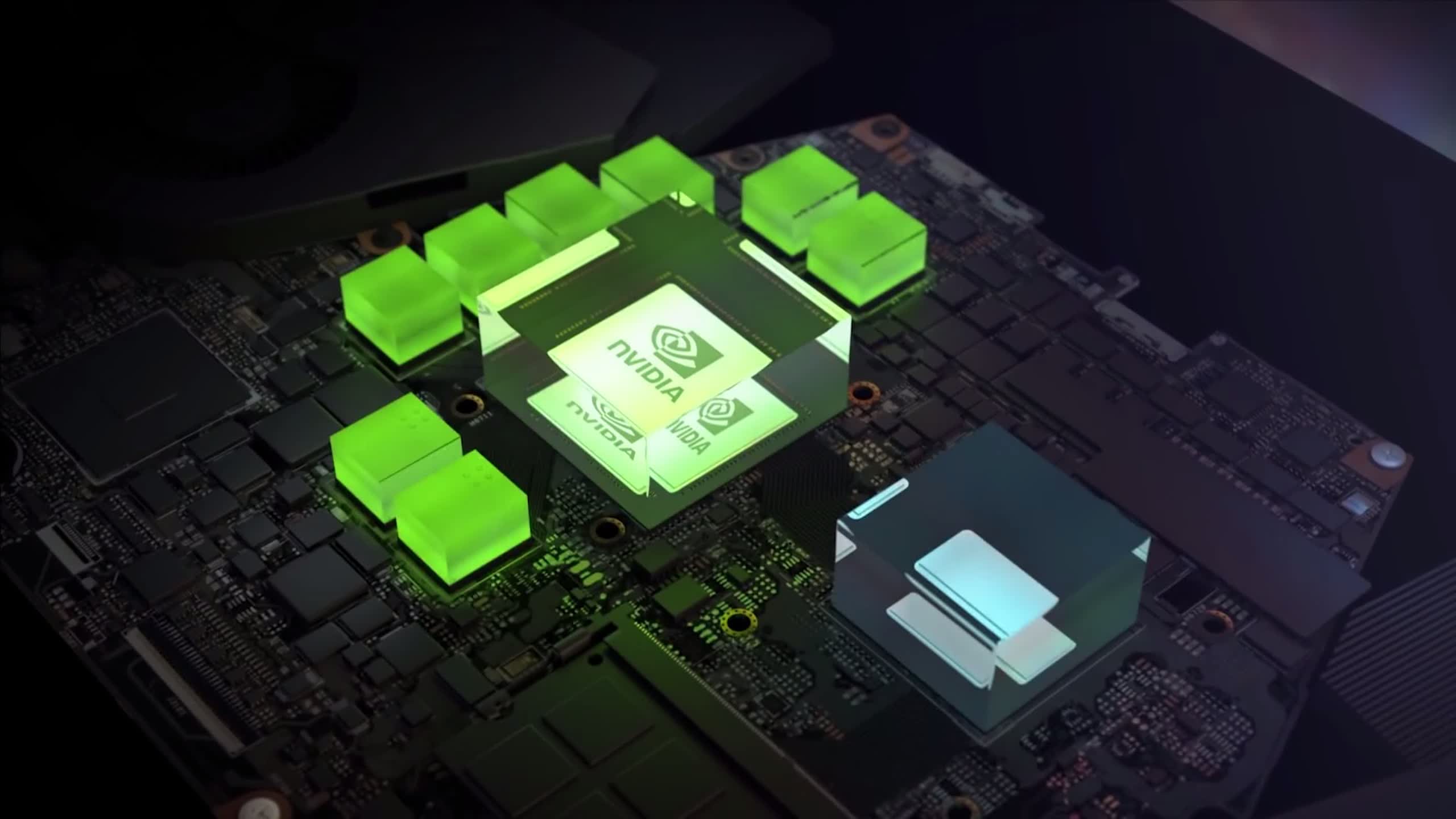 Of course, even designers and video editors don't work all the time. They also want to enjoy themselves during their free time, so a good laptop should help deliver quality entertainment to its users. That's simple for the Creator Z16, which not only comes with an excellent display but also a relatively powerful dedicated graphics card.
Since there's a GeForce RTX 3060 GPU inside, the Creator Z16 is capable of playing some AAA games at 1080p resolution with high settings. The laptop also has a Cooler Boost Trinity+ cooling system, which will work with MSI's Cooler Boost Technology to ensure optimal heat dissipation. And of course, the display's high colour accuracy makes games and movies all the more enjoyable.

There you have it - 4 main reasons as to why we think this laptop is great for creators. It's a workstation that's compact, performs well, and can be the device that provides you with hours of entertainment. It's even endorsed by local star Lin Min-Chen, who is MSI's brand ambassador in Malaysia. The laptop is now available for pre-order in Malaysia, at a retail price of RM11999. Do check out the website for more details!
So, what do you think about the MSI Creator Z16? Share your thoughts in the comments below, and stay tuned to TechNave for more articles like this.