4 shameless phone product placements that you probably forgot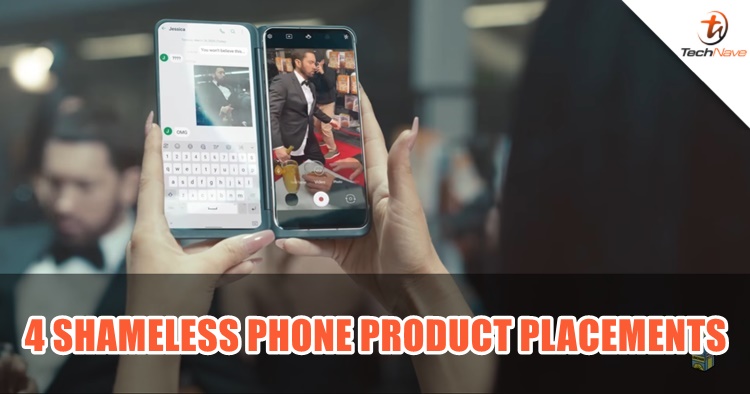 This morning, Eminem's latest music video was just released and fans like myself got to check it out. Unlike his previous music video, Darkness, that went with a dark theme on the message of having access to guns, his latest hit single, Godzilla, is wackier just like his younger days. However, I can't help notice that there was a rather shameless product placement in the music video.
For a good "long" 6 seconds before the 1-minute mark, we can see that a pair of lady's hands holding the latest LG V60 ThinQ 5G phone recording Eminem in his drunken state. It probably wasn't Eminem's decision to include the shot, but just business to market the phone. Anyway, we thought we can have a throwback at other 4 shameless phone product placements that happened before in no ranking order.
Nokia Lumia 1020 - Ellie Goulding, How Long Will I Love You
In this sweet music video and ballad song, you can see the Nokia Lumia 1020 appearing not once, not twice, but pretty much throughout the whole music video. In fact, the whole music video was shot by the Nokia Lumia! As how Watchmojo.com puts it - "nothing says I love you like corporate funding."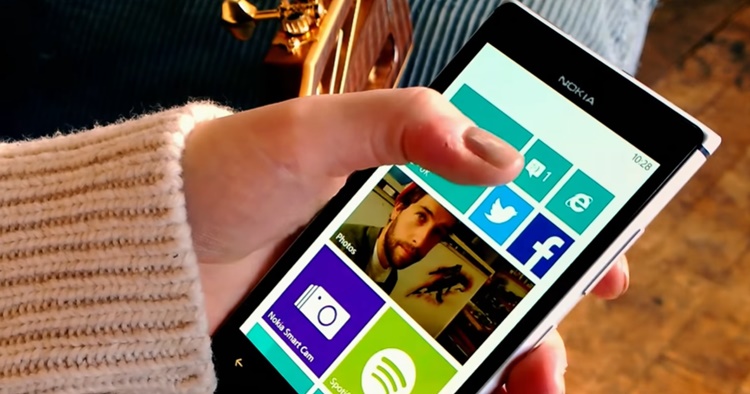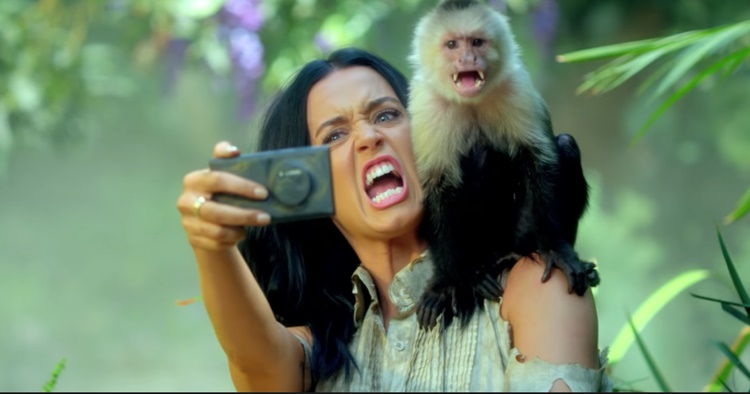 By the way, the phone also appeared briefly at the beginning and the end in Katy Perry's Roar music video. Despite being plain obvious, the Lumia series unfortunately never got to live that long due to the lack of apps available in their app store and the majority of users in iOS and Android.
Samsung Galaxy Note 5 - Ariana Grande, Focus
You may or may not remember this music video, but 5 years ago Samsung decided to bank in their Galaxy Note 5 on uprising star, Ariana Grande on her single, Focus. Knowing Samsung, they did showcase the phablet's capability of using the S Pen to write and at one part of the music video, the singer and dancers were all holding the phablet for a selfie with a good camera angle swirling around them for almost 10 seconds. It's a pretty cinematic shot, but still shameless.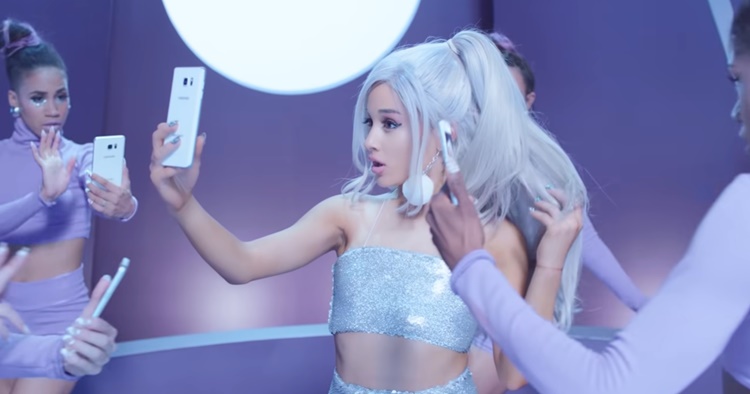 Sony Xperia Z1 - Avril Lavigne, Rock n' Roll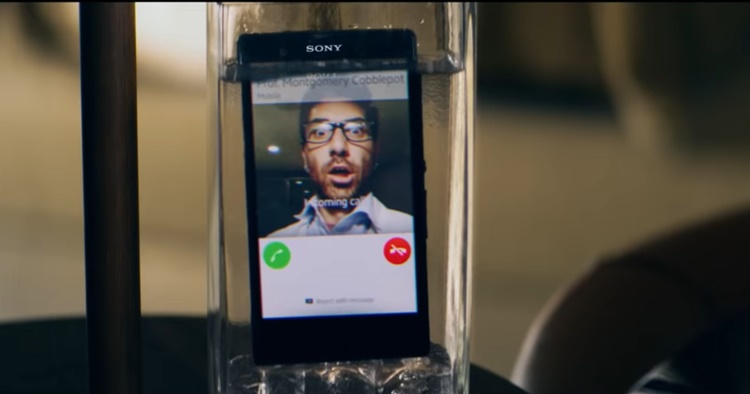 Probably the most cringe worthy opening music video on this list, it starts with the punk princess saying "Oh, my new Sony phone is ringing." and taking the Sony Xperia Z1 OUT OF THE CUP THAT'S FILLED WITH WATER. I MEAN, WHO DOES THAT AND IF THEY REALLY WANT TO SHOW OFF THE WATER RESISTANCE FEATURE THERE ARE BETTER WAYS TO DO IT. Excuse my volume, but thankfully, the shameless product placement was only at the beginning and never appeared again after that.
Listen, we aren't really against product placements. After all, this is one way of promoting product awareness through a platform, a good way to finance the music video on a high budget, and of course, so that people can have food on their table. Teens also watch their favourite artists on YouTube and a music video alone can reach up to between 10 to 90 million views (or more) effortlessly. In a way, that's free marketing and it makes sense from a business point of view.
Did we miss out other shameless product placements? Let us know on our Facebook post and stay tuned for more trending tech news at TechNave.com.