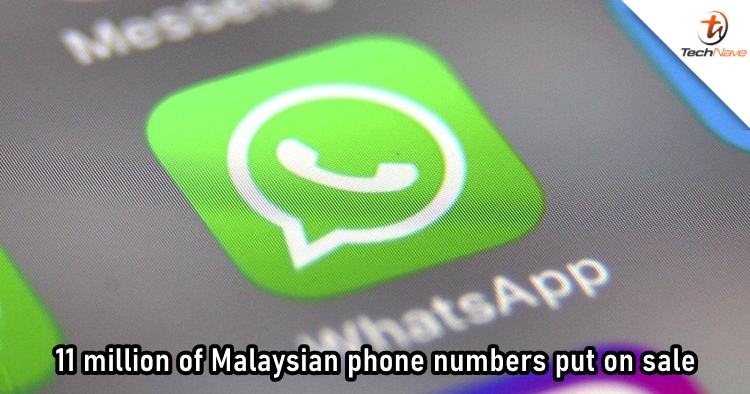 Photo courtesy of BBC
Update:
Yayasan Digital Malaysia (YDM), a non-profit that works to improve digital literacy, found out that the data is from the 2019 Facebook leak. This new version that is on sale is a trimmed-down version of it. Meta has said in a statement to the South China Morning Post that the company hasn't found any signs of a data leak in its WhatsApp platform. It also told Reuters that "the data is old and the problem had been found and fixed in 2019".
If you're receiving any suspicious calls or texts recently, it's best that you don't respond to them. The latest source claims 487 million WhatsApp users' mobile numbers are on sale on a well-known hacking community forum. Out of them, there're 11 million numbers belonging to Malaysians.
Not only Malaysia, but the leak, said to be from the 2022 database, includes accounts from 84 countries. Countries with the highest number of hacked accounts are Egypt with 44,823,547, Italy with 35,677,323 and the US with 32,315,282. Malaysia has the 12th highest number at 11,675,894.
After requesting sample data, the seller shared 1097 UK and 817 US user numbers. it's discovered that the numbers are of real WhatsApp users. It's unknown how they obtained the data, but the source guesses that it could be from data scraping, which violates WhatsApp's Terms of Service.
Therefore, be aware of calls and texts from strange numbers to avoid falling into malicious traps. Stay tuned to TechNave.com for more tech reports.