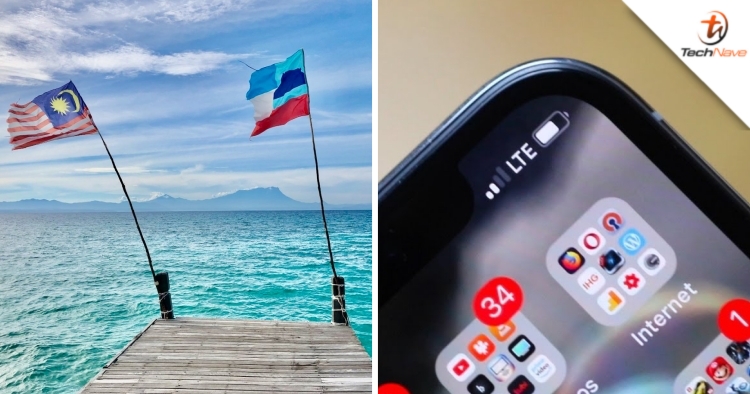 Sabah Assistant Minister of Science, Technology and Innovation (KSTI) Datuk Seri Dr Ruddy Awah has announced that the 4G coverage in the state's populated areas is at 88.06 per cent as of the first quarter of 2022. For comparison, the coverage was at 73.41 per cent in the second quarter of 2020, which is prior to the implementation of the National Digital Network Plan (JENDELA).
As reported by Bernama, Ruddy made the statement during the Sabah State Assembly session yesterday (29 November 2022) in response to a question by the Kepayan Assemblyperson, Jannie Lasimbang. Besides that, KSTI Assistant Minister also revealed that 154 out of 611 towers that were planned under JENDELA had been built as of the third quarter of this year, with 3810 towers out of the planned 3984 towers also successfully upgraded to 4G services.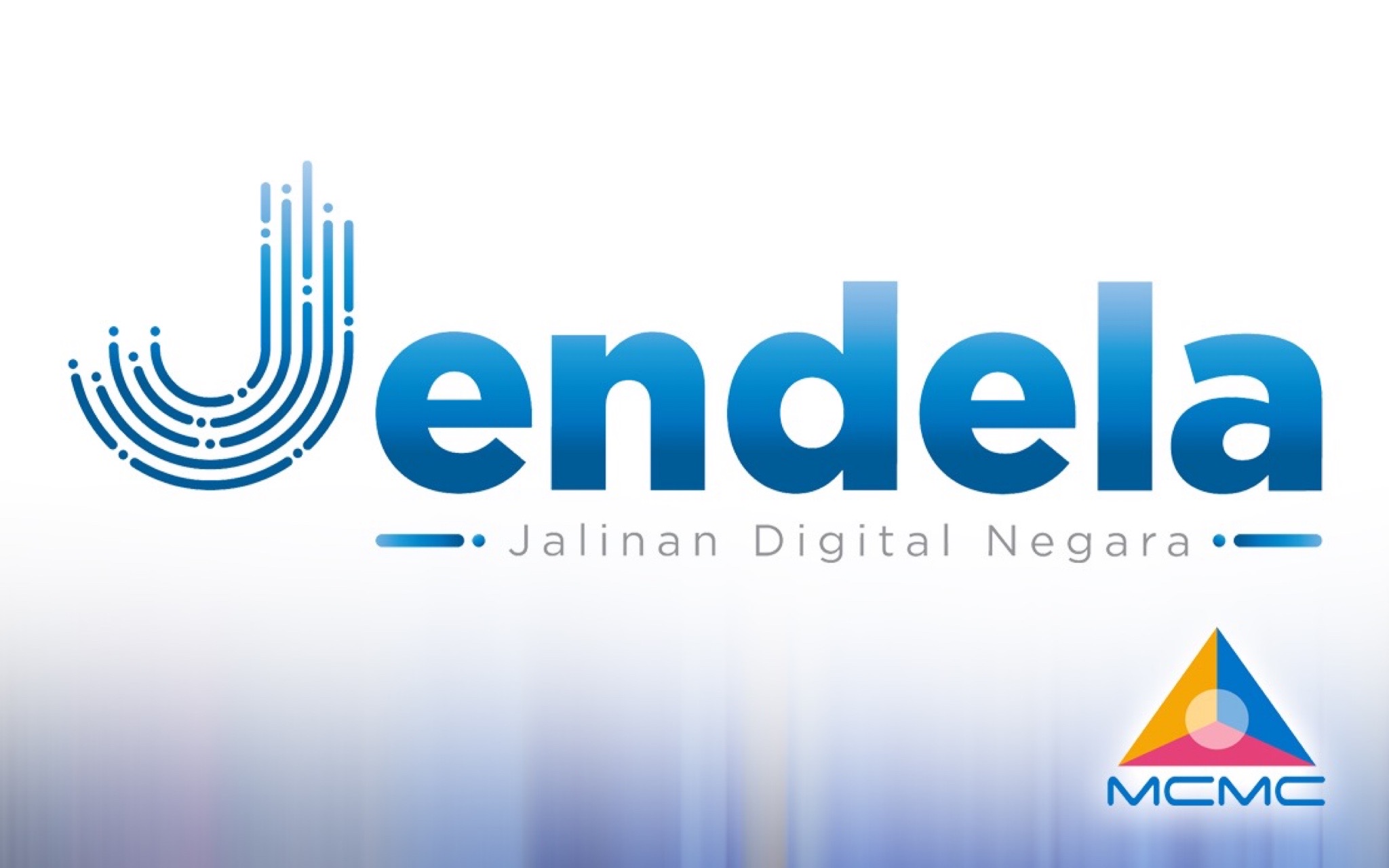 Currently, Projects under Phase 1 of JENDELA which started in September 2020 are expected to be completed in stages by the end of his year. Furthermore, Ruddy also shared the latest network infrastructure developments in Sabah, which include:
134,116 out of 251,165 premises have been provided with gigabit speed fibre optic connections under the fixed line broadband service expansion initiative
138 satellite broadband projects are scheduled to be fully operational by April 2023 in rural and interior areas
Satellite technology internet facilities or Very Small Aperture Terminal (VSAT) have been installed at 24 locations
A further 300 VSAT locations have also been approved for 2023
So, what do you guys think of the latest network infrastructure development in Sabah? Share your thoughts with us in the comments below and stay tuned to TechNave for more trending tech news from Malaysia and beyond.