5 Samsung Bixby features that make your life better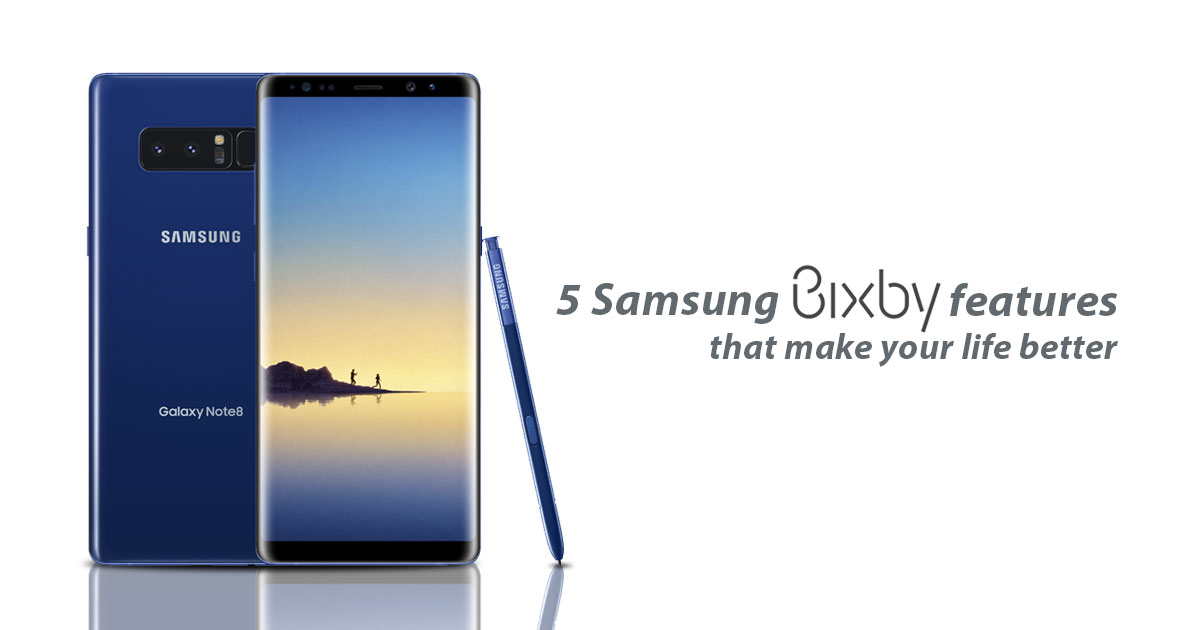 Are you a Samsung Galaxy S8, S8+ and Note8 user but not really utilizing your Bixby? Well, you should! Bixby may look like any other A.I. assistant, but it's capable of more than what you think it can do. So without further ado, here are 5 Samsung Bixby features that make your life better.
1. More than just a voice (command)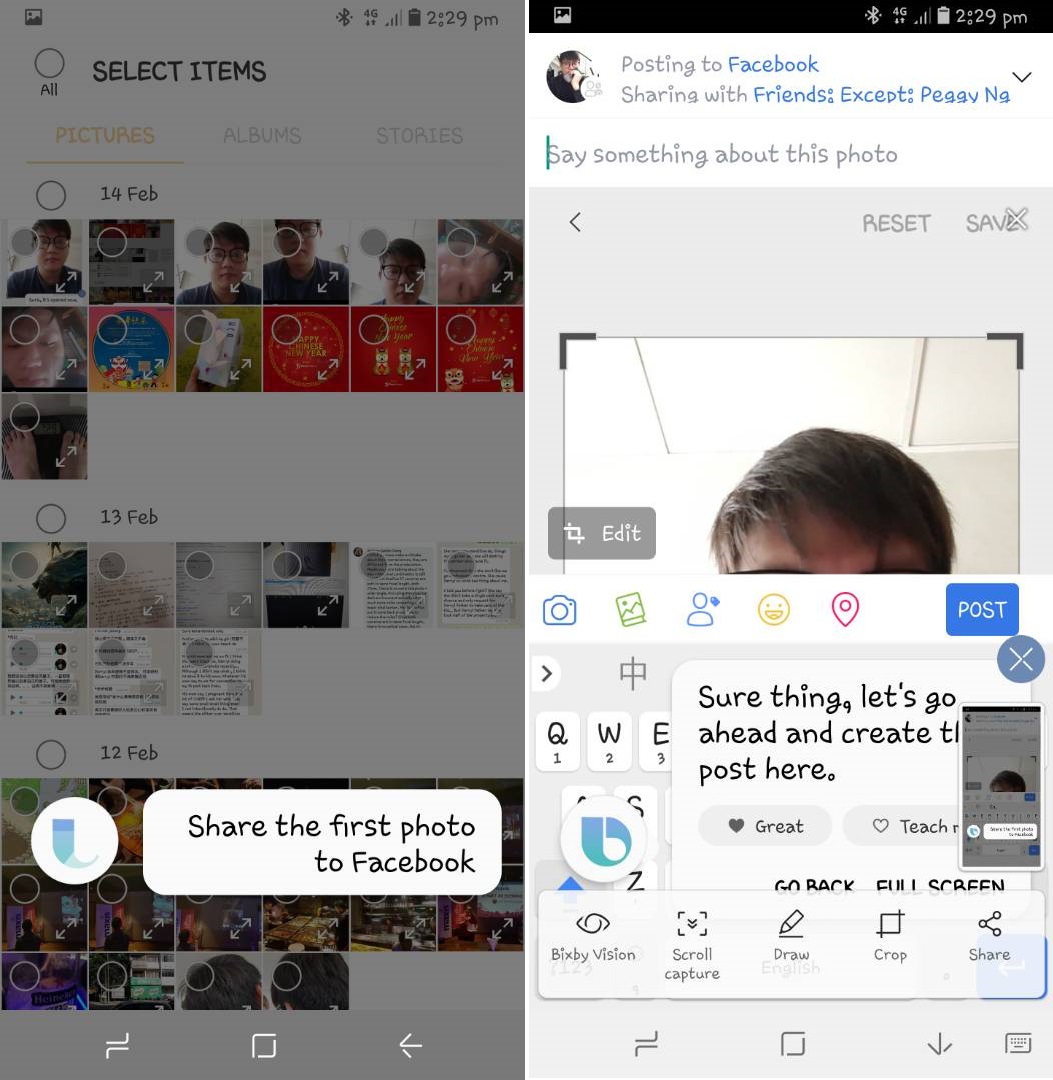 Did you know that you can command Bixby to not just open its camera, but also edit a photo, take a screenshot, crop it, snap a live focus photo and do a quick edit? This is quite impressive and imagine doing all this without having to lift a finger and we can see this being useful when your hands are tied up with other stuff. Additionally, Bixby is able to scan an object and display a list of similar objects available on the internet. Plus, Bixby is also able to perform cross-app commands like "send the picture just taken to Mom", try it!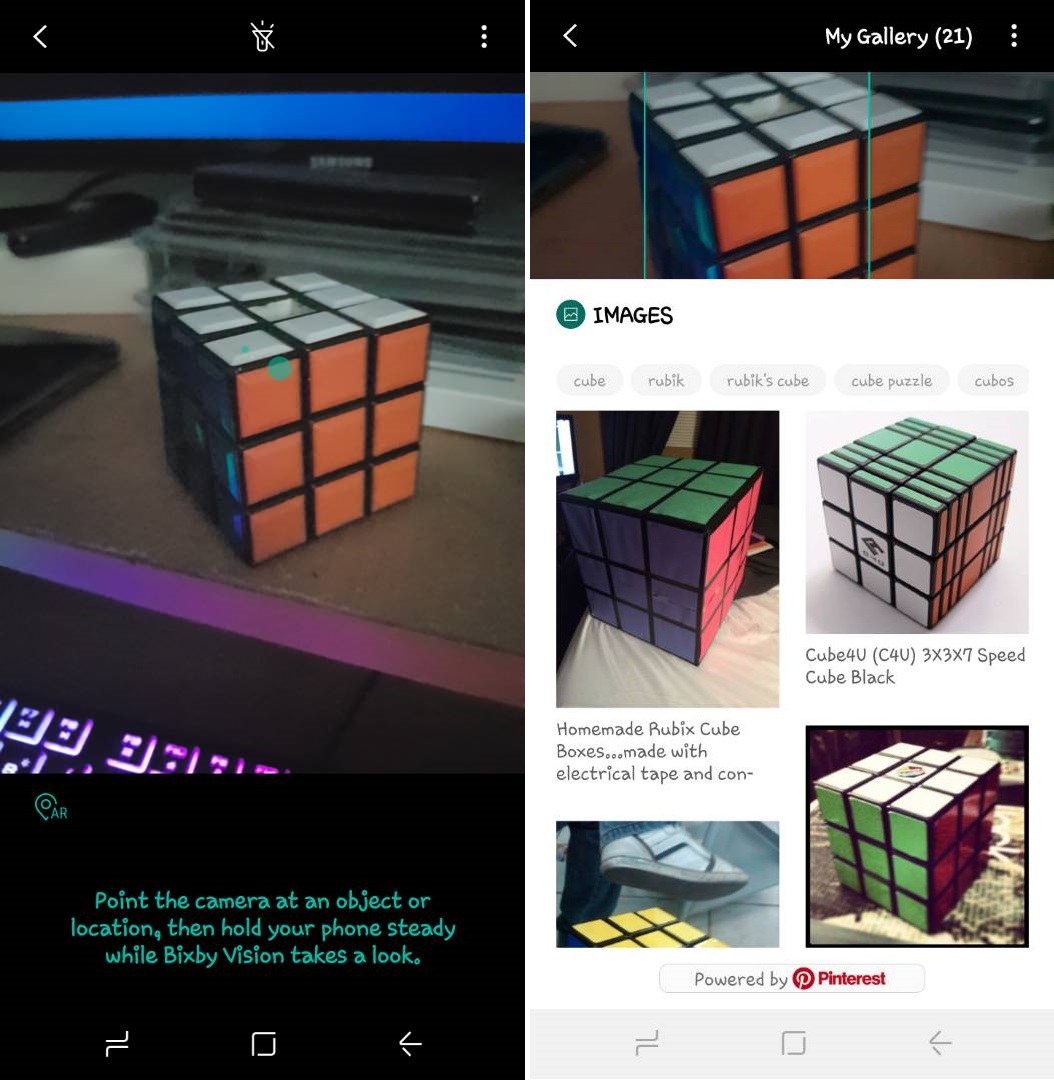 Searching for a similar object online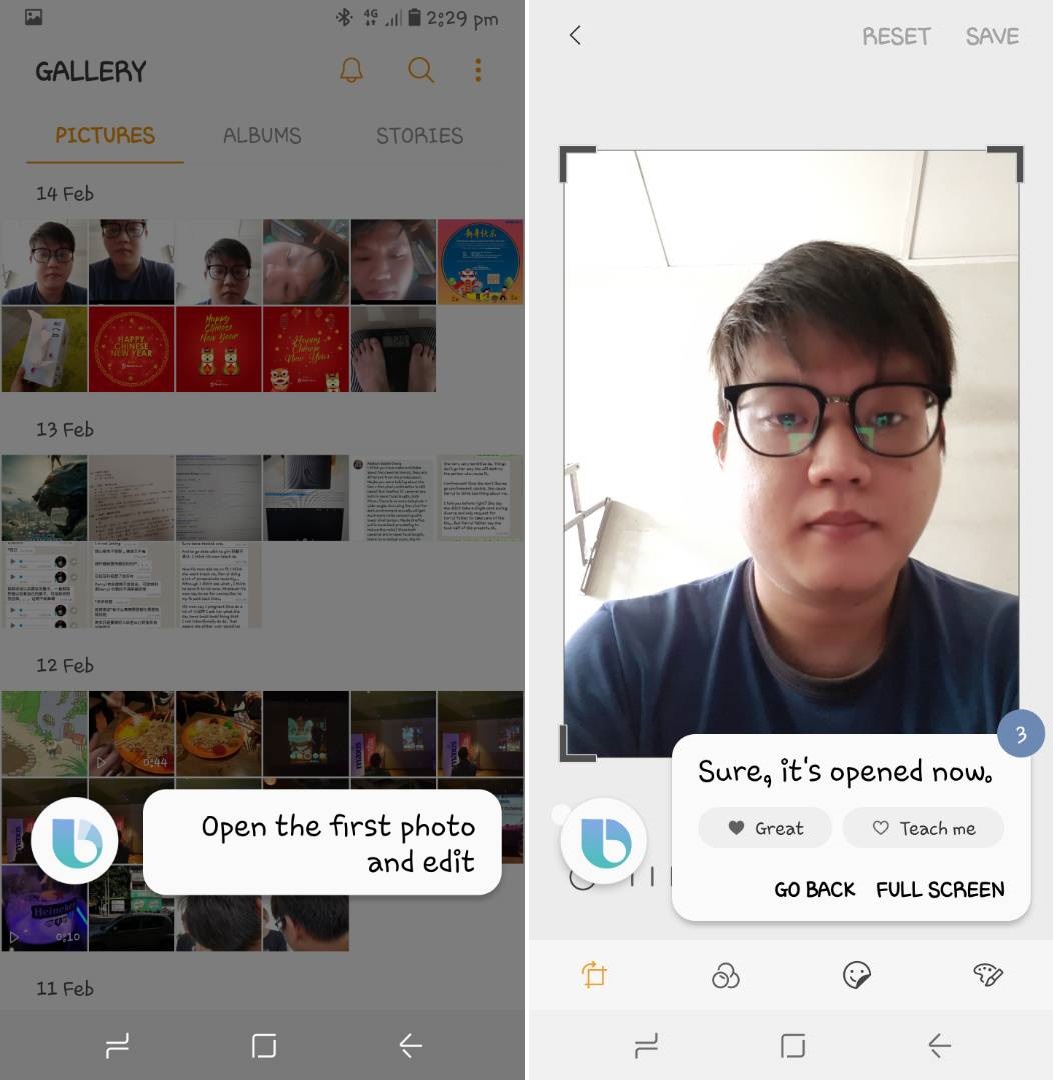 Opening an photo and edit it with Bixby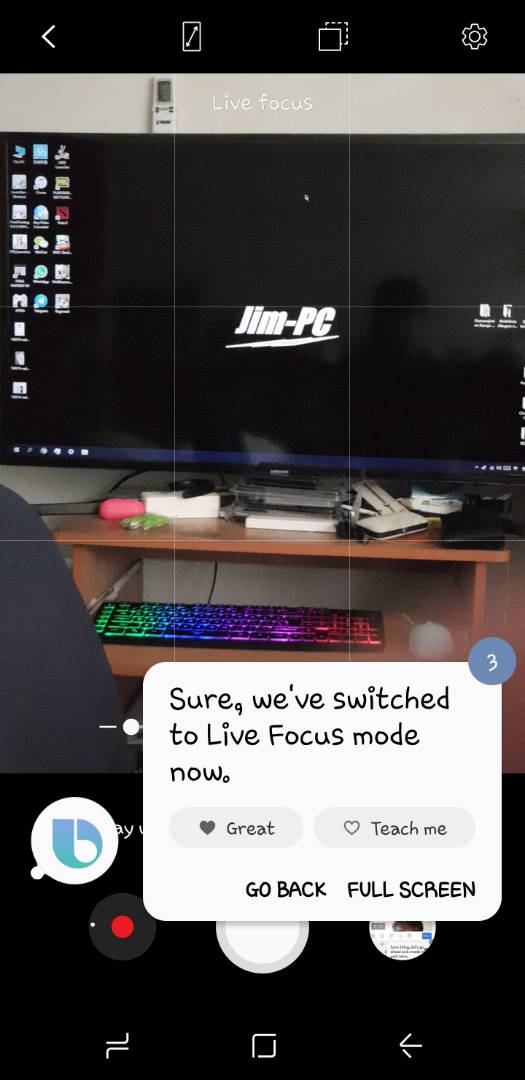 Switching to Live Focus with Bixby
2. Set quick commands with Bixby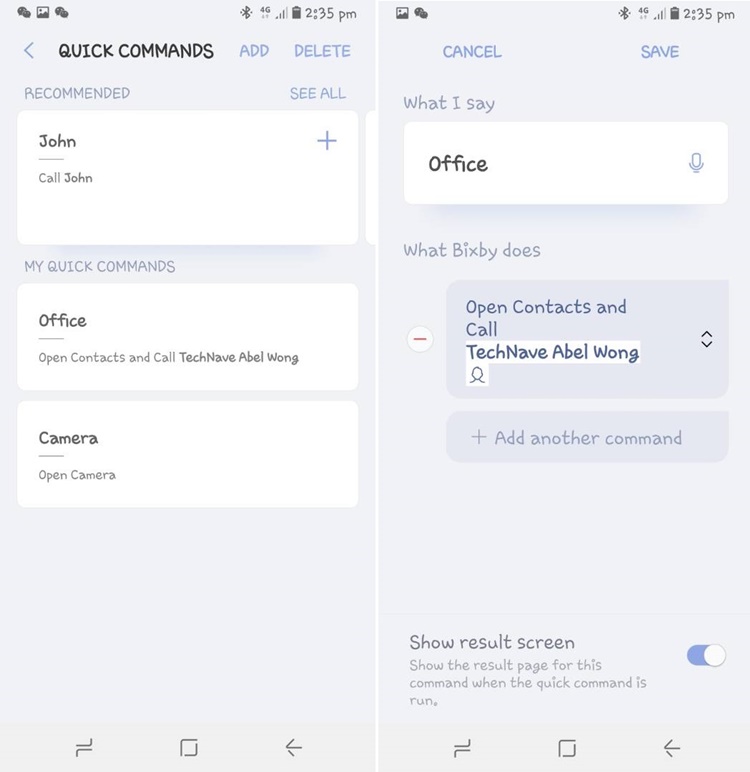 What does it mean by setting quick commands? Well, for starters - when you want to call someone with Siri, you can just say "Call Bob" and it will direct you immediately. But with Bixby, you can customize your contacts with quick commands.
For example, you can just set "Office" and whichever number is set under it, Bixby will make a call from your command. Pretty neat, huh? Now you can make fun of your friends by calling them funny names with Bixby.
3. Bixby understands Mandarin as well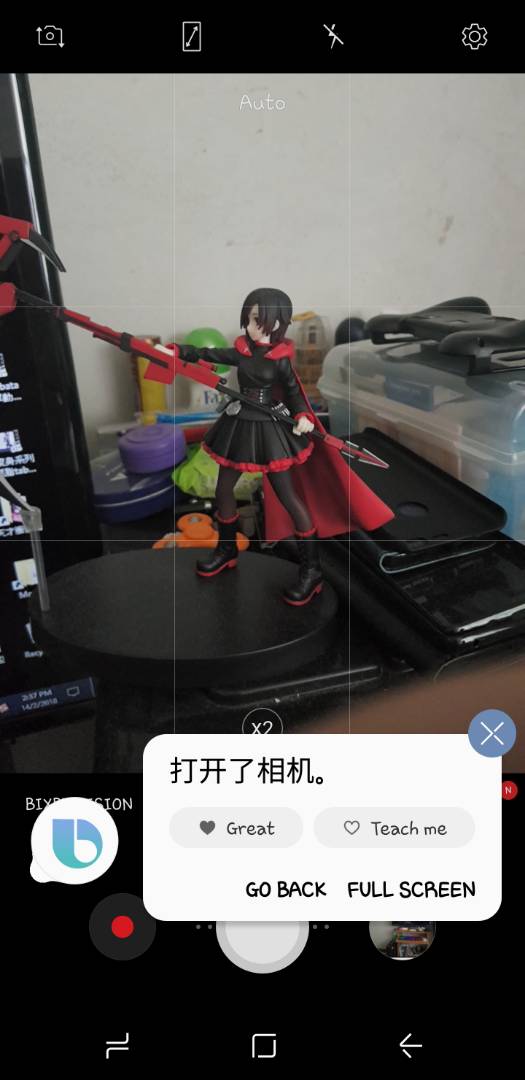 Initially, Bixby could only understand English and Korean but now it can understand Mandarin as well! It's been available since late December last year, thanks to the support and strong interests of the Mandarin Chinese speaking community in Malaysia. You can now say "dă kāi xiàng jī (open the camera) and Bixby will do the honours of opening up the camera.
Besides that, you can also use Mandarin for Reminder, mySamsung app, Bixby Lab and more. All in all, Malaysian users who prefer Mandarin as their first language will have an easier time using Bixby for voice commands of various tasks.
4. More safety and convenience with Bixby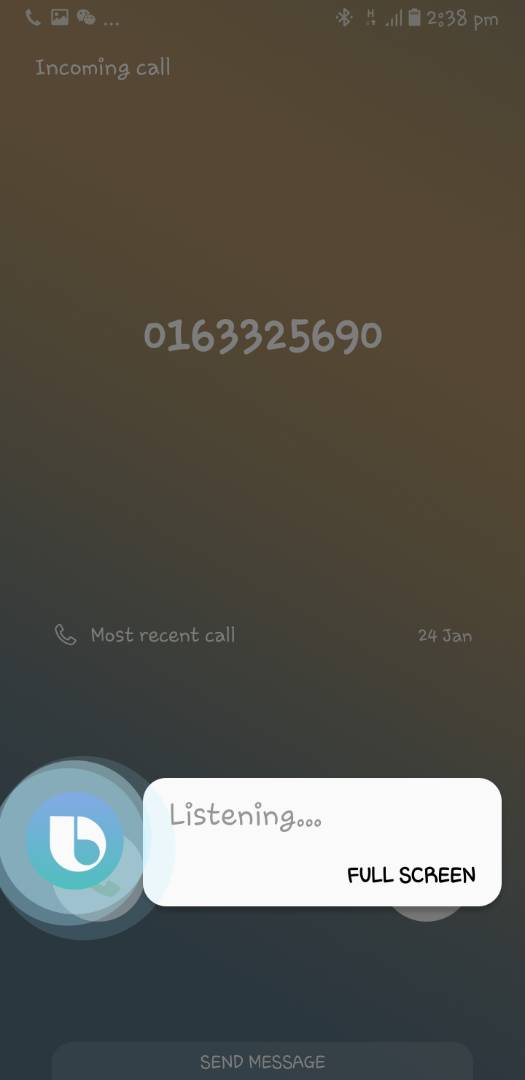 Accepting a call with Bixby
We all know you shouldn't drive and text, or even if you're on the phone while driving, chances of you getting "saman" is pretty high should a policeman spot you. So how about accepting an incoming call using Bixby? Yup, so once again, you don't need to lift a finger to accept the call and just use voice command to accept or decline that call. Better still, since the Galaxy S8, S8+ and Note8 are water resistant, you can take it with you when you're showering, accept the call and switch on the loudspeaker with Bixby. Super convenient!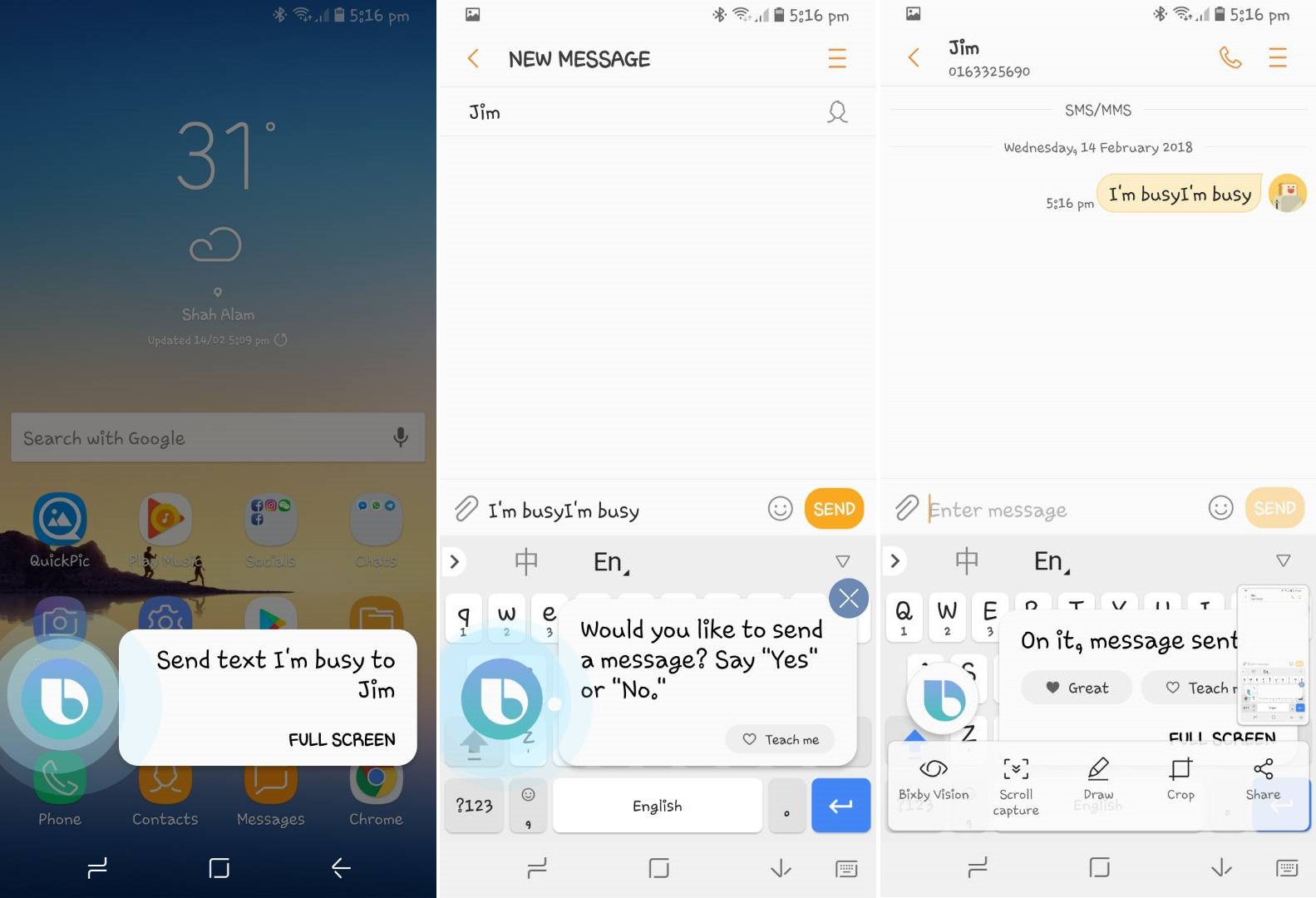 Bixby can help you send a text to anyone in your contact list
5. Customizable voice commands!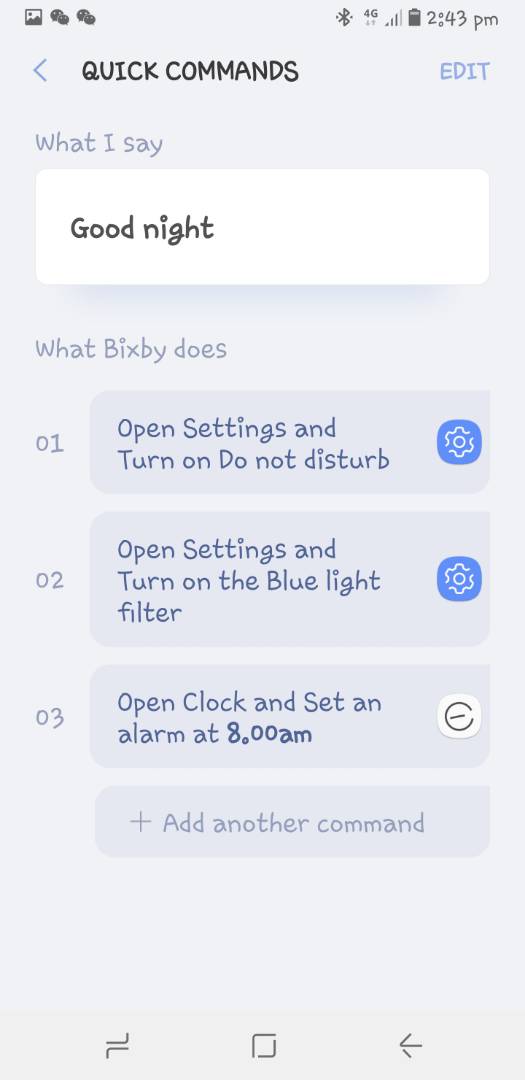 You didn't read that wrong, you can actually customize Bixby's voice command! For example, you can customize "Turn on Do Not Disturb" mode as "Good Night" and upon hearing that command, Bixby will take action by turning on your selected alarm and turn on the blue light filter mode. With such a handy customization in your hands, Bixby is sure bringing convenience and shortcut customization to another level.
So what do you think of Bixby now? At this moment, we definitely think Bixby has the upper hand over Siri so here's a thumb's up for Samsung. We look forward to what Bixby can do more in the future when the Galaxy S9 and S9+ shows up in Malaysia soon. Thanks for reading and stay tuned for more tech articles at TechNave.com.