5 things you probably didn't know your Moto M can do and how to do them yourself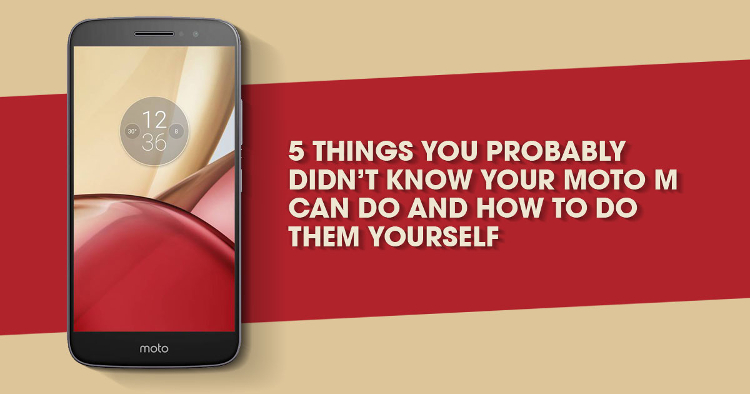 While the Moto M is priced (RM1199) and marketed as a midrange smartphone, the hardware and features on this smartphone allow it to do much more than most of its users know, so here are 5 things you probably didn't know your Moto M can do and how to use them.
#1 Improve your Audio Experience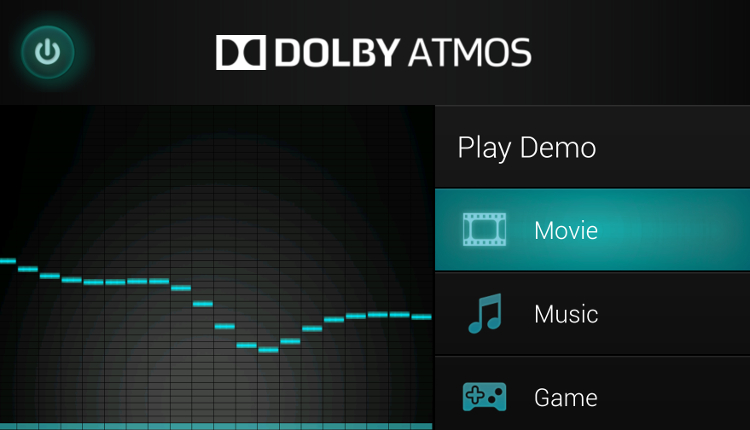 The Moto M comes equipped with Dolby Atmos speakers but this is not activated by default, so the first time you turn it on, the speakers may sound tinny. Turning on and customizing the Dolby Atmos feature on the Moto M allows you to get better clarity, richness of sound and even surround sound with all your movies, music and games, vastly improving your audio experience above what you'd expect from most entry-level smartphones.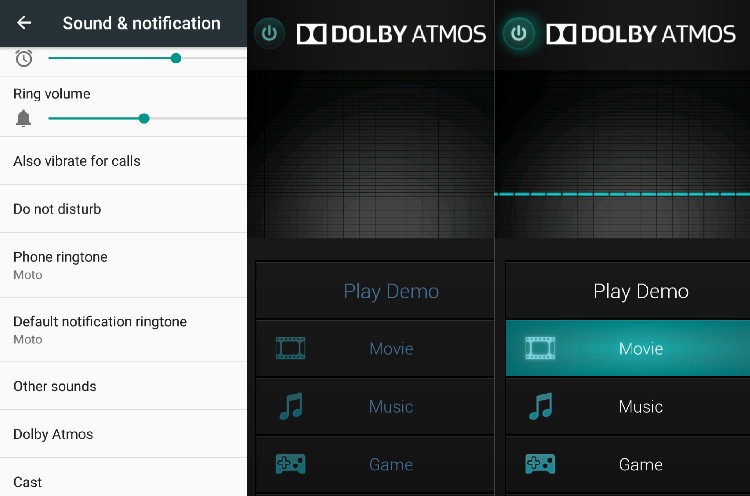 How to improve your audio experience on your Moto M:
Go to Settings >

Sound & Notification >

Dolby Atmos

Press the On button

Select the settings you want (Movie, Music, Game, Voice)

Select the experience you want (Movie ~ Volume Leveler, Dialogue Enhancer, Intelligent Equalizer [Open, Rich, Focused, Manual])

You can also customize the equalizer according to your preferences and save it as Custom 1 or Custom 2
#2 Take "bokeh" shots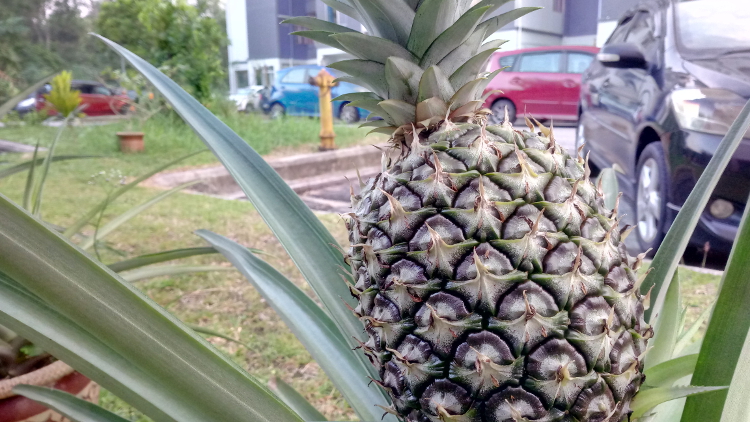 "Bokeh" photography involves blurring the background and while the Moto M does not come with a specific "Bokeh" mode, you can blur the background using the autofocus.
How to take "bokeh" shots with your Moto M:
Compose your picture or adjust your frame so that it fits

Focus on your subject by tapping it on the screen (only works with your rear camera so while you can take "portrait mode-like" shots, it will take some experimenting)

Press the shutter button (works best where the background is some distance away)
#3 Turn on your camera from the standby screen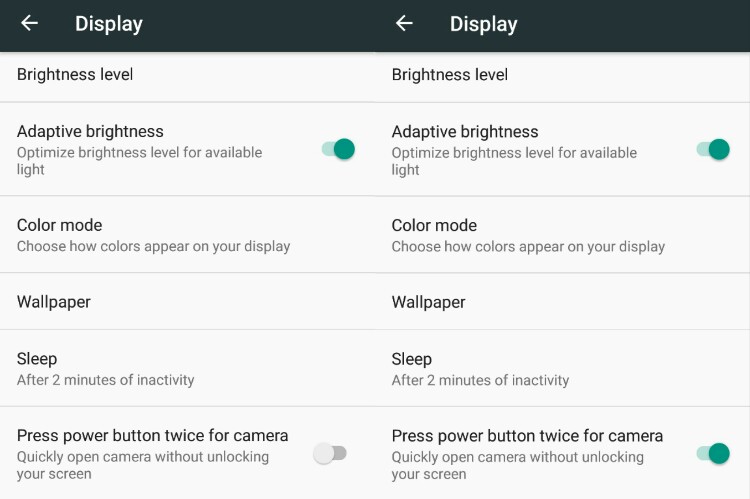 You can quickly capture moments with the Moto M's cameras by pressing the power button twice from the standby screen. This will vibrate your Moto M and open up the camera app and then when you're done, leads you back to the lock screen so your Moto M remains secure. However, this feature is deactivated by default.
How to activate the power button camera quick access on your Moto M:
Go to Settings > Display

Turn on "Press power button twice for camera"
Double press the power button to access the camera from standby without unlocking your Moto M
#4 Take a selfie without touching your phone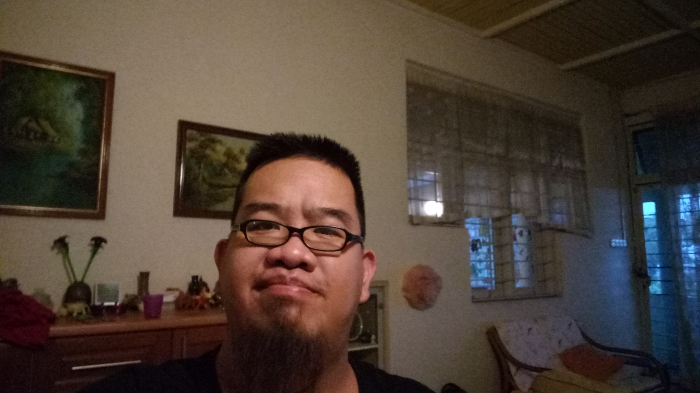 Sometimes it is hard enough to hold your phone at the right angle and still get the best Selfie shot, especially if you're using a selfie stick, much less press the shutter button to take a selfie. Most of the time, people use a bluetooth shutter button but you can also take a selfie with your Moto M directly. Instead, all you have to do is just make a V sign for victory.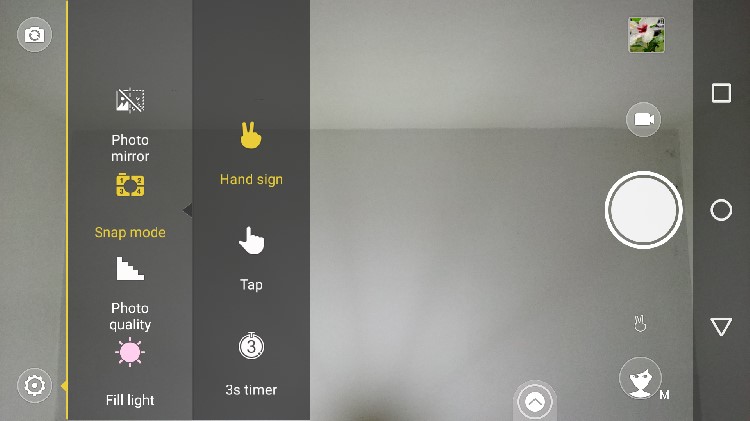 How to take a selfie without touching your Moto M:
Switch to the front camera in Camera

Select Camera settings >

Snap Mode >

Hand Sign

Hold your Moto M up and make a V sign with your other hand to trigger the 3-second countdown shot (Works best when held at the full distance of your arm as it sometimes does not work well up close. You don't have to keep doing the V sign if you don't want to)
#5 Tweak your System UI Tuner (adjust quick settings and turn on battery percentage)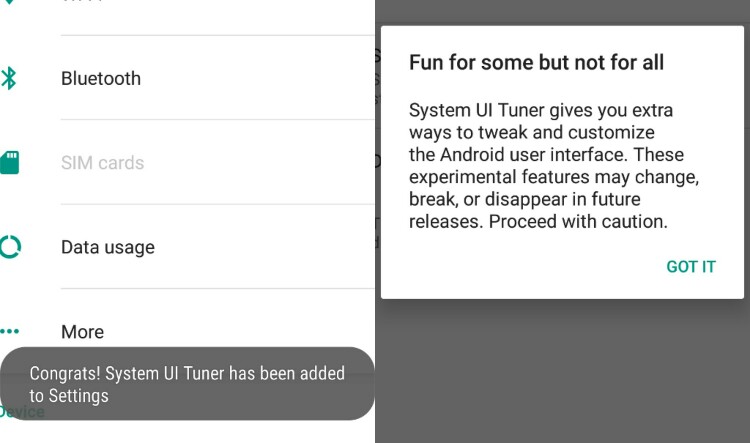 Your Moto M has a hidden menu called the System UI Tuner which lets you change some of the settings you normally would not be able to change like adding battery percentage to the battery icon and so forth. However, it is deactivated by default.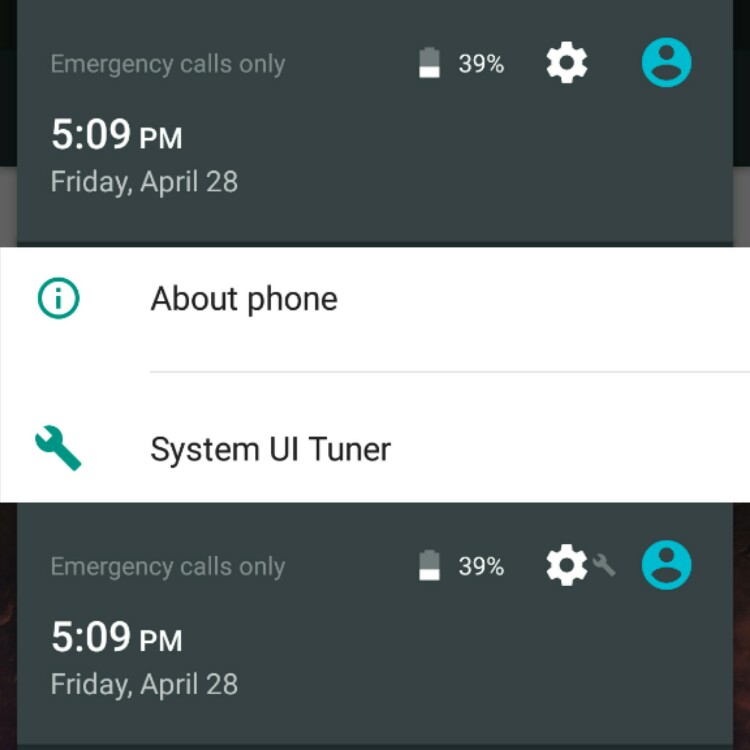 How to reactivate and tweak your System UI Tuner on your Moto M:
Pull down the quick settings menu until you can see the Settings icon

Long press the Settings icon for 3 to 5 seconds and then release

Some things you can do with your newly available System UI Tuner
Show battery percentage in the battery icon (it is turned off by default on the Moto M):

Go to System UI Tuner > Battery Percentage

Turn on Battery percentage

Adjust your Quick Settings menu:

Go to System UI Tuner > Quick Settings

Drag and drop the shortcut icons to how you want them to appear in the Quick Settings.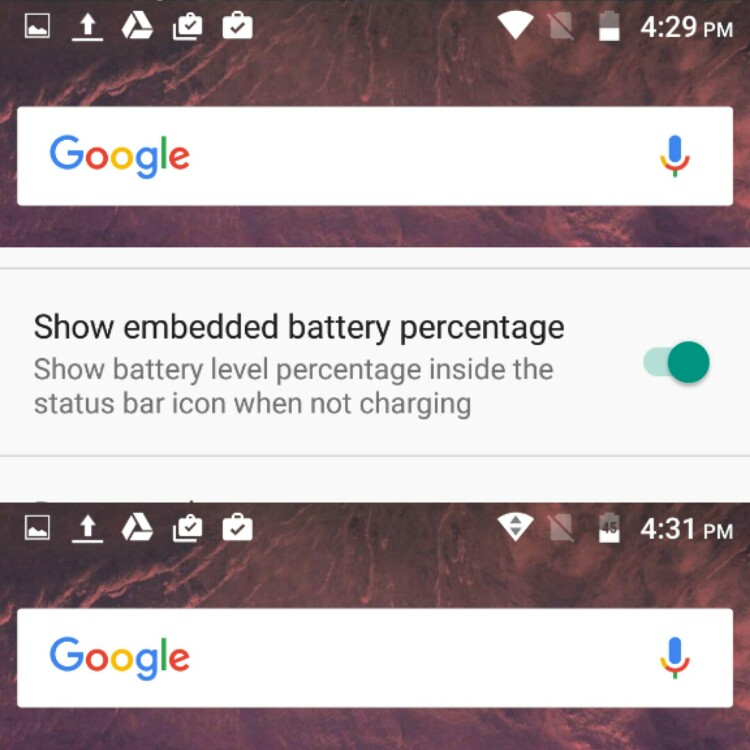 Turn on the battery percentage in your Moto M's battery icon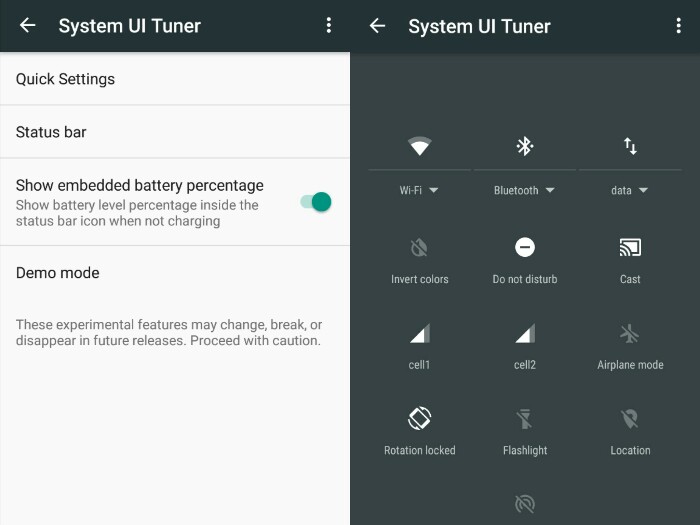 Rearrange the Quick Settings from the System UI Tuner

Notable mention ~ #Go Professional Photographer with Pro Mode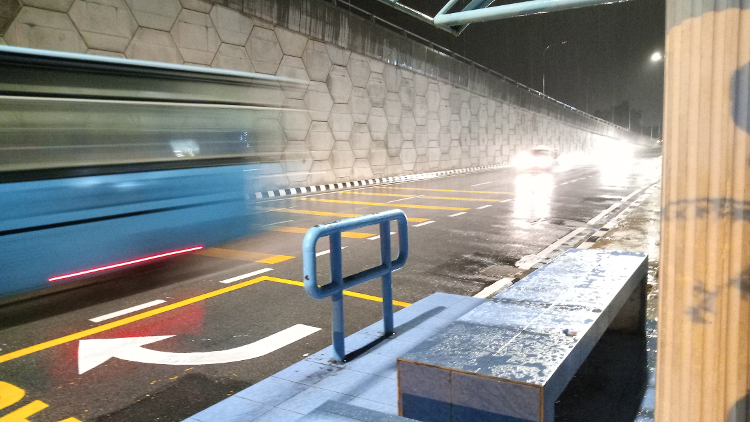 Blur what you want and even catch some light in motion in the Pro Mode
While the Moto M does not offer specific camera features, the better than normal 16MP rear camera it offers lets you take shots that you'd expect from cameraphones that do offer specific camera features. Here are some tips you can use to fully maximize the use of your Moto M's camera.
Use a tripod, it will minimize noise and let the Moto M catch more details
Adjust the shutter speed (depends on the speed of your subject but raises or lowers the brightness) and ISO (lets you toggle the brightness to match the shutter speed). You can also adjust the other settings, but these 2 should be enough to start.
Get up close and change your perspectives, the Moto M can handle it.
Turn on Triaxial Leveling and Guides to help you determine those perspectives.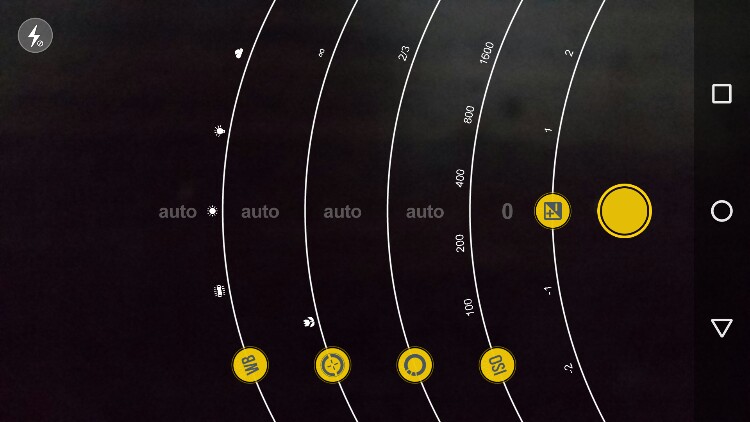 The Pro mode on the Moto M lets you do quite a lot more than most smartphone cameras
Motorola Moto M Specs & Price >