50 5G towers could be coming to Sabah this year under NFCP worth up to RM290 million!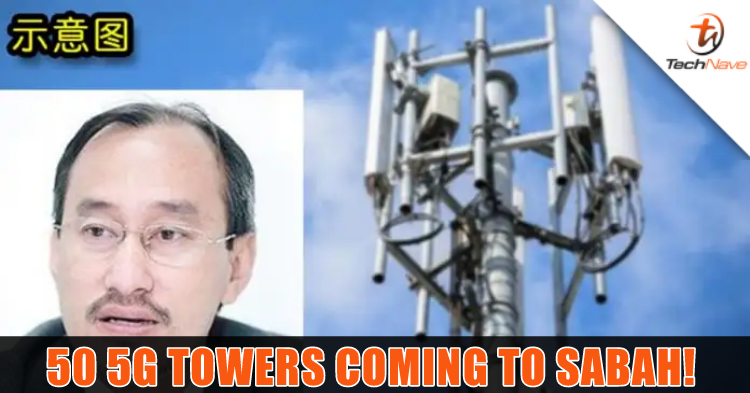 A report yesterday recently revealed that 50 telecommunications towers will be built in Sabah starting from this year. Quoting Roslan Mohamad, Head of the Sabah State Office for the Malaysian Communications and Multimedia Commission, the report says that each of the communications towers are estimated to cost RM1.7 to RM1.8 million with total costs coming to RM290 million. They are expected to help support 5G telecommunications and improve 4G coverage.
Coming under the 1st phase of the RM21.6 billion NFCP (National Fiberisation and Connectivity Plan), the plan is set to see 152 such towers built across the country. Sabah currently has a network coverage of 85.1% but the majority use just 3G while 60.2% use 4G. The goal of the NFCP is to ensure a steady 30 Mbps Internet speed to 98% of the country in 2023 with more such towers expected to be built in the 2nd phase.