500 new communication towers to be provided by the goverment to strengthen 4G signal and coverage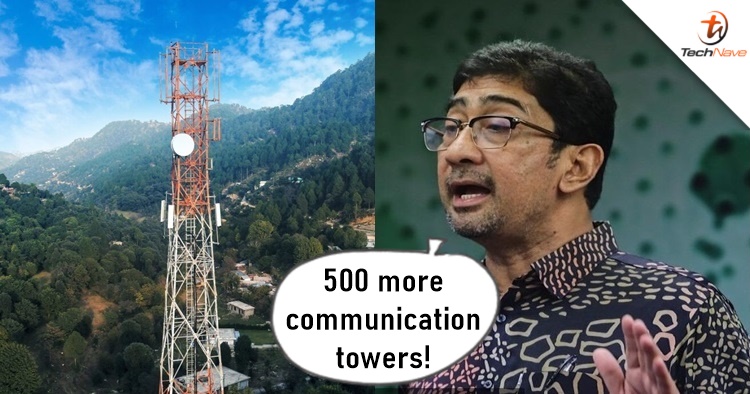 As we still have a long way to go to 5G connectivity, Deputy Communications and Multimedia Minister Datuk Zahidi Zainul Abidin just recently announced that the government is preparing at least 500 new communication towers across the nation to strengthen 4G connectivity instead. He also said that this initiative is to provide wider and better quality coverage.
Out of the 500 communication towers, 280 of them are already in the implementation stage and are ready to deploy in the first quarter of 2021. He also mentioned that 11 base stations at existing communication towers are currently being upgraded to provide mobile broadband 4G services. According to statistics, 377,360 existing customers are still using copper-based services and it would be upgraded to fibre optic network by MCMC.
On top of that, MCMC is working with local telcos on a digital infrastructure plan called the National Digital Network (JENDELA). This is to further enhance services across the nation with various technology, and 4G coverage has increased from 91.8% to 96.9% so far. So what about 3.1%? Well, that would be the rural areas and the government is looking into to "tackle the problem".
The minister also came under fire yesterday for "accusing" Veveonah Mosibin for "lying", the Sabahan girl who spread awareness on the Internet issue in her area and was forced to climb up a tree for better signal. Although he has already apologized for his incorrect statement, the Malaysian netizens showed no mercy. Stay tuned for more trending tech news at TechNave.com.