5G expected to roll out commercially by Q3 2020 in Malaysia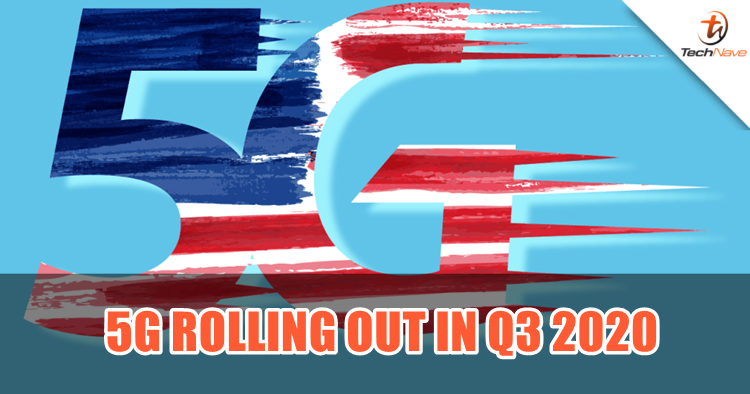 To kick off the year 2020, the Malaysian Communication and Multimedia Commission (MCMC) has released an official final report about the expected rollout period for 2020 and allocation of spectrum bands for mobile broadband services in Malaysia. From the report, the organization has identified 700MHz, 3.5GHz and 26/28GHz band as the necessary foundation as we head towards 5G. But what does this really mean?
To complement the 5G ecosystem, the 700MHz and 3.5GHz bands will be allocated to a single entity and instead of using individual licensees, the allocation will comprise of multiple licensees. The reason being is because of having a minimal cost on the capital expenditure (CAPEX) as well as removing the need for infrastructure duplication, as the improvement of the 4G networks is still on-going. With this, MCM will only make available 2x30MHz of the 700MHz band and 100MHz or the 3.5GHz band.
As for the 26/28GHz bands, MCMC will conduct them in two methods - one with 24.9 - 26.5GHz frequency bands that are assigned through a process to licensees on a nationwide basis, whereas the 26.5 - 28.1GHz frequency bands are for the first-come-first-serve basis and will be open to any party (including non-licensees) to deploy localised and/or private networks.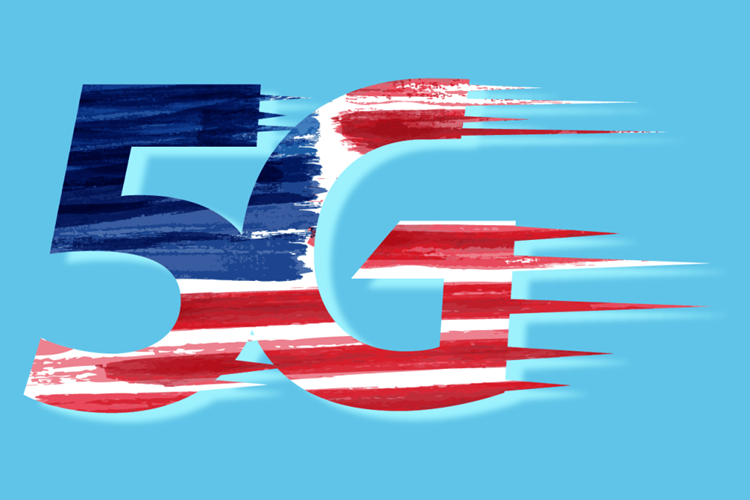 Image courtesy of smart.putrajaya.my
Similarly to the 700MHz and 3.5GHz bands, the 26/28GHz band assignment is more economical in the long run as the "cost savings can be passed on to businesses and consumers to ensure the better value of affordable services". MCMC also stated that this move "will encourage network deployment by the service provider".
Lastly, as aforementioned, MCMC is expected to see the commercial deployment of 5G in Malaysia by the third quarter of 2020, but whether we will see them through is another story to be unfolded. MCMC will also review the existing allocation of the 2300 MHz and 2600 MHz bands until December 2021.
Are you excited that 5G will be made available to the public this year? Let us know in the comments below and stay tuned for more local tech news at TechNave.com.