5G network trial started today by Celcom and Ericsson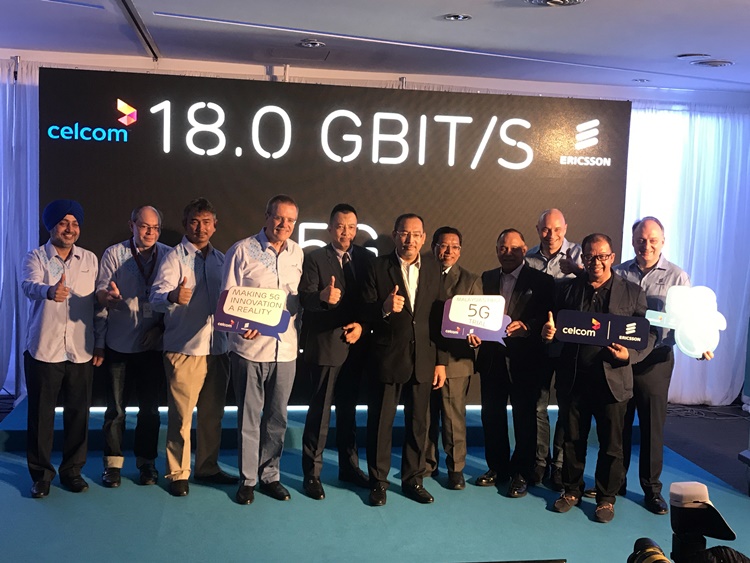 Today, Celcom Axiata Berhad and Ericsson have showcased their first ever 5G network trial in Malaysia, as well as the first 5G trial conducted on the 28GHz band in South East Asia. This was witnessed by Yang Berhormat Dato' Jailani Johari, Deputy Minister of Communications and Multimedia today, at Celcom's headquarters.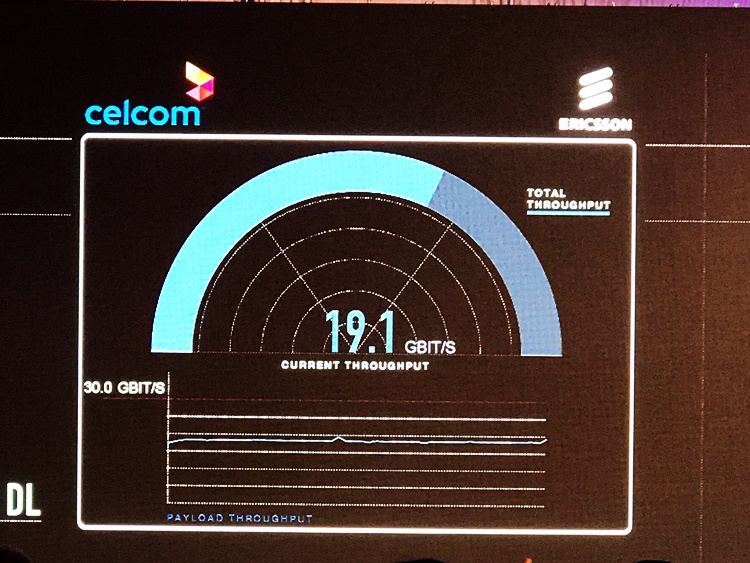 This number came up for a second before going back to 18 giga bytes
This is the result of the memorandum of understanding signed by Celcom and Ericsson back in February 2017, as an effort for supporting the "Digital Malaysia" vision for Wawasan 2020. The 5G Radio Prototype demonstrated its speed of reaching up to 19Gbps and latency as low as 5ms, this achievement will be useful for future uses such as robotic control, connected environment, virtual reality, internet of things (IoT) and 4K video streaming over 5G.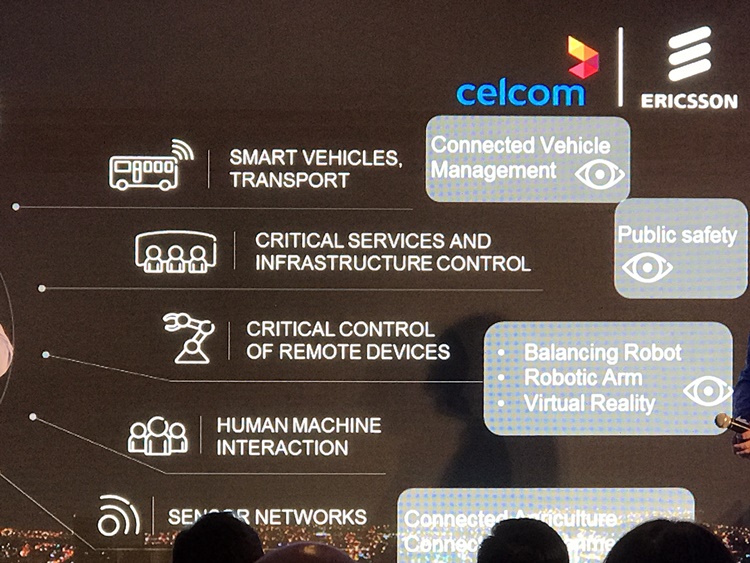 What 5G can be potentially used for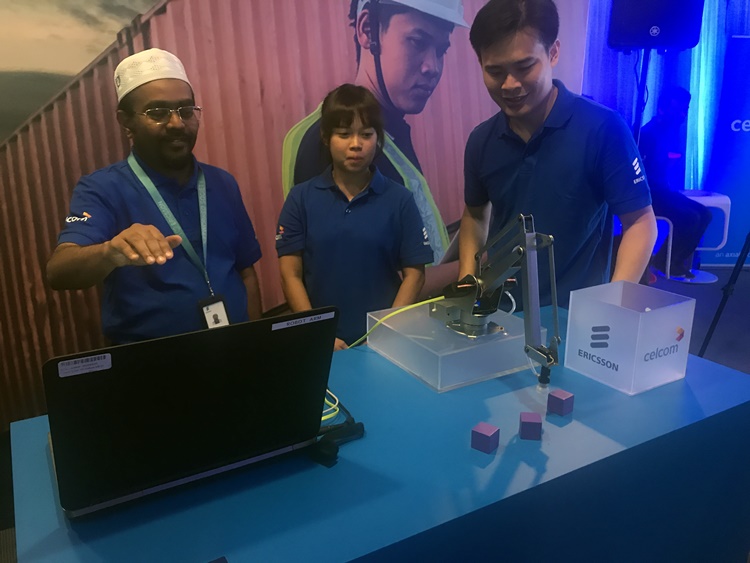 A mini robotic crane demo controlled by the person's hand via sensor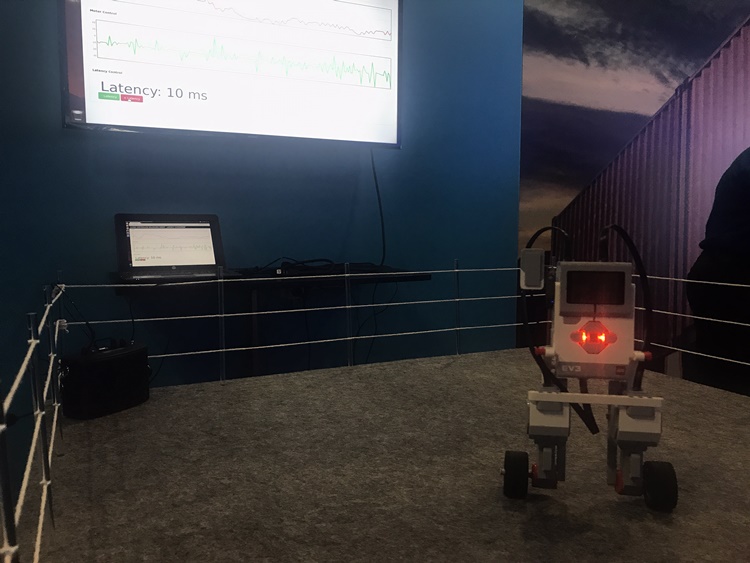 A self balancing robot with a latency demo test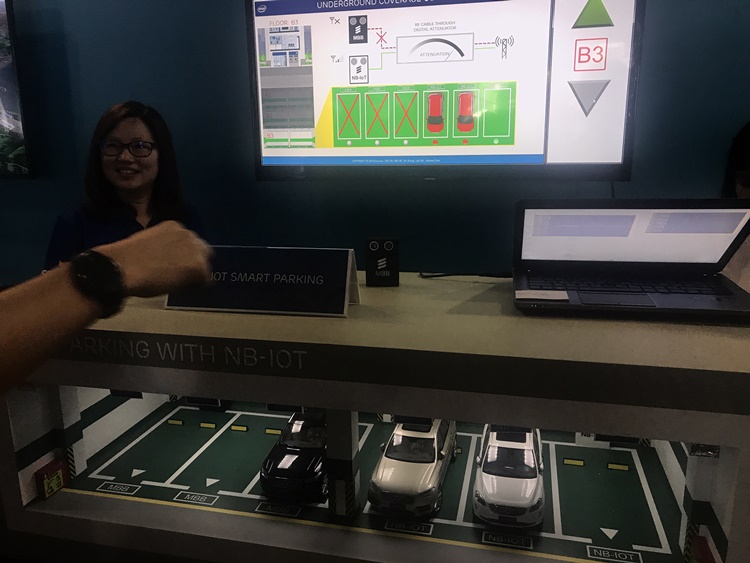 NB-IoT Smart Parking, this helps people to get connected in underground parking lots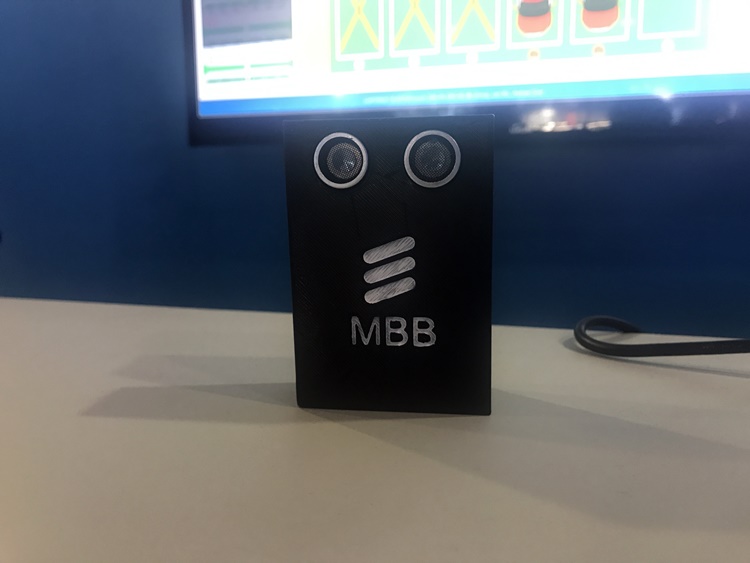 The MBB device that strengthens the signal underground
The "journey to 5G" sees key technologies such as the 4x4 multiple-input and multiple-output (MIMO) and 256 QAM (quadrature amplitude modulation) to provide users with data speeds up to 400Mbps. Also in the near future, Celcom will deploy IoT to enable digital and connected lifestyle.
Do keep in mind that this is just a trial at the moment, so the commercial usage for 5G is still a long way and Celcom is looking at the year 2020 to rollout new plans with the technology. Stay tuned for more news at TechNave.com.