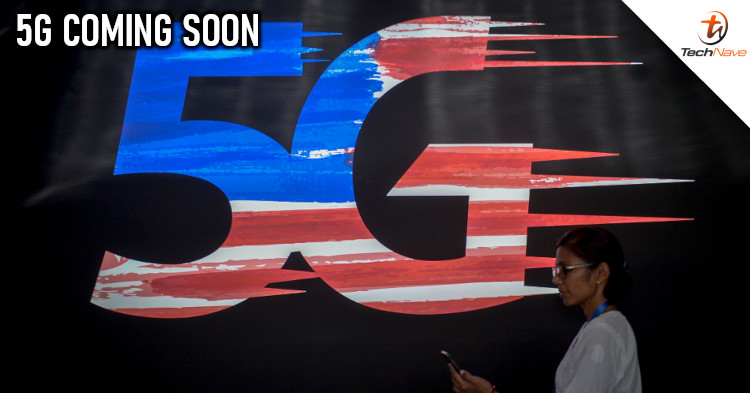 MCMC Chairman Fadhlullah Suhaimi recently announced on the MyDigital Future-Accelerating 5G Zoom meeting that the 5G will not be bid through public bidding. Instead, the 5G network will be leased to an SPV (Special Purpose Vehicle) company that's owned by the ministry.
The chairman also mentioned that the SPV will allocate 5G licenses for spectrum including 700Mhz, 3.5Ghz, and 28Ghz in stages by the end of this year. With that being said, companies will only need to lease the spectrum from the appointed company instead of investing in their own 5G infrastructure to help further drive down the overall cost which could benefit the customer.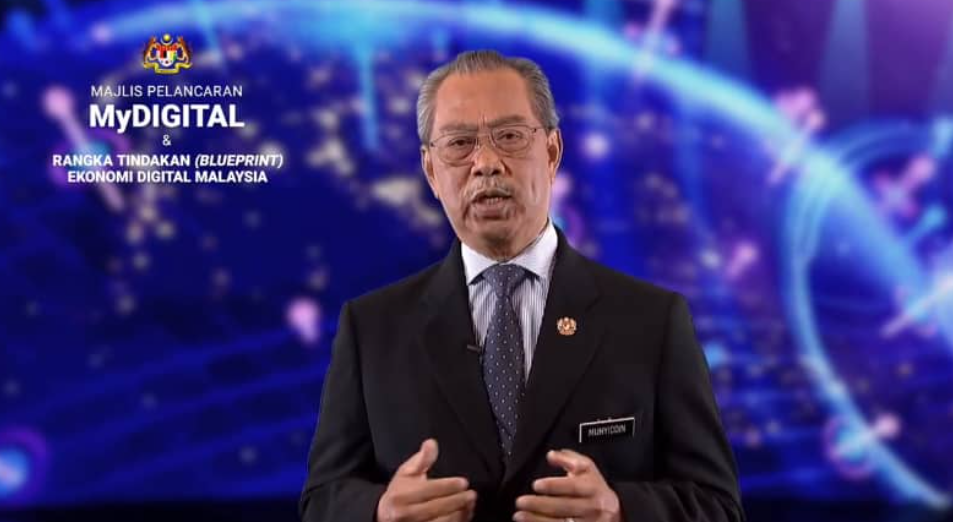 Other than that, in accordance with the 1998 Communications and Multimedia Act, service providers are required to be transparent regarding their pricing in order to provide a better experience to the customers. Not only that but the Prime Minister also announced that they will invest RM15 billion in the next 10 years to aid in the 5G development in Malaysia.
With all that said, what are your thoughts on the 5G development in Malaysia? Let us know on our Facebook page and for more updates like this, stay tuned to TechNave.com.