6-inch ASUS ZenFone 2 Laser ZE601KL coming to Malaysia soon?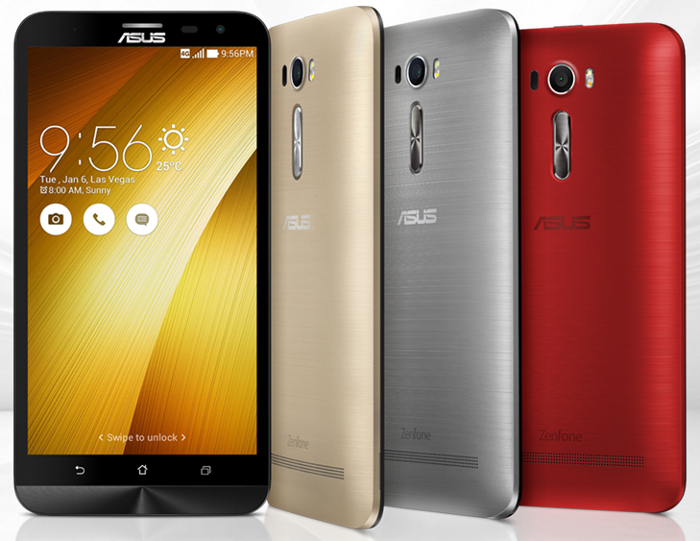 While it was announced earlier with the other ASUS ZenFone 2 Laser devices, the 6-inch display ASUS ZenFone 2 Laser ZE601KL has yet to make an official appearance in Malaysia. Well, it looks like the roll-out has begun with the ZE601KL now available in India for 17999 INR (RM1131). Notable tech specs and features asides from the 6-inch FHD display is that it will be powered by a Qualcomm Snapdragon 616 processor and either 2GB RAM with 16GB storage or 3GB RAM with 32GB storage along with a 13MP rear camera with laser autofocus and a 5MP front camera.
Quite obviously these tech specs mark the ZE601KL as the more premium device in the ASUS ZenFone 2 Laser range. No specific Malaysia release dates yet, but we expect it to come soon. If you can't wait, the 3GB RAM with 32GB storage version is currently available (unofficially of course) for RM1799, which you can check via our ZE601KL tech specs link.
[Source]
Asus Zenfone 2 Laser ZE601KL Specs & Price >