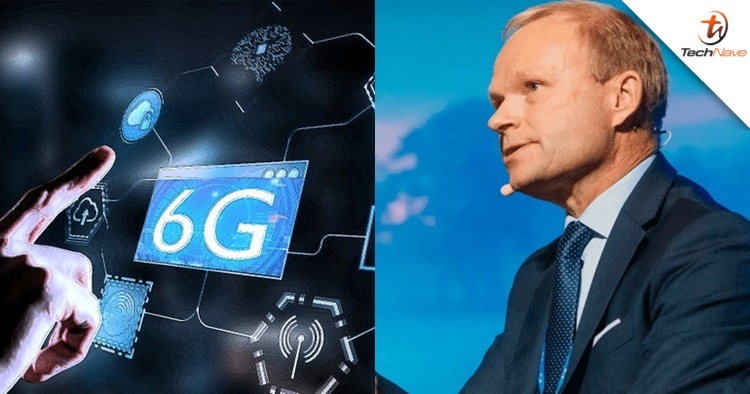 It's hard to imagine putting down our phones since these gadgets have become an integral part of our lives. Pekka Lundmark, the CEO of Nokia said otherwise, though. During the World Economic Forum 2022, he believes and predicts that 6G is quite likely to make our phones obsolete.
Why is that? Well, Lundmark thinking when 6G comes around by 2030, it could be possible that electronic devices may be embedded inside our bodies. This, as he calls it, a truly digital and physical world growing together. Experts say 6G would change how networking works, as well as technological developments in quantum mechanics and AI.
5G has not really made an impact in Malaysia yet, so it's quite hard to imagine how 6G would do. That said, having electronic devices embedded inside our bodies is like an episode from Netflix's Black Mirror. Do we really want that? It's tough to say, where every positive thing about having it also has negative attributes that are yet to be discovered.
But what do you all think? Would we really put down our phones and let our bodies take in electronic devices? Let us know in the comments below and stay tuned for more trending tech news at TechNave.com.