8 games that can help you to kill time during the restricted movement order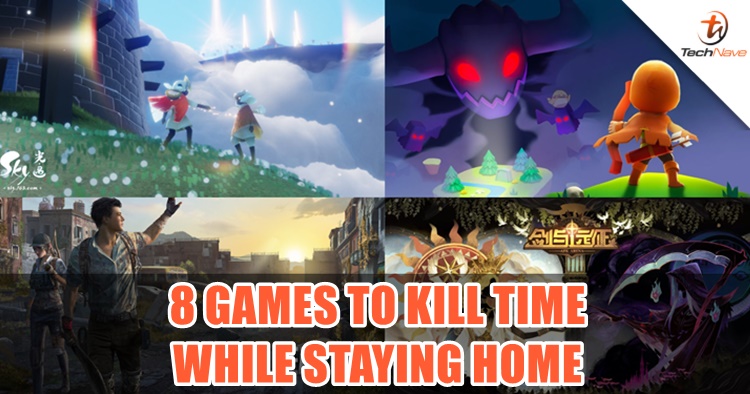 Yesterday, our government announced that the whole country will be under restricted movement order, from 18 March to 31 March 2020. To stay safe in this pandemic, it's better for us to stay home in order to stop spreading the virus. However, being home 24/7 might bore you and you find yourself looking for something to fill in that time space soon. To help you with that, we have collected and arranged 8 mobile games that can keep you entertained during the period of the restricted movement order!
#1 Pokémon Masters
Let's start off with the first one! Pokémon Masters is a role-playing game developed by DeNA to fulfill your fantasy of becoming a Pokémon trainer. This game lets you be in a real-time 3v3 battle to defeat the opponent's team with your Pokémon. Over time, you can also upgrade your Pokémon with perks you have accumulated from battles. If you're a Pokémon fan, this is definitely the game for you!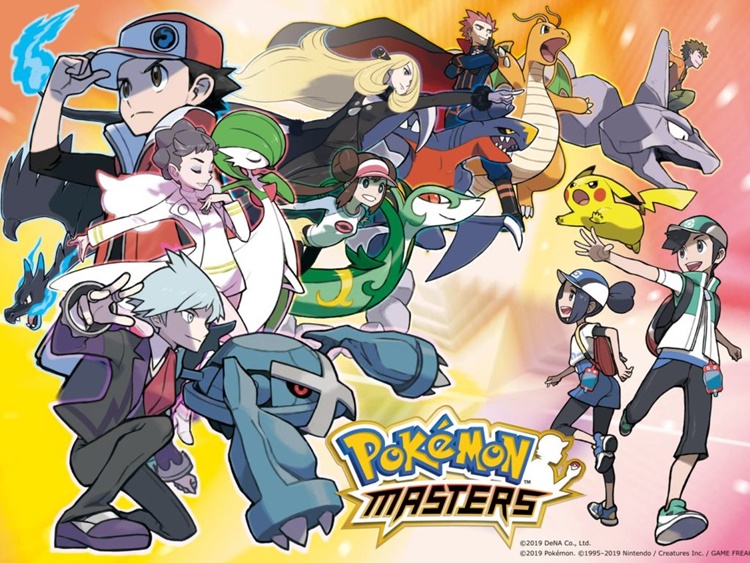 #2 Mario Kart
Moving on, the mobile version of Mario Kart is also a great companion during this time! The game has been simplified in order to match the gaming style on a mobile device. With a few easy controls, you will soon be able to hop into a race cart and race with other classic Super Mario characters! Other than that, the laps have also been reduced to only two with a total of eight players to get yourself a quick adrenaline boost.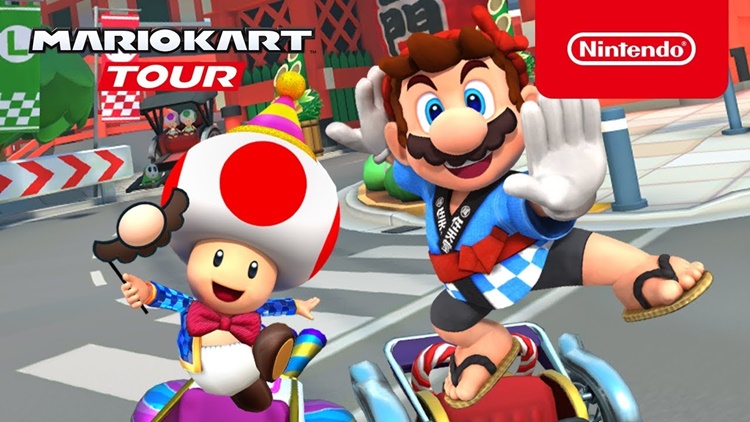 #3 Epic Seven
If you're more into fantasy, Epic Seven should be in your game library with its exquisite storyline. The game tells the story of a savior who is trying to save the world and is constantly discovering different truths on his journey. It is an RPG turn-based card game that comes with amazing animation effects as well.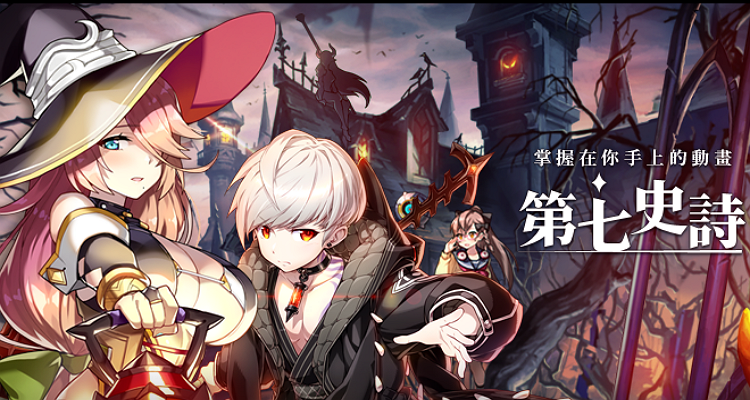 #4 Sky: Children of the Light
There is nothing else that can soothe us like how a visually appealing game does. Being chosen as the iPhone Game of the Year 2019, Sky: Children of the Light developed by thatgamecompany lets you soar high in the sky while also uncovering mysteries with different companions. The game supports up to 8 players online and brings awesome visual and sound effects. It is currently available for iOS users only as the game is still in pre-registration stage on Android.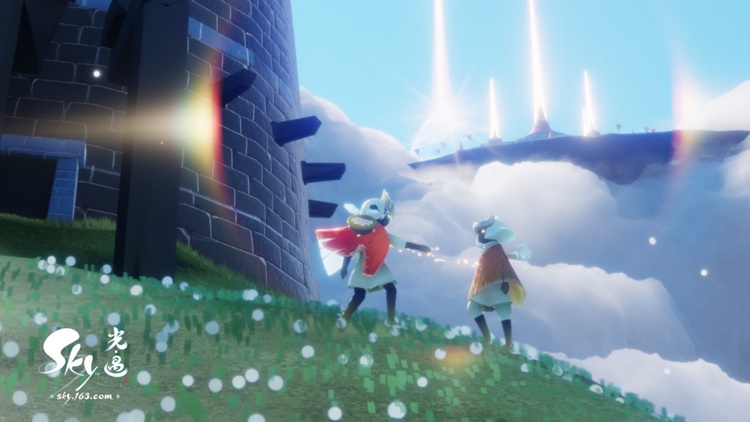 #5 AFK Arena
Role-playing games like the AFK Arena is also another good choice for you to kill time. Being in another RPG-style card game, AFK Arena packs, four races, six professions, more than 200 unique heros and hundreds of different skills. With its eye-catching and beautiful colour-painting style, you will want to collect all the heroes in the game!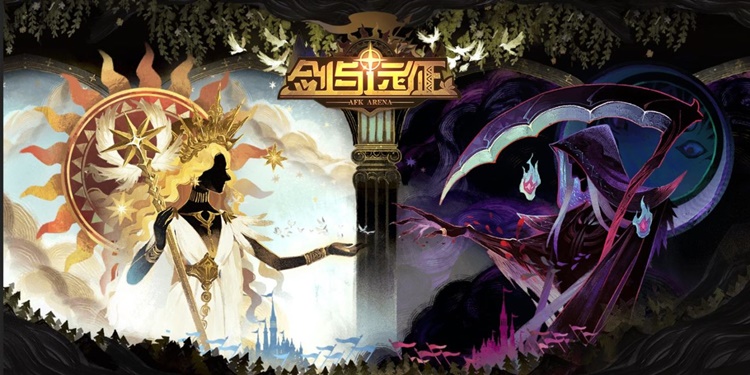 #6 LifeAfter
To survive the pandemic that took over the world, you will have to face different challenges in this mobile survival game. When you're feeling cold and hungry in a world full of terror, what are the choices you will make to keep yourself alive? With LifeAfter, survival instinct will be the most important element to keep yourself safe in extreme circumstances.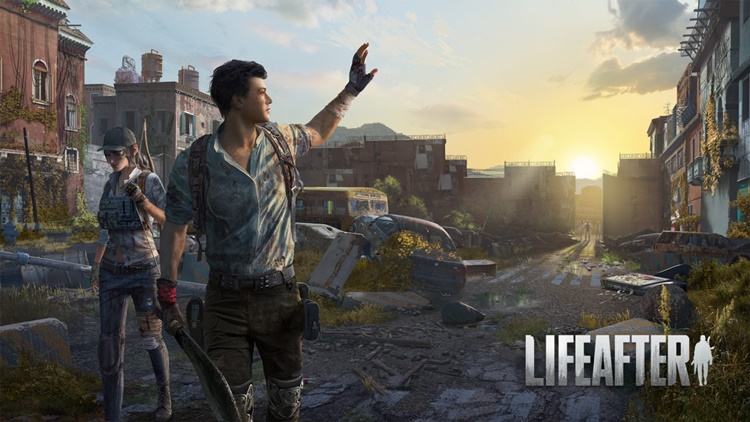 #7 Penguin Isle
If you've ever thought of being a God of those cute penguins (not judging), Penguin Isle is here to make your dream come true! By building a penguin empire, you will meet with different cute creatures from Antarctica like different breeds of penguins and seals! The game has also been one of the top choices in various platforms' app stores.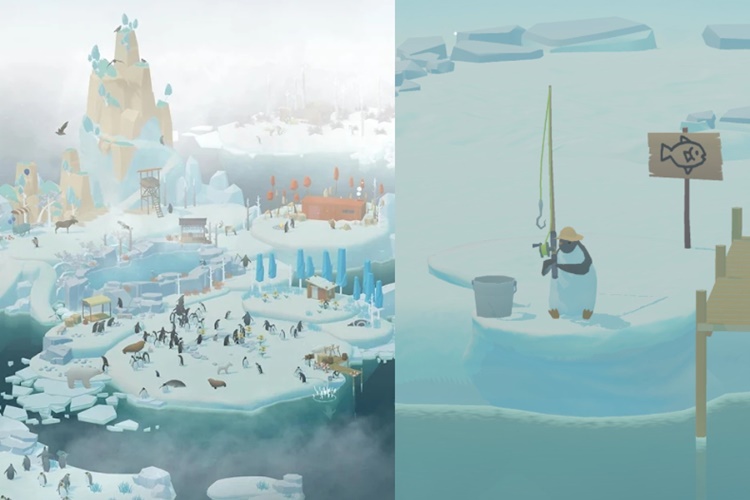 #8 Archero
While the world is swallowed by darkness, there is only one person who can save it and it's an Archer. To fight against the enemy's never-ending attacks, the Archer is required to use a combination of skills to overcome the challenges, With just one finger, you will be the Archer who will bring the world back to light.

What are you waiting for? Download one of these games on your mobile device and start the adventure now! Let us know what you think of these games on our Facebook page! Stay tuned to TechNave.com for more awesome gaming updates.