8 new Samsung Galaxy S5 features we'd want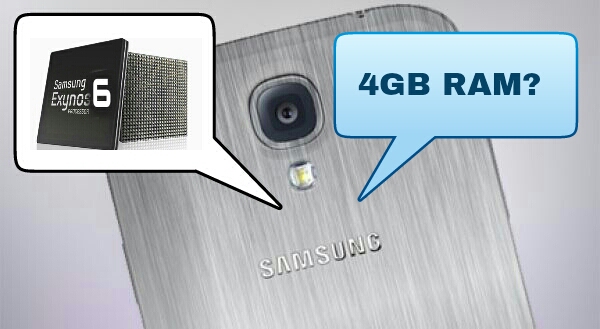 It isn't even the end of the year yet and already many of us are predicting features for the next smartphones and devices that haven't even been announced yet. This includes the Samsung Galaxy S5 which already has many rumours saying that it could have a new 64-bit Exynos processor and 4GB of RAM along with a metal chassis. We've also come up with a list of realistic features which we think would be both achievable and make the S5 a much better smartphone. Check out the list below:
1. Plastic-substrate touchscreen
Samsung have already proven they can make a curved OLED plastic-substrate screen with the Samsung Galaxy Round and the material offers much better durability than the standard glass screen. It also has causes less reflections, allowing it to work better in direct sunlight or outdoors as well being much thinner and lighter than current glass topped touchscreens. The S5 doesn't need to be curved but the material itself sounds very promising.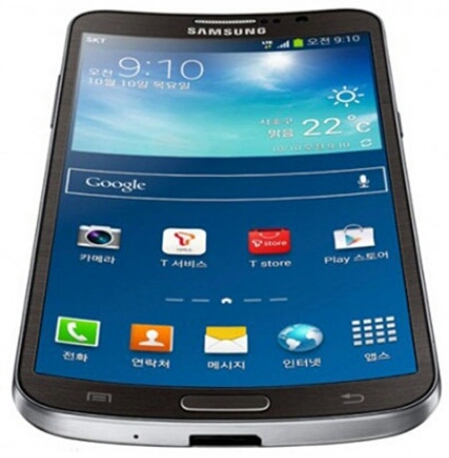 The curved screen of the Samsung Galaxy Round is made from a plastic-substrate and is thinner, lighter and more durable than standard glass screens
2. A non-swipe Fingerprint sensor
We've seen our fair share of fingerprint sensors and the swipe type sensors are usually the most inaccurate (and frustrating) to use. Putting in a fingerprint sensor sounds like a no brainer, in that the S5 will likely have one, but we'd love it if Samsung put in one that was easy to use and well integrated. As it is, there are no smartphones that do this, as even the Touch ID sensor on the Apple iPhone 5S isn't very well integrated, so perhaps having the option to change all of our Android passcodes to fingerprint could be an option in the right direction for the S5.

The Touch ID capacitive fingerprint scanner on the Apple iPhone 5S is both fast and easy to use
3. Lossless zoom Camera with OIS and overoversampling
We're less concerned with the amount of megapixels a smartphone camera has these days as it's ability to add in 2x - 3x lossless zoom, OIS or oversampling. Current rumours of the 16MP ISOCELL samsung camera module seem to indicate that we'll see just that along with better hardware based anti-shake or optical image stabilization. Adding on the ability to oversample may help give it the edge over it's other cameraphone competitors provided that they can also add some RAW sampling in the mix as well. A little high-end lens glass covering the camera wouldn't hurt either along with true 2K or even 4K video recording. Even 1080p at 60fps would also be great.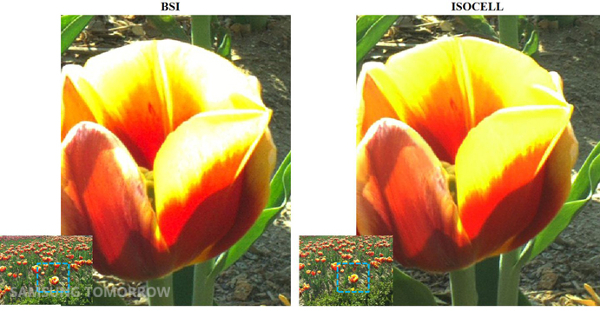 ISOCELL is a new Samsung imaging technology which should feature in newer Samsung smartphones like the Galaxy S5
4. Premium Build
Samsung can make pretty premium products and they have so before, so why can't they do so for their next flagship, the upcoming Samsung Galaxy S5? It doesn't have to be a metal unibody chassis (which would still be welcome) but a smartphone not made of cheap plastic would be even more welcome. We're certain there are other alternatives here like Kevlar or perhaps the same plastic substrate for the screen, both of which are relatively easy to produce compared to a metal unibody chassis (which Samsung said would mess up supply times).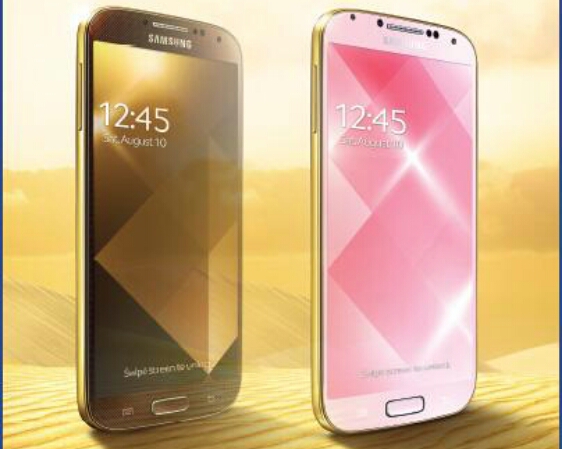 After 4 generations of plastic smartphones, anything would be an improvement, even gold.
5. Always-on Voice commands
Having a smartphone that always listens to you instead of you having to start it up first would make the Samsung Galaxy S5 a very interesting and useful smartphone. Google Now already offers some pretty good voice interaction and Motorola have already proven that it can be done with the Moto X and it's X8 chipset so with a little more thought, Samsung could really make the S5 a smartphone more useful than the rest.
Always-on voice commands means your smartphone would always be ready to do what you ask it to do, even if you can't touch it at the time
6. Better colours
While the Super AMOLED screen does look good, it also has the tendency to offer rather oversaturated and inaccurate colours. Competitors are offering better colours with better coprocessors like the Triluminous display from Sony. Samsung are also in the HDTV industry so we're certain that they should have some technology they can port over to the Samsung Galaxy S5 for more accurate colour reproduction.
The Triluminous displays on Sony's Xperia smartphones offer a much more accurate representation of colours on a smartphone, and is a technology ported over from Sony's HDTV department
7. Better Stereo Speakers
Not to say that the speakers on current Samsung smartphones are bad, but they don't compare to those on competitors like the BoomSound dual-speakers on the HTC One. We're guessing this probably won't be an important feature for the Samsung Galaxy S5 but again, Samsung are also in the home theater and sound system industry as well, surely there is some form of awesome speaker technology they could port over as well?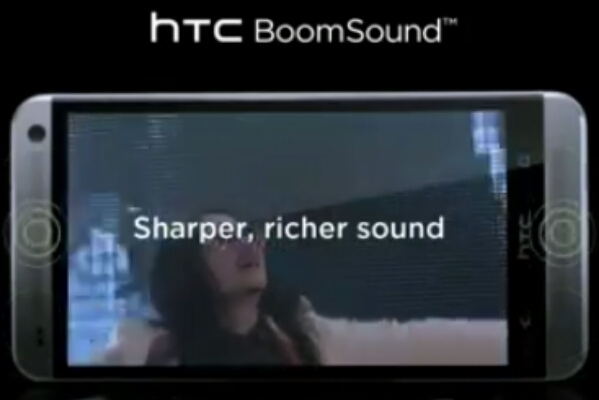 Believe it or not, but people still listen to their smartphones, so good speakers would be icing on the cake for the Samsung Galaxy S5
8. Revamped TouchWiz UI
We admit, Samsung's TouchWiz UI interface layer has been getting minor tweaks here and there with each new smartphone, but it hasn't got much of an overhaul in terms of the user experience. A completely revamped TouchWiz UI (like the recent iOS 7 revamp) would make the Samsung Galaxy S5 a fresher overall experience.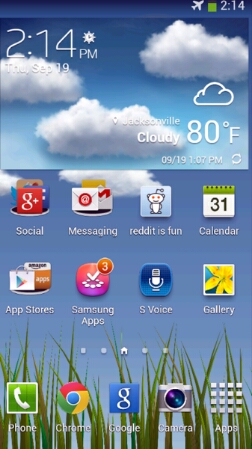 Currently the TouchWiz UI looks okay but doesn't offer much more than any other standard Android interface, a revamp would really make the Samsung Galaxy S5 stand out from all the other Samsung smartphones
Samsung Galaxy S5 Specs & Price >