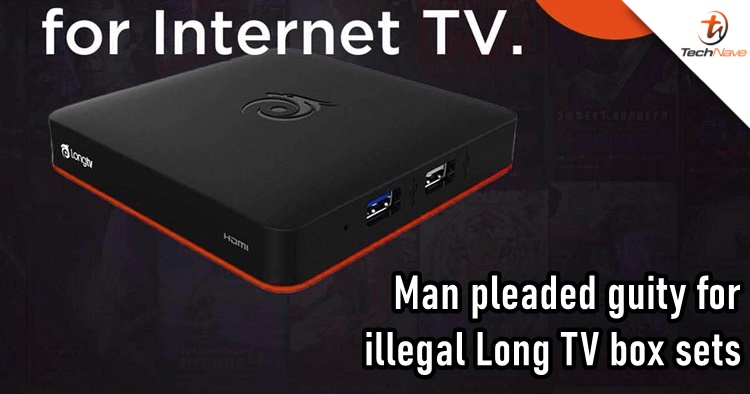 In this modern era, most Malaysians have a Long TV box at home, particularly Malaysian Chinese households. So just before Chinese New Year tomorrow, a company director has pleaded guilty in selling illegal Long TV boxes charged by the domestic trade ministry.
No name was given out in the news, but the director has pleaded guilty not too long ago at a court on 8 February. His sentence will begin on 1 March alongside a penalty fine of up to RM40,000 and imprisonment of up to 10 years. If you don't know what that is, it's an Android TV Box that allows people to watch a wide variety of channels globally but this man here has been selling the unofficial ones illegally.
With that in mind, the director was charged for selling a device that had violated the Copyright Act bypassing copyright protection. He was first accused of breaking the law at i-City in Section 7, Shah Alam on 2 September last year. The ministry also said they will take action against anyone who is selling similar pirated Android TV boxes illegally.
Long TV boxes have been in Malaysia for a few years now, but as convenient as it may be, never ever purchase any unofficial devices from merchants in the blacklist. Anyway, Happy Chinese New Year and stay safe. Stay tuned for more trending tech news at TechNave.com.