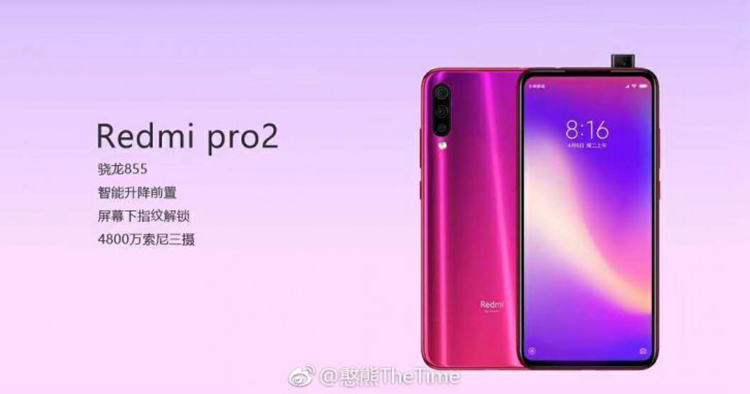 The GM Redmi, Lu Weibing denied that their upcoming smartphone, which is rumoured to be the Redmi Pro 2, will be released with a pop up camera. This statement debunks images that have been floating online showing off the device with a pop up camera. He instead confirms that a smartphone with the Snapdragon 855 chipset is in the works.
Not much about the Redmi Pro 2 has been heard about since the original leak which leads us to believe that we may not be seeing that particular smartphone model at all as it may be named something else entirely. However, we can safely assume that this would be Redmi's next flagship device which is a huge upgrade from their current flagship which features the Snapdragon 675.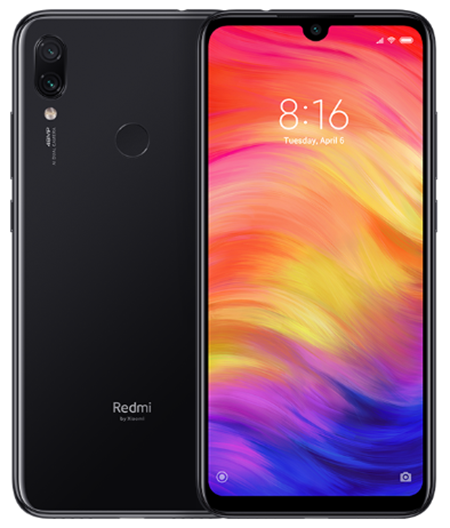 The Redmi Note 7 Pro
With the price of the Redmi Note 7 Pro starting at ~RM1170, we can also safely say that this upcoming device might just be the cheapest smartphone with the Snapdragon 855 chipset coming out into the market. Are you excited? Keep up with the latest Redmi news and updates on TechNave.com!