A Sony factory is shutting down in Penang next year, 3400 employees to be retrenched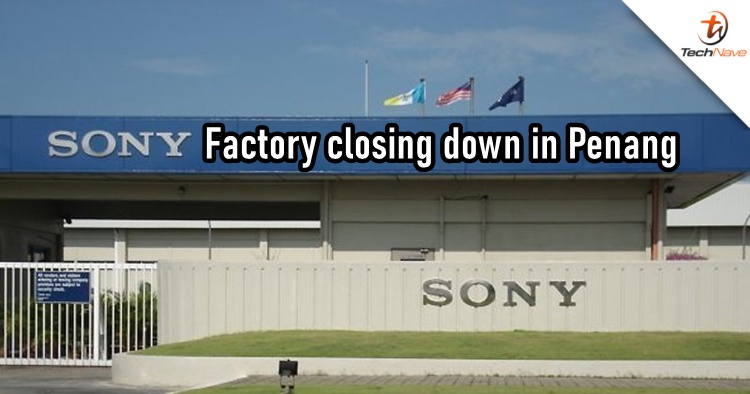 After 36 years, Sony Malaysia will be shutting down one of their factories in Penang. Scheduled to close in September next year, around 3400 workers will be retrenched but not all hope is lost, as the state government will assist them to find similar jobs.
According to Halim Hussain, the Chairman of State International and Domestic Trade Committee, he said half of the workforce are locals (1800 of them) and the rest are foreigners. With the state government's assistance, some of the employees will be transferred to another Sony factory in Bangi, Selangor. Hussain also mentioned that "This is part of Sony's plan to restructure its operations globally."
Moreover, Penang has been drawing RM10 billion in foreign direct investments this year so this would generate more than 9000 jobs in the future. Hussain is confident that there is still hope for the retrenched employees, as there is always a demand for these in Malaysia. By the way, the Sony factory in Penang has been responsible for producing many audio products for the local and foreign markets.
Sony Malaysia has not given any comment on the matter, but we doubt they would do so as it's part of their plan restructure due to fierce competition in the multinational manufacturing industry. We hope that the employees will find a good job opportunity in the near future too. Stay tuned for more trending tech news at TechNave.com.