A Total War Saga: Troy officially launches today, free to claim on Epic Games Store until tonight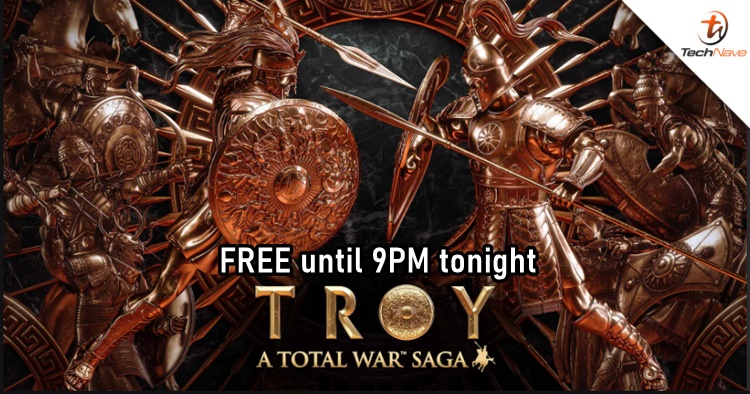 A few months ago, it was announced that A Total War Saga: Troy would be free to claim for a day and the day has arrived. Available for 24 hours, you can now grab the popular RTS (real-time strategy) game on Epic Games Store and it will end tonight at 9PM.
Why should you get this game? First reason - This is a totally new game released by Sega and developed by Creative Assembly, the makers of Total War series. The second reason - If you're a fan of RTS games, you ought to try this out as the Total War series is regarded as one of the best in the gaming market. Releasing a brand new game for free is unheard of so I don't see any reason why you wouldn't want to get it unless if you're not an RTS fan.
A Total War Saga: Troy is available on Windows 10 and macOS and according to the Epic Games Store page, there will be a new DLC in the future called Amazons. Anyway, you either log into your account on the website or the Epic Games Store platform to claim it. Good luck and have fun!