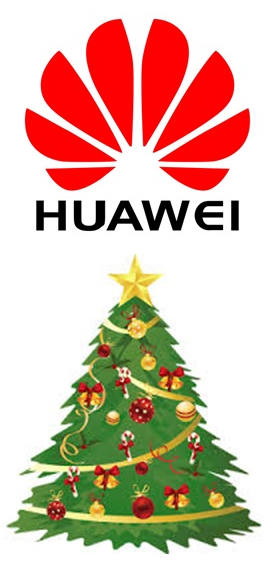 Having trouble what to get for your friends and family? Fret not, Huawei is here to help with a "Wei To Christmas Gift Guide" (you see what they did there?). The list below will assist you on which of the devices are suitable for your friends and family, so without further ado...
Wei To Pure Android Experience – Nexus 6P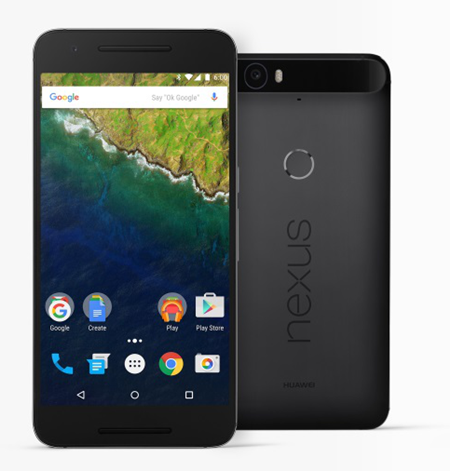 Octa-core Qualcomm Snapdragon 810 v2.1 processor
3GB RAM
32GB/64GB/128GB storage (no external memory)
5.7-inch WQHD AMOLED display
12.3MP Sony IMX377 Exmor R sensor + 8MP front camera
Fingerprint sensor, dual front speakers, a USB-Type C port
Android 6.0 Marshmallow
3450 mAh battery
If you know someone who's a huge Android fan, the Huawei Nexus 6P is the one. Regarded as one of the best Android smartphones, this device is perfect for playing games and watching movies. Protected by a Corning Gorilla Glass 4, he or she won't have to worry about the screen getting scratched at any Christmas or Year End parties. Aside from having a USB Type-C port for fast charging, let's not forget it also sports a 12.3MP Sony IMX377 Exmor R sensor that has large 1.55 µm pixels and an f/2.0 aperture lens that captures more light, producing stunning details and sharp images even in low-light conditions. And to make it perfect for taking the "moment" with friends and family, the Google Camera app offers an unlimited storage on their cloud.
The Nexus 6P is priced at RM 2698 and comes in two colour choices – Aluminum and Graphite.
Wei To Finer Things in Life – Huawei Mate S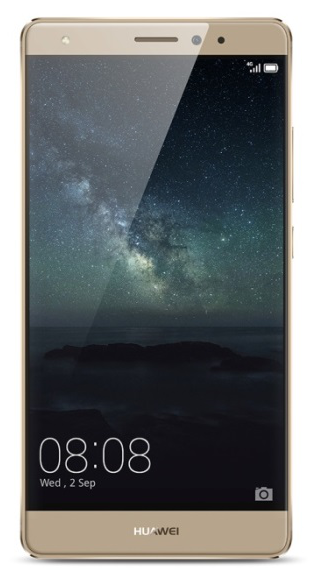 64-bit 2.2GHz octa-core Hisilicon Kirin 935 processor
3GB RAM
64GB storage
5.5-inch AMOLED display with FHD 1920 x 1080 resolution
13MP rear camera + 8MP front camera
Fingerprint 2.0, Knuckle Sense 2.0
4G LTE, GPS, Bluetooth 4.0
Android 5.1 + EMUI 3.1
2700 mAh battery (quick charge)
So what about the Huawei Mate S? This elegant device is tailored to those who have class and fashion, inspired by the art of balance of a stone arch bridge, it's designed to comfortably fit into a user's hand, providing them comfort in mind and ease of use.
Covered beautifully with 2.5D Corning Gorilla Glass 4 and 99.5% premium aviation grade aluminum, the detailed curved back of the Mate S is strong, light, thin and smooth to the touch with the phone's matching-coloured antenna and metal shell. Not only the outer shell of it is flawless, but so as the pictures it can take. Able to producing high-quality pictures that include contrast, textures and distinctive tonality settings, the 13MP rear camera mimics the likes of a DSLR with manual adjustments for ISO, exposure compensation, exposure time, white balance, focus and many other functions. And for convenience sake, Knuckle Sense 2.0 allow users to quickly screenshot by circling the screen with the knuckle or obtain a full screenshot by double tapping on the screen. The feature also allows the user to open certain apps with a knuckle to slide letters.
Both the Huawei Mate S Prestige Gold and Rose Gold are priced at RM2698. Huawei is also currently offering consumers a hands-on experience of the Huawei Mate S by hosting a Huawei Mate S Free Trial Campaign, if you're interested visit www.weitomates.my.
Wei To Modern Elegance – Huawei Watch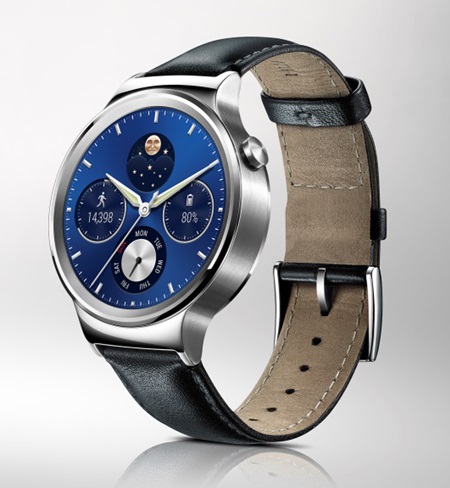 Qualcomm 1.2GHz processor
512MB RAM
4GB storage
1.4-inch AMOLED display (round face, 400 x 400 pixel resolution, sapphire crystal glass)
WiFi, Bluetooth, a heart rate monitor
300 mAh battery
Android Wear
In 2015, we undoubtedly saw a lot of smartwatches. But the Huawei Watch stands out the most, offering fans and customers different interchangeable stylish strap choices - stainless steel links, black plated stainless steel links and black leather, it also has over 40 watch face designs ranging from classic, luxury, business, modern and simple aesthetics. A great accessory for active sportsperson and those who embraces both traditional and modern wearables.
The Huawei Watch is compatible with any smartphones running Android 4.3 or higher and iOS, it's able to receive SMS, email, calendar, app and phone call notifications. It tracks your fitness levels as well, equipped with a heart rate monitor sensor, 6-Axis motion sensor, and barometer sensor that automatically detects and tracks in real-time on whatever the user is doing. Calories count, heart rate, climbing height, steps taken and distance traveled can be reviewed in the user's smartphone, the Huawei Watch is a timeless piece worth surprising for your loved ones this Christmas.
The choices of Huawei Watch are available as below:
Stainless Steel Case with Stainless Links Bracelet RM1799

Stainless Steel Case with Black Leather Strap RM1799
Black Plated Stainless Case with Black Stainless Steel Links Bracelet RM1999
Wei To Smart Buys – Huawei P8 Lite & Huawei G8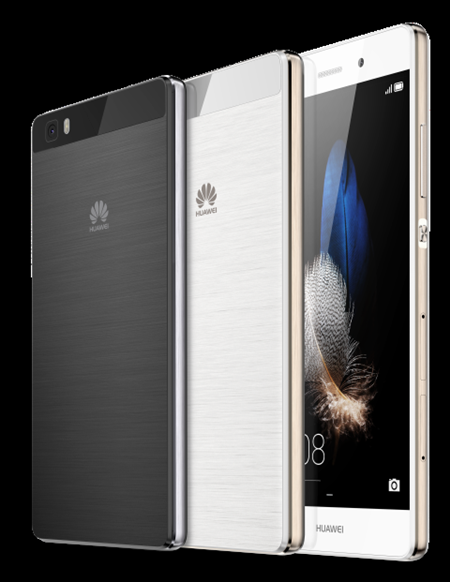 1.2GHz 64-digit octa-core Kirin 620 chipset
2GB RAM
16GB storage (expandable memory up to 128GB)
5.0-inch fully laminated IPS touchscreen
13MP rear-facing camera + 5MP front camera
4G LTE Cat4
Android 5.0.1 Lollipop
2200 mAh battery
When it comes to simplicity, the Huawei P8 is the right choice. A device that shouldn't be missed out in the Christmas guide, it's easily accessible to a new generation of smartphone users. The body is ultra-thin (7.7mm only) so it's great for single-handed operations. It also an F2.0 aperture, 7mm micro lens and a 28mm wide-angle function for the rear camera, whereas the front facing camera uses a 22mm wide-angle lens with 1.4m pixels that reach out to an 88-degree frame area. But perhaps the best feature of it is the ultra-fast 4G LTE Cat4 connectivity, it allows the user to download speed up to 150Mpbs.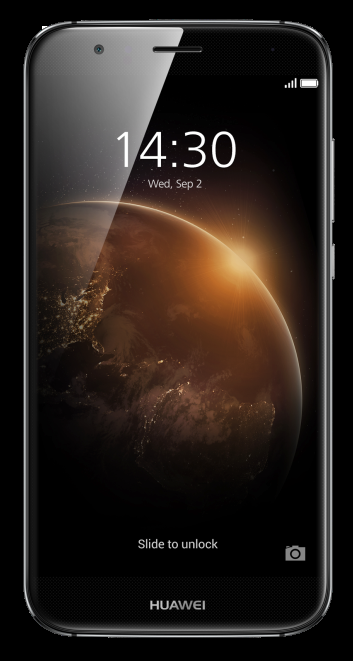 Quad-core 1.5 GHz Cortex-A53 & quad-core 1.2 GHz Cortex-A53 + Qualcomm MSM8939 Snapdragon 615
2GB/3GB RAM
16GB/32GB storage (expandable memory up to 64GB)
5.0-inches with 720 x 1280 resolutions
13MP rear camera + 5MP front camera
Fingerprint
Android 5.1 Lollipop
3000 mAh battery
Another worthy device would be the Huawei G8, it's a love letter to those who loves taking pictures especially selfies. It features a 28mm wide-angle lens, anti-vibration, RGBW sensors, personalized filters, high-motion flashlight, and Huawei G8 Beautification technology, where users can capture clear and vivid pictures even in low lighting conditions.
Young smartphone users or those who are looking for a good deal should consider these two smartphones. The Huawei P8 Lite has two colour choices; Black and White, which is priced at RM899. The Huawei G8 on the other hand, is priced at RM1499 in Space Grey & Mystic Champagne.
We hope Huawei's guide was helpful for you, Merry Christmas and a Happy New Year!