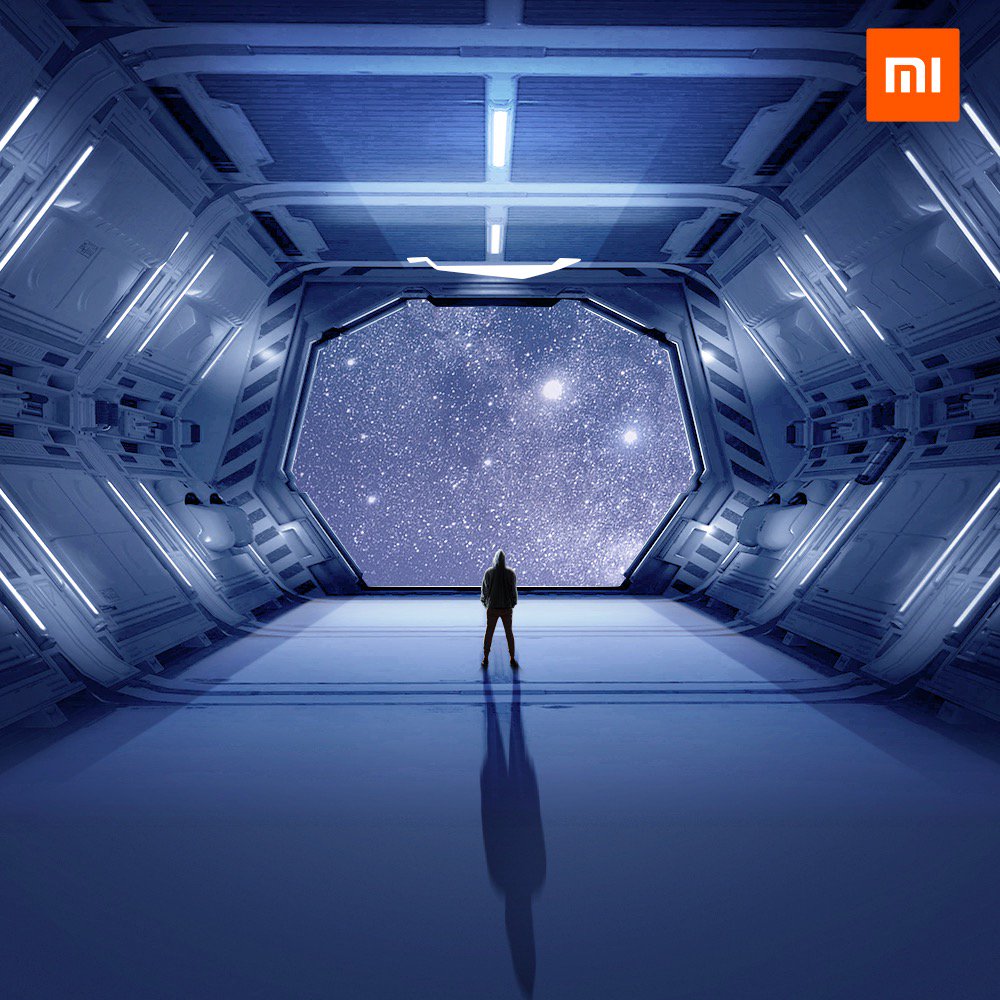 The teaser image on Xiaomi India Twitter account
While Xiaomi has released plenty of smartphones, they are not even close to wrapping up this year. Coming this July 2018, Xiaomi India's Twitter account has announced that there will be a Global event with a caption "Mi fans! Which country would you ❤️ to go with @xiaomi for the next global event?" Quite a teaser there by the company, but the most important question is what device will be unveiled next?
If we rewind a bit to last year at this time, that was when the Mi A1 phone was first introduced as the first Xiaomi Android One device and it was indeed a popular phone. With this, we have strong reasons to believe that the Mi A2 could be the next phone and recently, somebody found the Mi A2 listed on a retailer website in Switzerland revealing the shipment date on 8 August.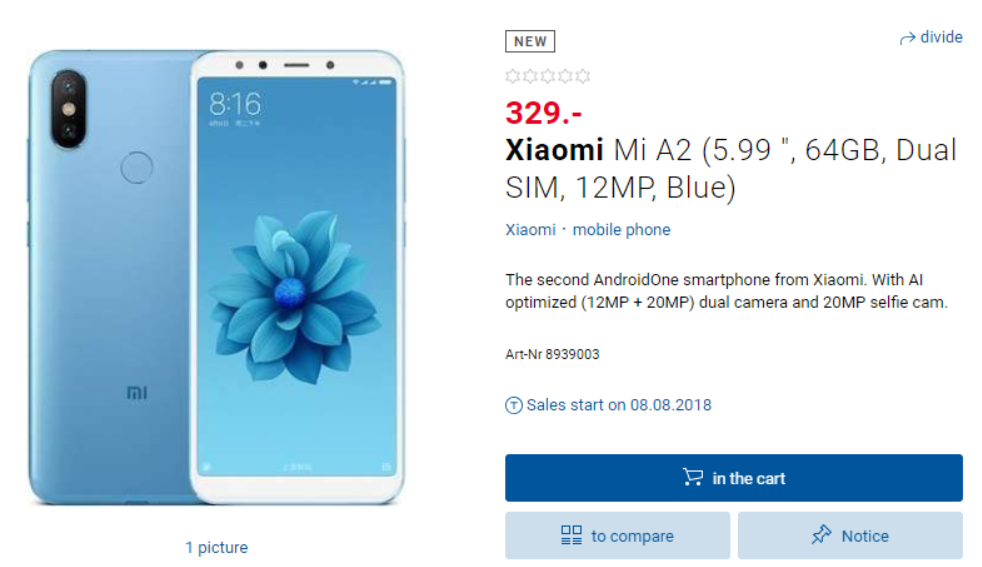 Besides that, previously there wasn't a lot of tech-specs rumours but that has changed now. According to sources, the phone will have a Qualcomm Snapdragon 660 chipset as opposed to a MediaTek Helio P60 unit, riding on 3010mAh battery, a 4GB or 6GB of RAM with three different storage variants of 32GB, 64GB and 128GB, a 5.99-inch IPS LCD display in 1080p, and finally - a 12MP + 20MP dual rear camera along with a 20MP front camera.
Should the Mi A2 appear, it should also make its way into the Malaysia market since the current one is still quite popular. Until then, stay tuned for more Xiaomi news at TechNave.com.