A deeper look at Samsung Galaxy S7 and Galaxy S7 edge's new camera technology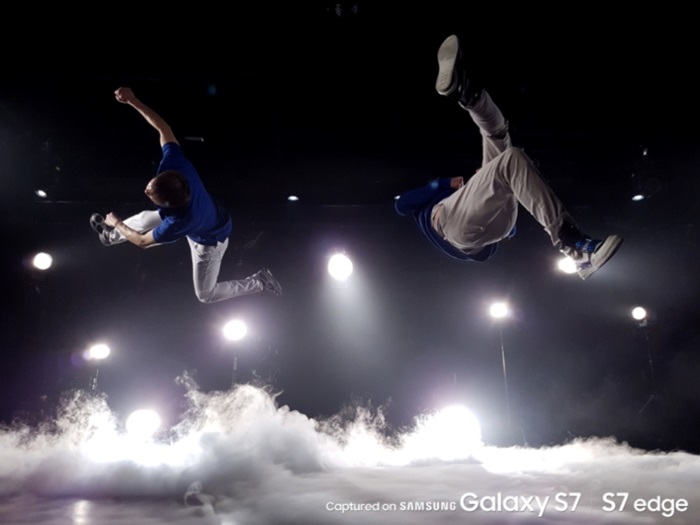 With the recent released of the new Samsung Galaxy S7 and Galaxy S7 edge in Barcelona, we take deeper look into Samsung's new Dual Pixel camera technology, and how have they improve and evolve in incredible ways. Although they aren't up in the same level as DSLR cameras, but this is a first for Samsung to use such technology in their smartphones. Fast shooting, overcoming different lighting conditions, Motion Panorama and Selfie Flash, this technology could very well give users an entirely new "phonetography" experience taken with the Galaxy S7 and Galaxy S7 edge.
Auto Focus: The True Determinant of Competitive Advantage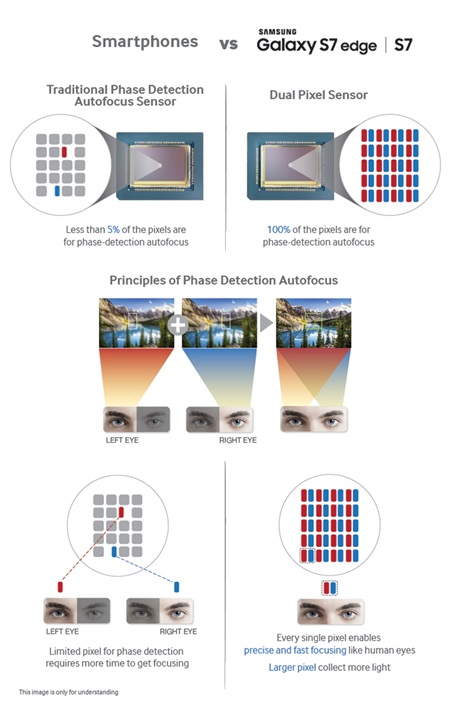 The technology of the Dual Pixel are usually found in high-end DSLR cameras, so what the technology does inside the S7 and S7 edge is that the image sensor is employed within the camera and splits every single pixel into two photodiodes for on-chip phase detection. This means that the autofocus performance is improved and faster by sending light from the lens to two image sensors separately to adjust the focus. Previously, the Galaxy S6 could only recognize 1% of image sensor pixels through the phase and contrast, right now, the new device can recognize 100%. In addition, the newest smartphone has a 56% increase in pixel size and 25% more brightness, which constantly produces much brighter and sharper images everytime.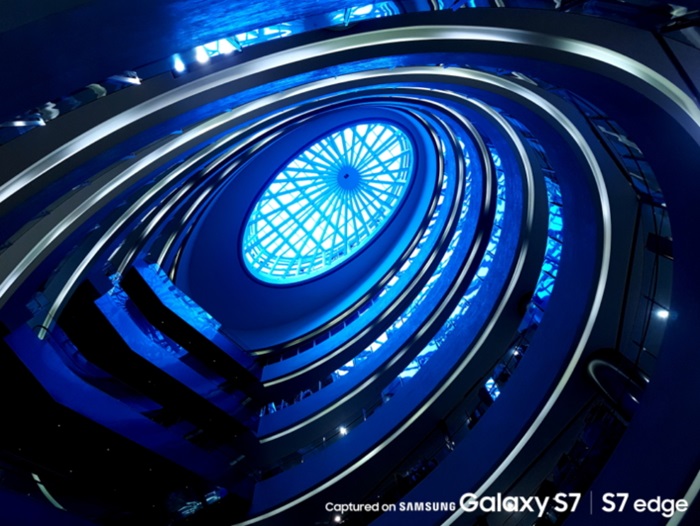 Picture sample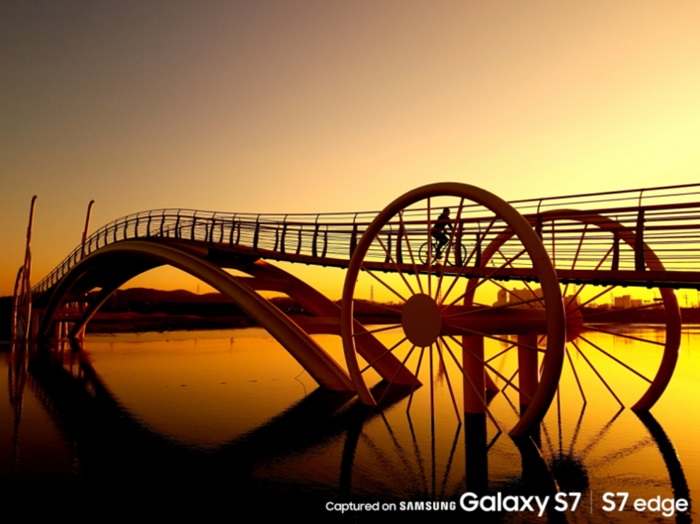 Another picture sample
New Ways to Record Memorable Moments

Motion Panorama
Besides that, Samsung also introduced a new kind of panorama mode for the fans. Called the Motion Panorama, this feature allows the user to record movements while being photographed in panorama mode. This results the image like a motion video capture, as the user can just swipe the image or move the device a bit just to see the action inside the panorama image.
There's also the Hyperlapse mode, which can compress long hours and video recording into seconds. Not only that, it can automatically select frames for you with soft and stable images, adjust shooting speed based on the subject's movements (slow moving subjects becomes faster, and vice versa), as well as minimizing shakiness with the adaptive vDIS (Video Digital Image Stabilization) feature to produce the Hyperlapse video.
Putting Your Best Face Forward
On the other hand, Samsung has not forgotten the self-expressive consumers. The device's front camera features a f1.7 lens to fully deliver bright and colourful selfies even in low light conditions. And with the new Selfie Flash feature, users can utilize the 5.1-inch AMOLED display of the phone as a camera flash to create a more contrast but softer light-emitting surface than the LED flash. Users are given the option as well to adjust the light intensity and direction in order to create a natural lighting effect to make their facial features more defined.
If you want to see more picture samples taken by both Galaxy S7 and Galaxy S7 edge, visit their official website to check it out. Also, as a friendly reminder, Samsung Malaysia plans to release the devices in Malaysia on 18 March next month. Malaysians can start pre-ordering the new Samsung smartphones on 7 March for four days (ending on 11 March) but there's no official word on the price tag yet. We will update you all as soon as we know, stay tuned for more news at TechNave!
[Source]