A female Malaysian student got scammed and lost RM84,600 for investing in Bitcoin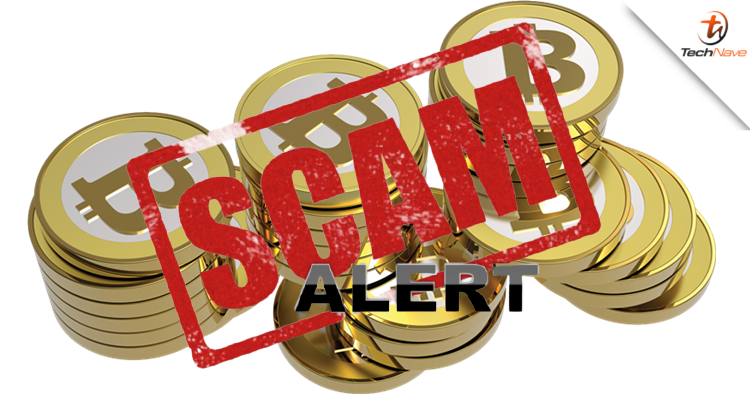 So yes, an unfortunate Malaysian student just lost RM84,600 due to an online scam. According to the Melaka Commercial Crime Investigation Department Chief, Supt E Sundra Rajan told the reporters that it happened not too long ago on 5 January, where she saw a Bitcoin advertisement on Facebook and then got scammed in WhatsApp.
The 25-year-old student got brief about making a quick buck to invest in Bitcoin and was "promised" to be rewarded with better returns within 72 hours. She was then told to register on a website between 5th and 8th of January, as well as making several online payments to 5 different accounts. Unbelievably, the payments totalled up to RM84.600 which made her realized that she was scammed.
After the incident, the scammed victim informed her family and then lodged a police report on 8 January at the Tengkera Police Station. Under Section 420 of the Penal Code, the case is being investigated for fraud although it's unlikely that the scammers would be caught (but we shall see). The chief also advised everyone to learn more about investment through official pages such as Bank Negara Malaysia (BNM) and Securities Commission (SC) instead of online advertisements.
We understand times are hard these days but you know, online scams like these should be avoided at all times, especially Bitcoins or anything that says quick returns. Stay safe and stay tuned for more local trending tech news at TechNave.com