A group of researchers in London just broke a world record of achieving 178,000Gbps Internet speed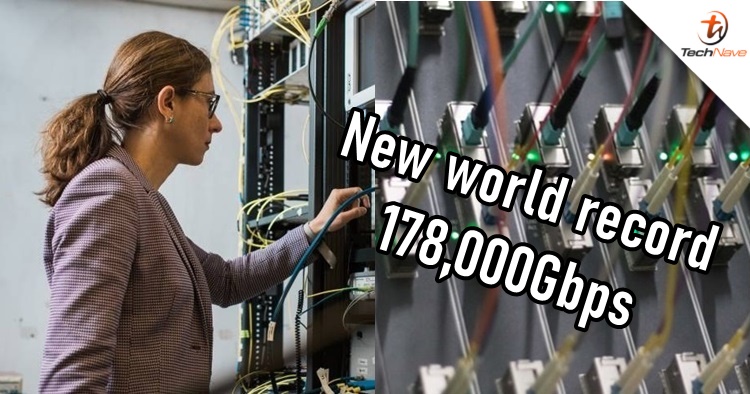 Yup, you read that right. A group of researchers from a university in London just broke a new world record for the fastest Internet speed with 178,000 Gbps. According to UCL (University College London)'s statement, the Internet speed is "twice the capacity of any system currently deployed worldwide."
Led by Dr Lidia Galdino, a researcher from the Royal Academy of Engineering, she worked with two research teams - Xtera and KDDI Research - on building a network infrastructure with up to 16.8THz (yes, Terahertz) bandwidth to transfer data up to 178,000Gbps. For your information, the current network infrastructure is only at 4.5Thz and a commercial bandwidth at 9THz which just entered the market recently. Surprisingly, the technology wasn't relying on any 5G connectivity.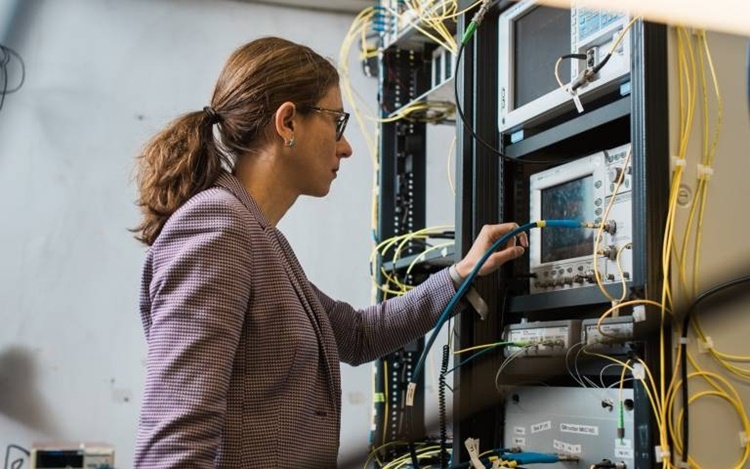 Dr Lidia Galdino
The reason how the research team achieved the speed is that they extended the signal system and amplified it, as well as using a larger wavelength range that is commonly used in fibre optic cables and other different amplifier technologies to enhance the signal. Galdino further explained that the actual budget wasn't that expensive and it can be easily integrated with the existing Internet infrastructure. According to the team, upgrading the amplifier at regular intervals is a "fraction" of the cost of installing a new fibre optic cable, which is approximately $21,100 (~RM88,166) per 40-100km and $594,000 (~RM2,482,029) per km.
Perhaps if our local telco team can implement this to improve our local Internet signal strength, it would definitely benefit the several communities, especially the rural areas. But the problem is still about money and the government is currently focusing on 5G technology. Anyway, stay tuned for more trending tech news at TechNave.com!