A housewife managed to earn RM18,000 for streaming games on Facebook Gaming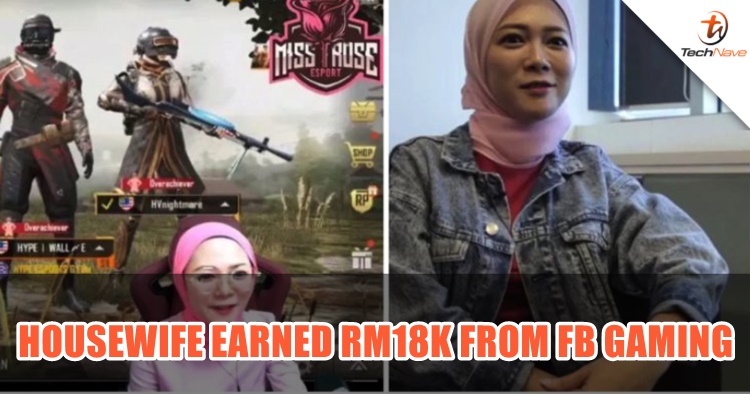 When it comes to being a housewife, people would generally think the only source of entertainment is the TV in the living room. However, it seems that time has changed. Recently, a housewife got a lot of attention on the internet for earning RM18,000 from just gaming.
How did she do it? According to Roslina Embran or also known as Miss Rose Gaming, is an active Gaming Video Creator on Facebook and it's been a long journey for her. At first, she only had 5 viewers on average but she kept streaming her content anyway until she managed to earn RM18,000 as her first income (which took her by surprise). The secret? Streaming using Facebook gaming every day.
As far as stereotypes go, she has faced online bullying before such as "getting back to the kitchen" but now she aspires to be a successful game streamer to provide a source of income for her household. She also stated that if any youngster wants to be a progamer or online game streamer, they should just go for it as it has been proven that it's no longer a dream.
Do you feel inspired to be an online game streamer now? And what do you think about this? Let us know in the Facebook post comment section and stay tuned for more local tech news at TechNave.com.