A new Corning Gorilla Glass Victus is coming and it can survive a drop from 6.6 feet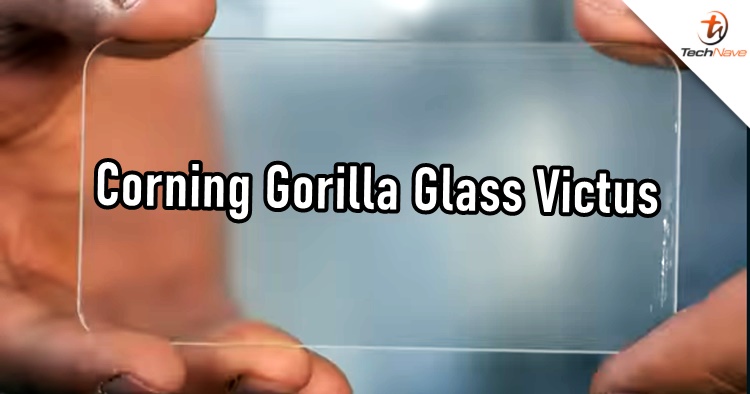 As most smartphone enthusiasts know, a Corning Gorilla Glass is mostly featured on premium devices but sometimes it would appear on mid to upper mid-range devices as well. The current version is Gorilla Glass 6 and after two years, the company have revealed a new Gorilla Glass Victus that will be introduced in the future.
Obviously, Gorilla Glass Victus will be more durable from drops and scratches but how strong can it be? From the video, Corning showcased that the glass can survive a drop of up to 2 metres which is also 6.6 feet. Compared with Gorilla Glass 6, it's quite an improvement from 1.6 metres and the company also said that the scratch-resistant is now as twice as tough on the Gorilla Glass Victus.
Moreover, should companies like Samsung or Apple modify the Gorilla Glass Victus to be thinner and lighter, it can be done but Corning mentioned that the shape can still affect its effectiveness. Since smartphone brands also like to include 5G connectivity on their smartphones, it's quite possible that Gorilla Glass Victus would be used often as it won't interfere with the signal as much as metal and plastic. Having a glass-back is good for wireless charging as well.
This is a pretty exciting technology and we think we should be seeing Gorilla Glass Victus be mainstream in 2021. What do you think? Let us know in the comments below and stay tuned for more trending tech news at TechNave.com.