A new Face ID With a Mask feature is now on iOS 15.4 beta test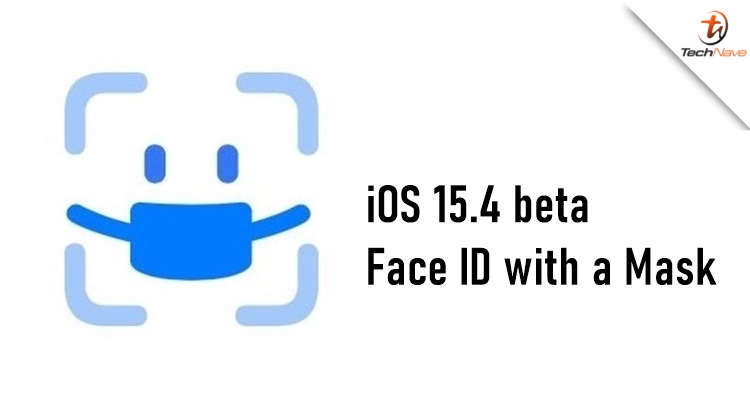 Using a Face ID to unlock your iPhone is certainly a quick way but the pandemic made the procedure a bit of a hassle. However, that may change with the upcoming iOS 15.4 update to allow iPhone users to use Face ID with a mask on.
Currently, Apple is using a feature that will allow iPhone users to use the passcode quickly if they don't want to pull down their masks. But this new idea is an even better one as Apple said that the feature can "recognize the unique features around the eye". That also means there's no need to unlock with the Apple Watch for authentication.
Obviously, you will need to redo the face-scanning for Face ID. Sources say that you just need to go into your iPhone settings and choose "Use Face ID with a Mask". Moreover, there's even a new feature to "Add Glasses", enhancing the security even further as well as more accurate with your glasses and mask on.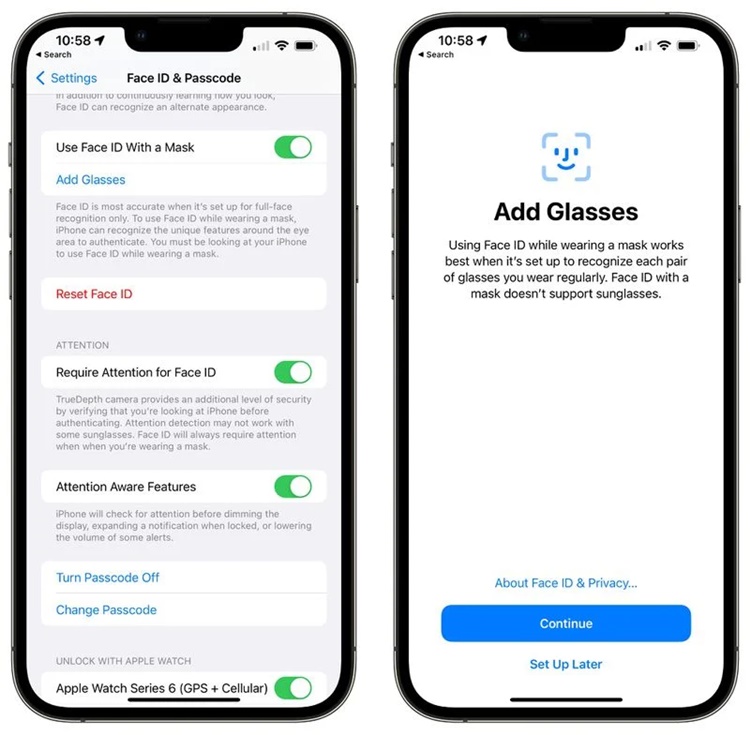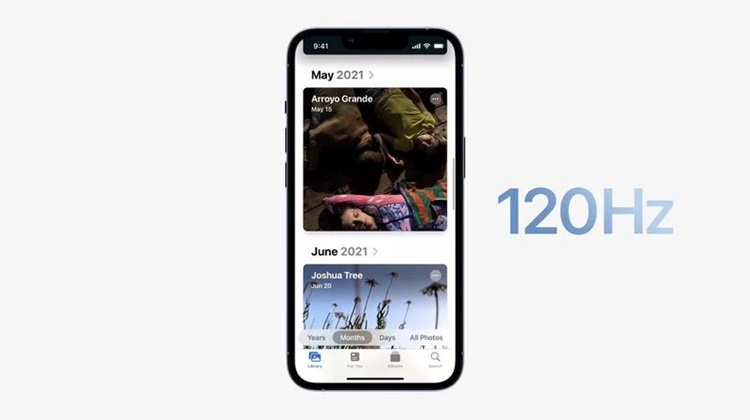 On the other hand, Apple is also working on allowing third-party apps to utilise the 120Hz ProMotion Display feature on the iPhone 13 Pro. This update will come in iOS 15.4 as well as the Core Animation bug fix patch. Stay tuned for more trending tech news at TechNave.com.