A new N95 Surgical Mask that unlocks your phone with your face printed on it will cost RM160!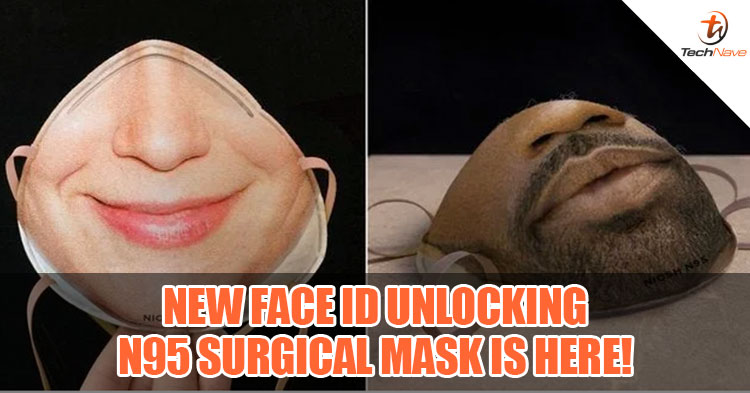 The face mask is now essential to everybody due to the Coronavirus outbreak. This has made it hard to unlock our phones using Apple or Android face ID by removing the mask every time. To solve that, a company has decided to solve this issue by developing N95 masks that can unlock your phones!
This service was posted on a tweet by Danielle Baskin with the company link. The face ID mask is produced by using your face image and computer mapping to convert your lower part of facial features into the surface of N95 surgical masks.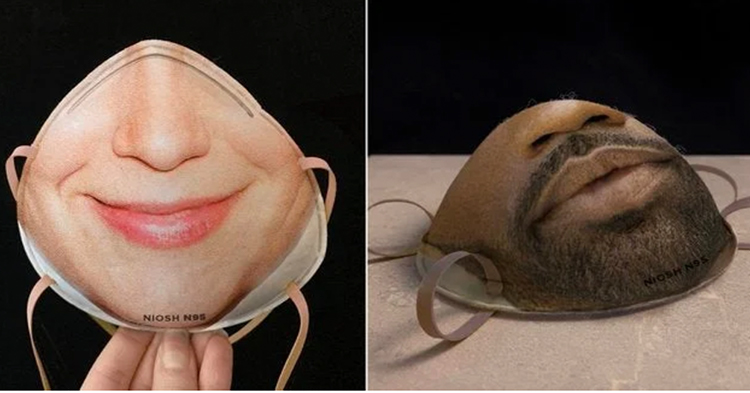 The company claims that the masks will be compatible with Face ID technology and it uses natural dyes that do not affect your breathability. Also, it will cost about 40 dollars (~RM160) for each copy of this mask.

With that said, there's no evidence or any proof that it will work smoothly on your phones as there is still no set date for the mask to be launch yet. But will you get one when it's available? Let us know at our Facebook page and stay tuned for more news updates on TechNave.com!