A new Sony Xperia phone could be on the way with 6 cameras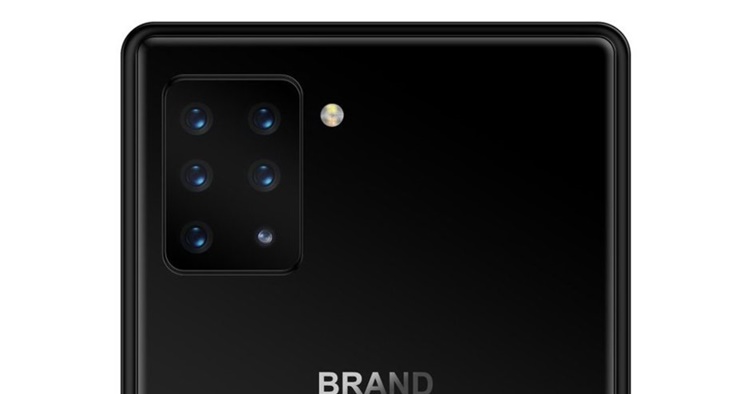 While having a triple rear camera on a smartphone is getting common, even for mid-range tier devices, the current holder for the most cameras is the Nokia 9 PureView with five camera sensors. However, there is a new rumour floating around saying that a new Sony Xperia phone could come out with six cameras.
Of course, keep in mind that this is just a rumour and we should totally take it with a grain of salt. This source came from Max J., a leaker from Twitter who's known for his consistent Samsung leaks, who just casually mentioned about this "rumour" and the concept is based on imagination. Besides the crazy hexa camera setup, he also said there would be two camera sensors at the front as well.
I heard #Sony is working on a new #Xperia Smartphone featuring a total of six lenses on it's rear as well as two cameras on the front.

The device is still in development which means that specs and further things are still unknown.

!CONCEPT BASED ON IMAGINATION! pic.twitter.com/mJ83LSNzAc

— Max J. (@Samsung_News_) June 10, 2019
If we had to guess, the hexa camera setup would comprise of the main shooter + a super wide-angle lens + telephoto lens + Time of Flight sensor + a monochrome sensor and maybe a macro lens. Nonetheless, should this hexa camera-centric smartphone be revealed, it's probably not coming to the Malaysia market since Sony Mobile has silently exited just earlier this year.
Anyway, what do you think? Are they going too far? Let us know in the comments below and stay tuned for the latest gadget news at TechNave.com.