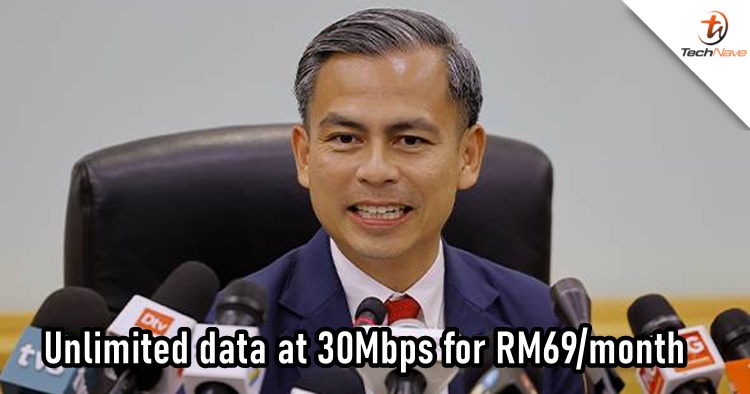 Last night, the Minister of Communications and Digital, Fahmi Fadzil announced that the B40 group, veterans, Persons with Disabilities (OKU) and senior citizens can now get broadband services with speeds of up to 30 Mbps along with unlimited data. The cost? Just RM69 per month.
According to the minister, the Fixed Broadband Integration Package will launch from March 2023 onwards with a 24-month subscription contract. This initiative was to lower the cost of living for the Rakyat, which is 22% cheaper than the other current packages offered by other brands with the same specs for around RM89.
Apparently, this package is in collaboration with fixed broadband service providers. This includes CelcomDigi, Maxis, U Mobile, Telekom Malaysia (TM), YTL, TIME and Astro. Also, coming soon in February this month, there will be a Mobile Internet Prepaid Unity Data Plan for RM5 per month with internet speed thrice as fast. This prepaid plan was collaborated with CelcomDigi, Maxis, U Mobile, TM and TYL.
The Lembah Pantai Member of Parliament added that the latest offer is also an indicator that the Unity Government and service providers are paying attention to the needs and welfare of the people. "Everyone continues to work to ensure more comprehensive digital connectivity with lower prices in line with the concept of a Civilized Malaysia," he said.