A new console is currently in the works called 'Mad Box' and should be out in 3.5 years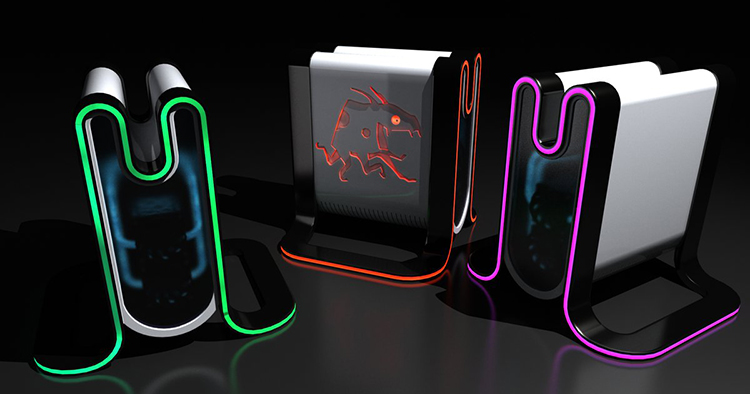 Nintendo, Sony and Microsoft better watch out as there may be a new contender in the console field. Slightly Mad Studios, the company behind the games Project CARS 2 and Need for Speed: Shift, is currently working on a new console named "Mad Box" and it is expected to be out in 3.5 years' time.
Ian Bell, CEO of Slightly Mad Studios in London tweeted out that the Mad Box will be able to run games in 4K and pump out 90FPS for each eye, with a total of 180FPS internally, in VR. He also mentioned in the tweet that developers will be able to use their full engine for free to develop their games. So far they have no plans on paying developers incentives to make games exclusively on their consoles as to not exclude other hardware vendors.
What is the Mad Box? It's the most powerful console ever built... It's literally 'Mad'... You want 4k, you want VR at 60FPS? You want a full engine for free to develop your games on it? You have it.

— Ian Bell SMS (@bell_sms) January 2, 2019
We're going 90 per eye, 180 FPS internally. My CTO has just called me and confirmed that's what we'll deliver.

— Ian Bell SMS (@bell_sms) January 4, 2019
So far here's a few designs their team has come up with and we're not a big fan of them. The initial designs look like a PC tower with a very obnoxious and loud design. Some Twitter users went as far as to call the console a place to hold their bowling balls. The next few designs are a lot easier on the eye but they are nothing earth shattering. The only tech specs we know of is that it will be as powerful as a 'very fast PC 2 years from now'.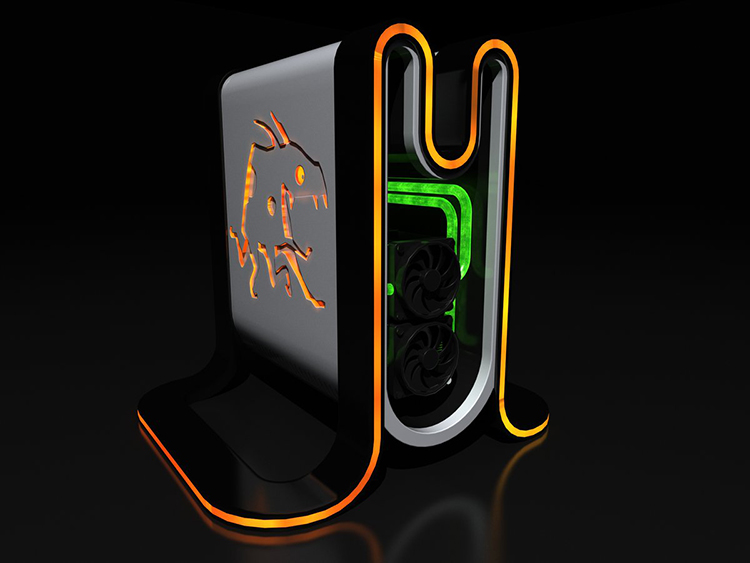 The original design of the console which we honestly wouldn't want in our living rooms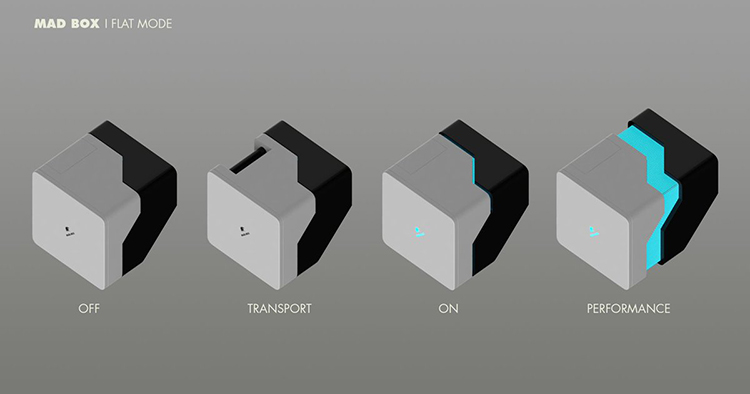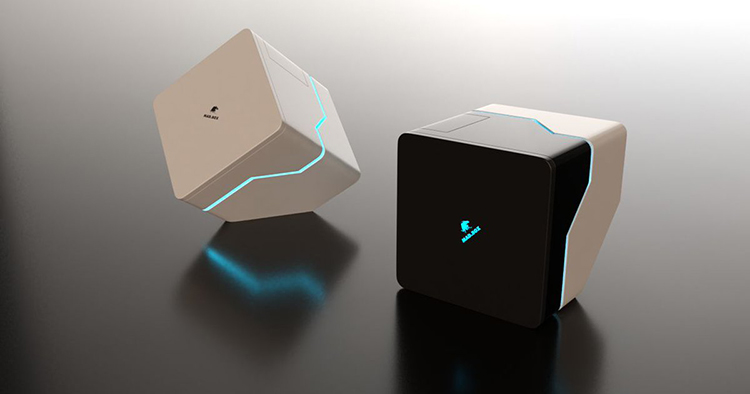 A cooler version of the Mad Box is literally a box
A standard console design inspired by the Project CARS 2 logo
When Twitter users inquired about exclusive titles, he replied that their objective is to be inclusive to the gaming community so there will be no exclusives on their console. Games developed on their free platform will be able to be ported to other consoles with a mere push of a button, Bell claims. It will also support major VR headsets which points out that the console may not be having a VR set of its own. They also plan on having a subscription based online service which can be used for players to connect with other players as well as play games on cross-platform. In addition, they are interested in adding an esports based functionality to their system as well by making it easy to sync and easy to transport around.
We'll protect as do other consoles. The business model is based on a more 'open source easy access' model where all developers can create games, using free technology, that we provide, with the console providing next gen VR out of the box and built in esports functionality.

— Ian Bell SMS (@bell_sms) January 5, 2019
We already supply the best esports tech in the racing genre used by people like ESL right now. We want the Mad Box to be totally esports friendly and you can carry any amount of them to a venue and they auto synch and off you go.

— Ian Bell SMS (@bell_sms) January 5, 2019
In terms of pricing, Ian Bell mentions that it will be competitive with other console prices in the future. The price will be a little pricey in the beginning and will drop as more units ship out. The console will be available worldwide. Besides that, the company is currently looking for someone to help come up with a catchy slogan for the device with promise that they will be getting paid USD$10000 with free games for life.
The best slogan gets 10K and free games for life. Hit me.

— Ian Bell SMS (@bell_sms) January 6, 2019
Honestly, it would be very hard to sell their consoles with no exclusive titles and it would be hard to keep prices down with the promise of being able to run games in not only 4K but 180FPS internally for VR. However, tech does get cheaper in time so it might be possible for them to keep their word. Do you think that this console will be a win? For more gaming news and beyond, make sure you check out TechNave.com especially on Saturdays as we have gaming news and gaming reviews up just for you gamers!