A new iPad Pro could come with wireless charging, and two more iPad models in 2022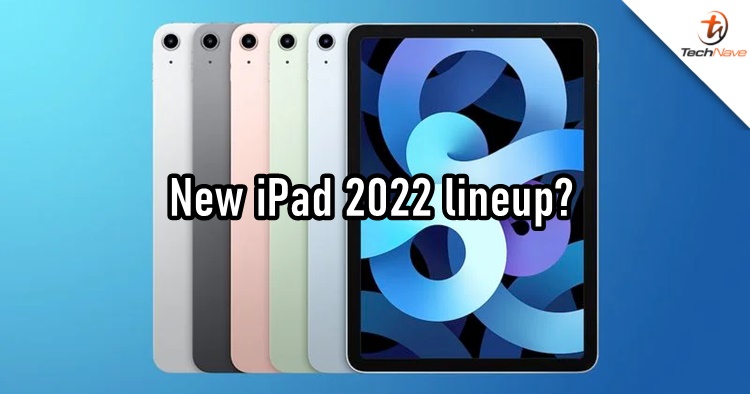 Although it's still early to say anything, it seems that Apple has a big lineup for the tablets in 2022. Some sources such as Bloomberg have insider news of Apple planning to release three new iPad models - the iPad Pro, iPad Air and a regular iPad with new features.
According to Mark Gurman's newsletter column, Power on, he mentioned that only the iPad Pro 2022 could have a new design and wireless charging technology. If that's the case, we could very well see a MagSafe wireless charging feature which would be very convenient. As for the vanilla iPad, it should receive an A13 Bionic chipset, True Tone and a 12MP ultrawide front camera with Center Stage video call.
On that note, the iPad should also be an entry-level tablet and could feature a thinner look but with a larger LCD display this time. But knowing Apple's design philosophy, it shouldn't be a drastic change. Then for the iPad mini, it could be upgraded with an A15 Bionic chipset, 5G connectivity as well as the Center Stage 12MP front camera.
Since there is still plenty of time before the new iPad 2022 lineup, it's best that we take this news with a pinch of salt. It may be revealed in the middle of the year as per tradition via the WWDC event or perhaps later due to the ongoing pandemic. Stay tuned for more trending tech news at TechNave.com.