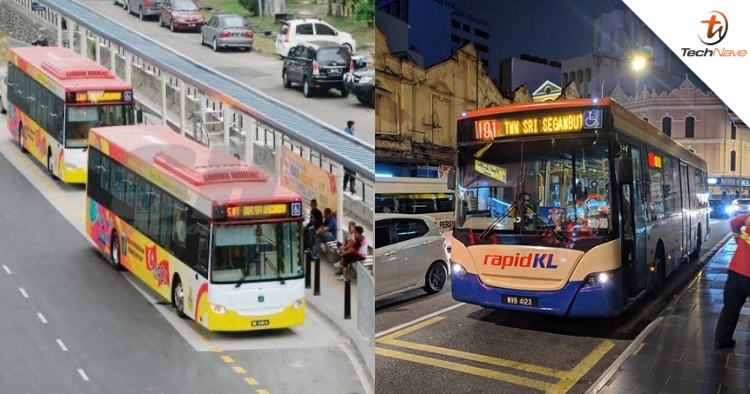 If you frequently commute in Klang Valley, then we've got some good news as the bus services are on the verge of better coordination. Furthermore, a new mobile app will also be launched by the end of the year to provide a smoother and more efficient service.
As reported by Bernama, Rapid Bus CEO Muhammad Yazurin Sallij Muhammad Yassin said that the mobile application is currently collecting data to coordinate bus routes in Klang Valley. The mobile app is jointly developed by 3 bus operators, namely Rapid Bus, Kuala Lumpur City Hall (DBKL) GoKL buses and Selangor government's Smart Selangor buses.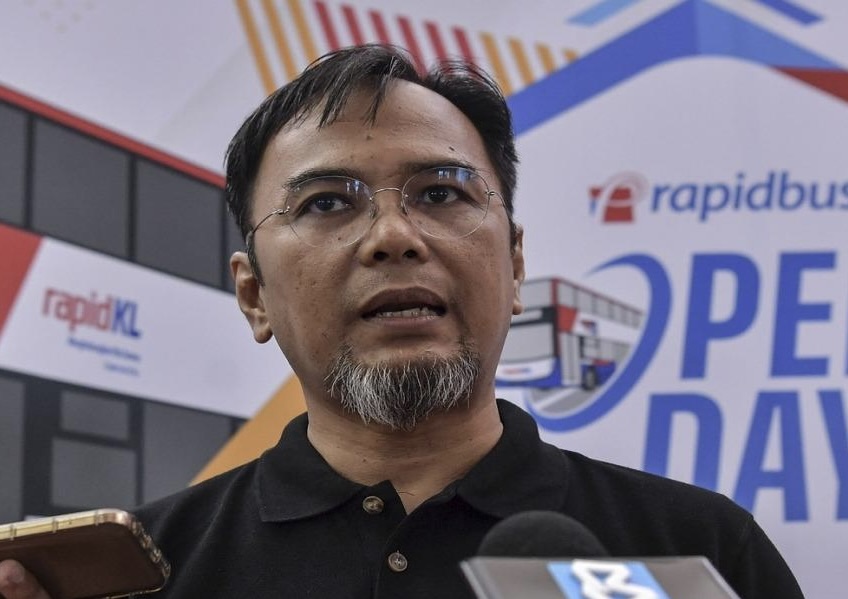 Yazurin added that the mobile app will display all bus services in Klang Valley. This is in line with the previous announcement by Transport Minister Anthony Loke Siew Fook who said that the Land Public Transport Agency (APAD) will coordinate bus services routes in Klang Valley to better integrate public transport and avoid duplication of bus route operations.
So, what do you guys think of this upcoming mobile app? Share your thoughts with us in the comments.