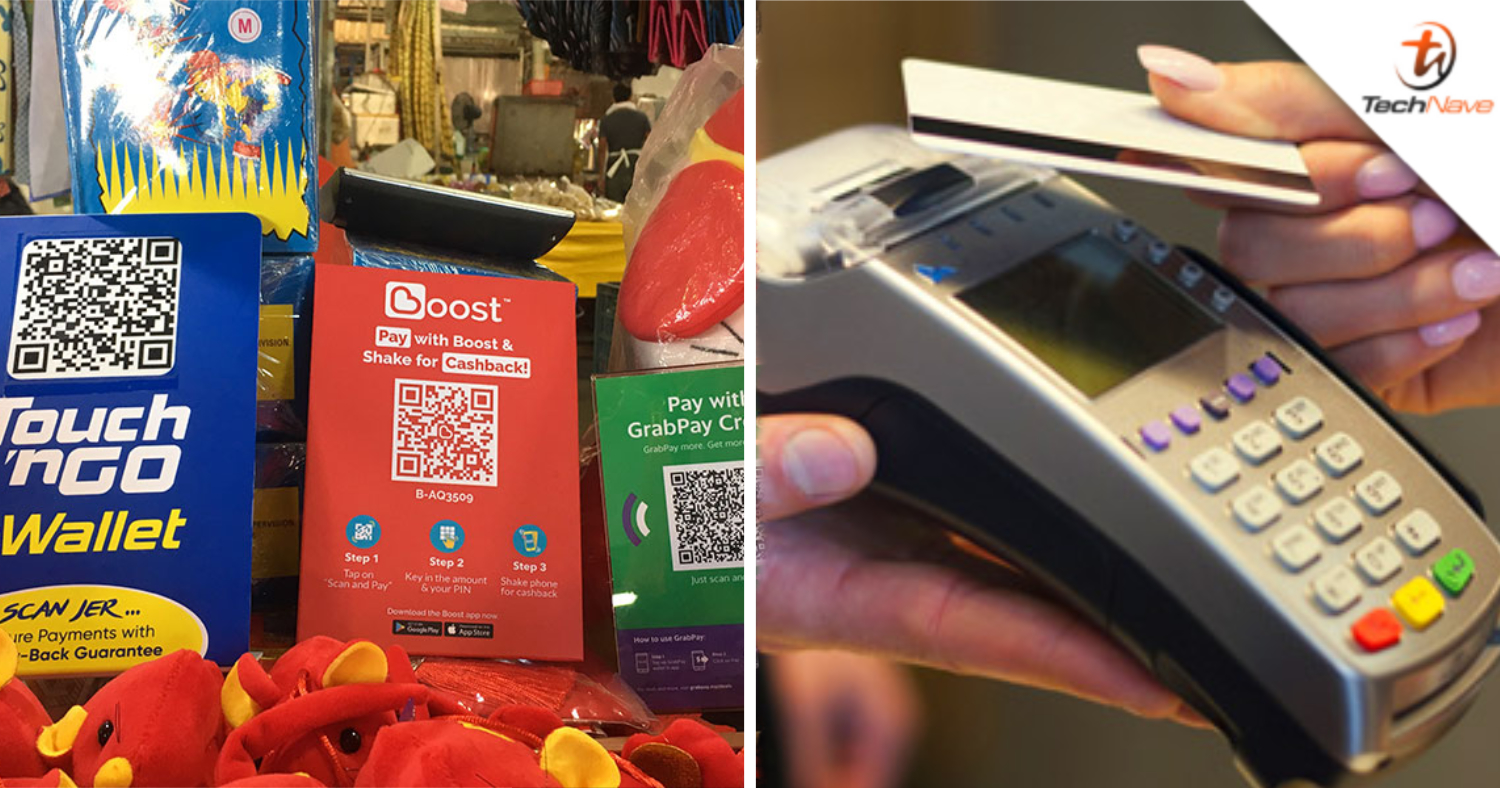 A new study by Visa have found that 93 percent of consumers in Southeast Asia have embraced cashless payment methods, including cards, contactless cards and mobile contactless, mobile wallets and QR code payments. Furthermore, the study found that 74 percent of Malaysian consumers have successfully gone cashless.
This latest survey, called the Consumer Payment Attitudes Study 2022 'Navigating A New Era In Payments' was commissioned by Visa and conducted from August to September 2021. It was conducted among 6520 consumers aged 18 to 65 years of age in Singapore, Malaysia, Thailand, Indonesia, the Philippines, Vietnam, and Cambodia.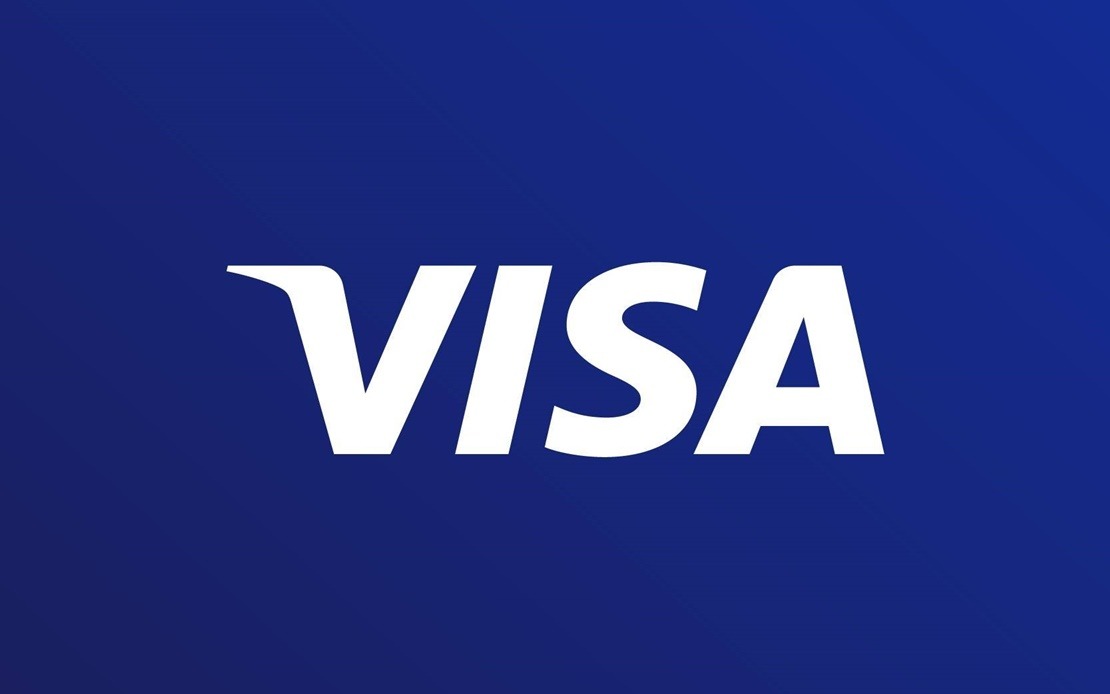 As reported by Bernama, the study found that the cashless movement was led by consumers in Singapore (97 percent), Malaysia (96 percent), Indonesia (95 percent) and Vietnam (95 percent). Meanwhile, cash remains dominant in Cambodia, Philippines and Vietnam, though an increasing number of consumers there are opting for cashless payments.
In the Southeast Asia region as whole, 56 percent of consumers have used cash less frequently since the start of the pandemic. This is especially the case in Indonesia (68 percent), the Philippines (66 percent), and Malaysia (60 percent).
Moreover, contactless cards are poised for further growth in the region due to high awareness (69 percent) and interest (75 percent). The country with the highest awareness is Singapore (90 percent), followed by Thailand (87 percent) and Malaysia (84 per cent(. As for interest, it is highest with consumers in the Philippines (89 percent), Thailand (86 percent) and Vietnam (83 per cent).
For Malaysia specifically, 74 percent of consumers have successfully gone cashless, with home delivery usage remains high in Malaysia with 9 in 10 consumers using such services. This is despite only a third of the above start using such services during the pandemic.
As for reasons for carrying less cash, the study found that it was attributed to several factors. These include the increased use of contactless payments (75 percent), increased use of card payments (60 percent) and more widespread acceptance of cashless payments (45 percent).
What do you guys think of this study by Visa? Share your thoughts with us in the comments below and stay tuned to TechNave for the latest trending tech news in Malaysia and beyond!