A new touch of style this Raya with Samsung SUHD TV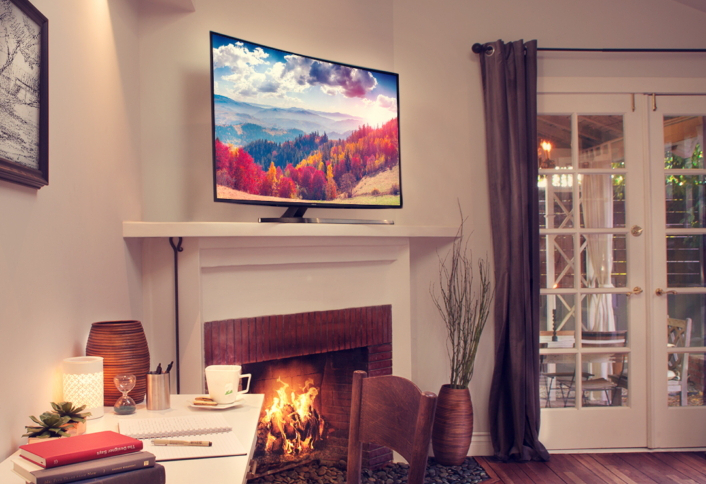 With the rapid advancements of technology in the 21st century, the design of TV sets have evolved to become wider and sleeker. Even as screens grew bigger and thinner, TVs were typically either placed against or installed on the wall. This Raya, show off your new television set with Samsung's 2016 SUHD TV, a marvel of design that has totally overturned those paradigms. The 2016 SUHD TV is more than just a television set, it is a spectacle of engineered design and a dynamic part of the room's interior furnishing.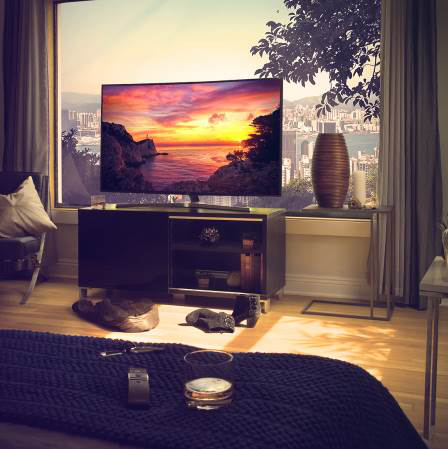 Equipped with Quantum dot technology, it delivers the most breathtakingly life-like images and colours. The Samsung SUHD TV has a 360-degree design ensures that everyone in the room receives a stunning view, regardless of the angle – front, sides and back. Whether mounted on the wall or set upon a TV console table, the owner can set it up anywhere that suits their taste and décor.
Along with the HotBlast Smart Oven, Refrigerator Twin Cooling Plus, Triangle Room Air Conditioner and AddWash Front Load Washer. Samsung's 2016 line of SUHD TVs can be purchased at any Samsung Experience Store and authorised dealerships with prices ranging from RM5999 – RM99999.
Meanwhile, you can also check out their Great Samsung Raya Deals which is still on-going. Stay tuned for more news at Technave.com