A patent filed by Nintendo reveals a Joy-Con controller strap with stylus pen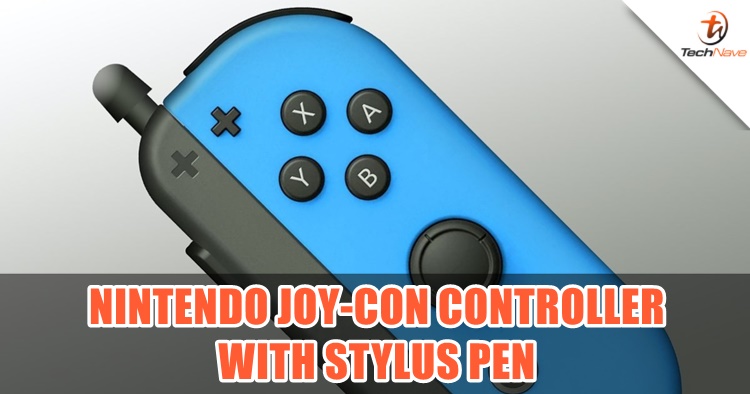 With gaming consoles like Sony's Playstation 5 and Microsoft's Xbox Series X coming out this year, many are expecting Nintendo to release an upgraded version of its popular Switch console as well. Rumour has it, the Japanese video game company is actually planning to announce a 'Pro' variant by this year, but nothing has been confirmed yet. Now, a patent filed by Nintendo was spotted and it is most likely to be from the new Nintendo Switch console, and we can't really keep our excitement.
The patent was filed on 4 June 2019 in the US Patent Office, and it revealed how the Joy-Con controllers might look like for the new console. They have now added a stylus pen into the Joy-Con controller strap, which purpose is to make handheld gaming experience better with the touchscreen. It actually makes sense as the stylus pen is always one of the company's symbols with its Nintendo 3DS family.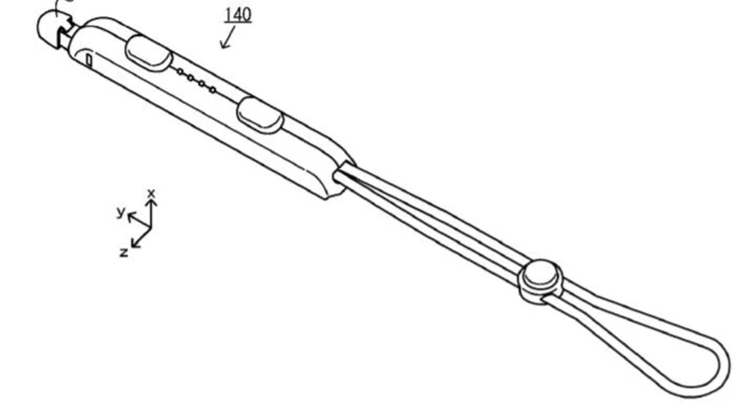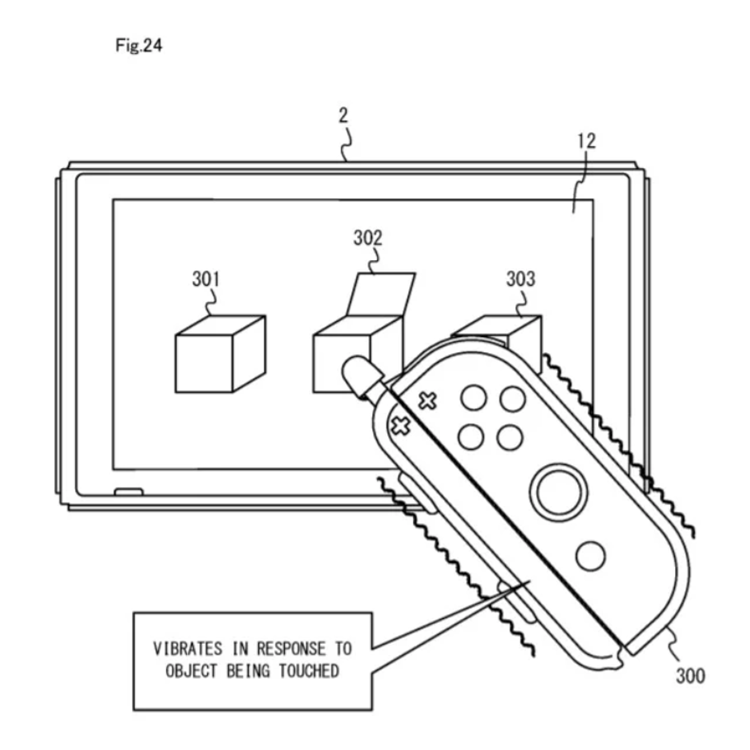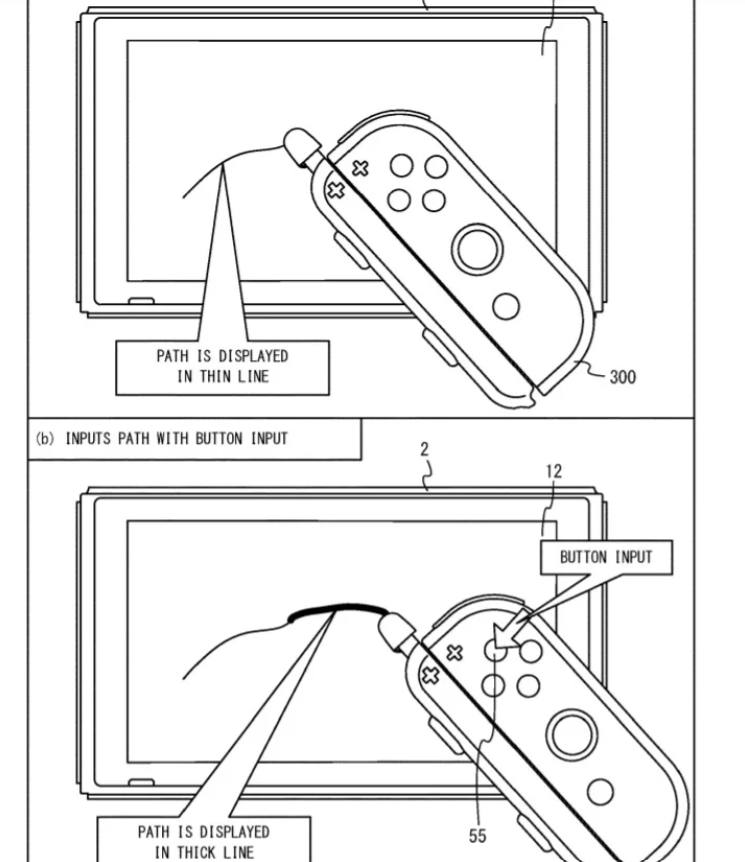 Other than that, the patent also showcases how the stylus pen will come in handy with gameplay that requires drawing. While holding the Joy-Con to draw, it is also easy to get to the buttons for features like adjusting the thickness of the line or maybe switching pens' styles. Furthermore, the Joy-Con will vibrate as well while touching things with the stylus pen to bring fun interactions.
Let us know what you think about this new patent of Joy-Con controller on our Facebook page. Stay tuned to TechNave.com for more cool tech news.