A patent filed by OPPO reveals a 'lunar phase' camera design that we've never seen before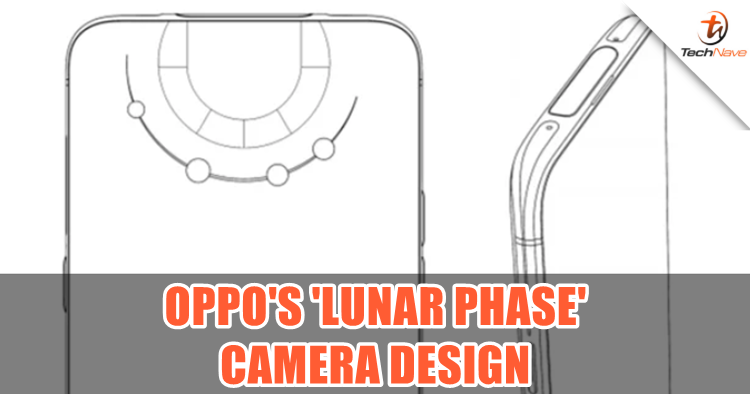 Smartphone designs are ever-changing these days. It doesn't matter if it's a boring or cool one, the design is always one of the huge factors when it comes to making decision to purchase a new daily driver. Today, we might have found something interesting for you after seeing this unique patent filed by OPPO.
Despite following the camera block trend, OPPO might be heading in a new direction for the camera's design of its new smartphone. The patent filed with the State Intellectual Property Office of the People's Republic of China revealed a Moon Wheel shaped rear camera module, which we have never seen on the other smartphones.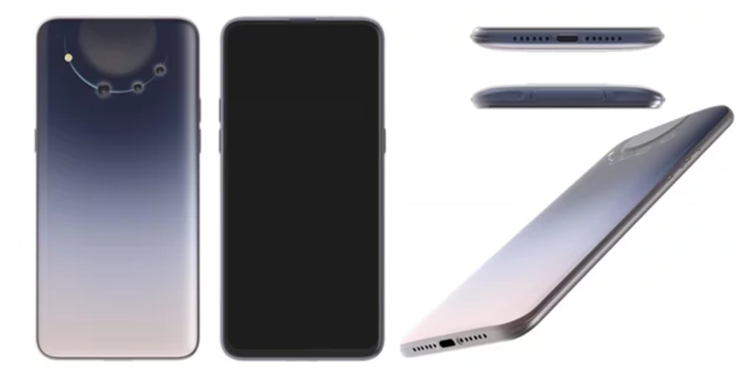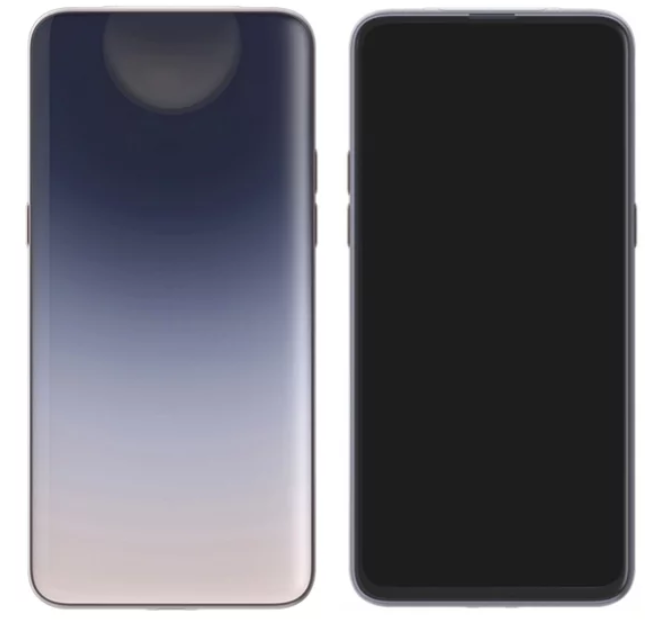 The cameras appear to be arranged in a form that looks like a Lunar phase. From left to right, an LED flash is placed at the beginning of the 'phase' followed by three camera sensors. The tech specs of these cameras have not been confirmed yet and we can't wait to know if they hold any special sensor.
Other than that, the cameras are said to have similar technology as OnePlus' disappearing cameras, with one of the patents showing a sphere instead of the cameras. Furthermore, the patent is rumoured to be the OPPO Find X2's design, although the company has yet to confirm any news about the device.
Let us know what you think about this new camera design from OPPO on our Facebook page. Stay tuned to TechNave.com for more cool tech news.